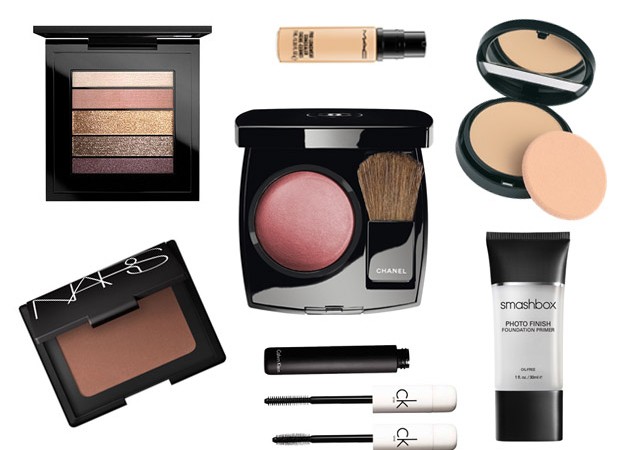 7 Makeup Products That I Cannot Live Without
Here are 7 makeup products that I swear by and use on a daily basis!
1. Smashbox Photofinish Primer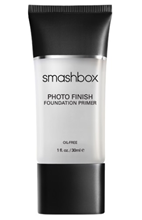 Photo via smashbox.com
If you don't already use a primer, you should start.  It will change your life (no, I'm not exaggerating).  This primer keeps my makeup looking flawless through a whole eight hour work day!  I just love its consistency because it makes my skill feel smooth just like a baby's bottom.
2.         Mac Concealer
Photo via Maccosmetics.com
This is concealer is basically liquid cement.  It can honestly cover any blemish and photos really well (this is huge for me because I am selfie/instagram addict).  The best thing about it (actually all Mac products) is that it is non- comedogenic and oil-free so it really doesn't make you break out.  Everyone is different, but in my experience this product has really not affected my face even after falling asleep with a full face of makeup.
3.         Makeup Forever Duo Mat Powder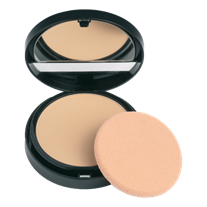 Photo via MakeupForever.com
This powder foundation is amazing!  On days when I don't feel like wearing a ton of makeup I just swipe this on with a little bit of primer underneath…when I feel like doing a full face this stuff makes my skin look flawless (and of course photos well!).
4.     Chanel Powder Blush- JOUES CONTRASTE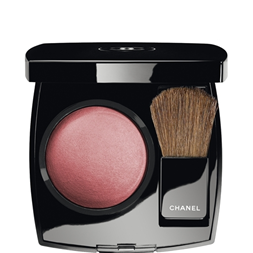 Photo via Chanel.com
Chanel makes very high quality powders with great pigments.  I am literally obsessed with the shade emotion, because I can use it for contouring or just simply brush it on my apples to give me a sweet blushing appearance. I'm not going to lie, anything Chanel is a little bit on the pricy side, but it's so worth it!  These compacts last long!
5.     Nars Bronzer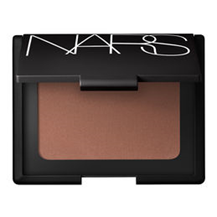 Photo via narscosmetics.com
Since I have an olive complexion, I can get pretty tan in the summer so I like a dark bronzer that isn't too shimmery (because I typically use bronzer to contour).  Casino is my go to shade!  Nars powders are the best!  Not only are they non-comidegenic, but they are also very highly pigmented (you don't need a lot to get intense color).
6.VELUXE Pearlfushion Shadow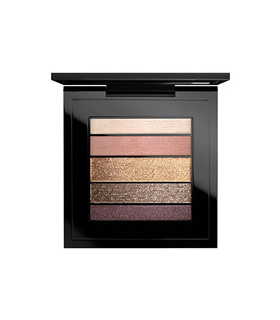 Photo via maccosmetics.com
I love this eyeshadow powder formula; because once it is applied it feels like a velvety crème.  My favorite palette is called BROWNLUXE, because every color can be used. .  I typically use bronzy shadows because they look more natural with my eye color (not that my make really ever looks natural).  The darkest shade is used to fill in my brows as well as for lining my eye. All of the shades are used for a sexy bronze smokey eye.  The lightest three from the top can also be used as cheek highlighters.
7. CK One Mascara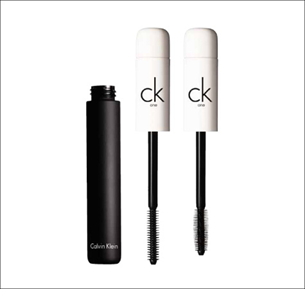 Photo via explore.calvinklein.com
Full and long lashes can really make such a difference in the face.  It's crucial to have that perfect "go to" mascara that not only lengthen but thickens as well!  This mascara has an expandable brush, which is able to do both!  Besides making my lashes appear to be fake, it also doesn't smudge when wet.
x
by Michelle
Recommended