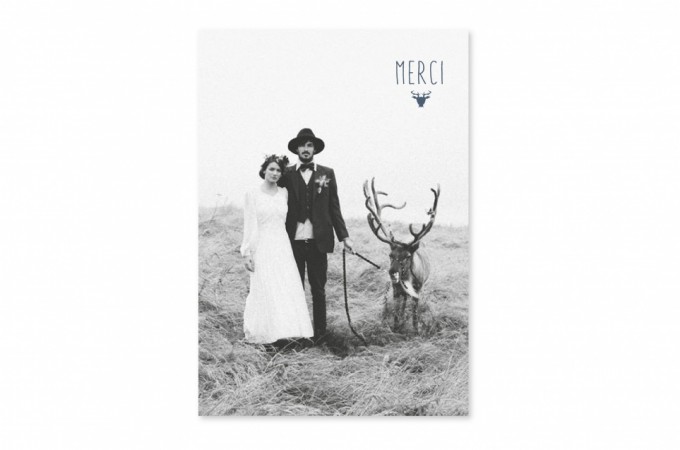 Adorable Wedding Invitations
It's springtime and that also means the wedding season is about to begin. I am in the middle of my own wedding preparations and it's like having a second job. We decided to do everything by ourselves without considering a wedding planner, which is a wonderful thing but it takes a lot of organisation skills.
You better be prepared – music, flowers, food, coiffeur, dress, shoes, bag, place, hotels for guests, website… and invitations ! I spent so much time on searching beautiful invitations that look chic and cool and that work together with the whole picture of the wedding. All (future) brides know what I'm talking about. I saw many sites on the internet… it took me weeks of research before I finally found them. The site was recommended by Vogue so I checked it out and found what I was looking for – Mon petit faire part à l'américaine.
Inès Bourgois is the Creative Directeur of the brand. She designs wedding invitations, birth cards, christmas cards and baptism cards.
It has class. It's different. It's original.
And because I found the designs so nice I wanted to share them with you.
Here you can see some examples…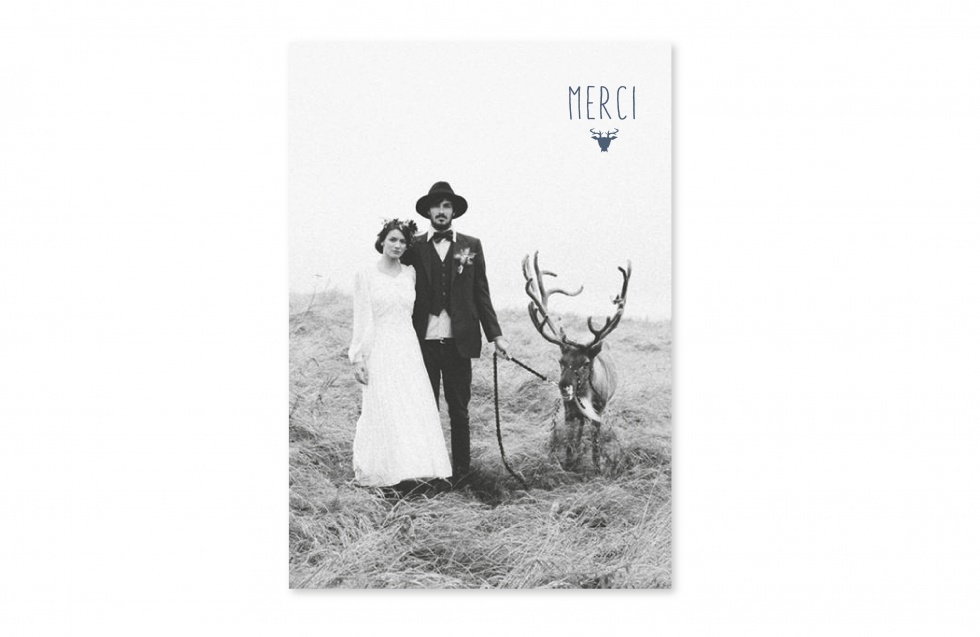 See more of her beautiful designs…
  www.montpetitfairepartalamericaine.fr
…and follow
by Shari
Recommended