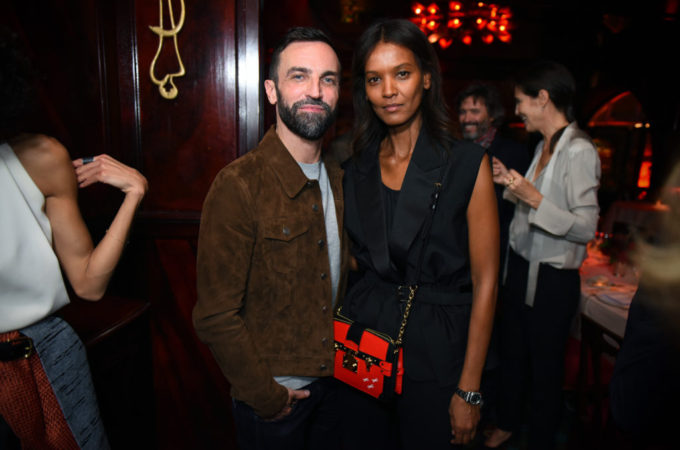 MARIE-AMÉLIE SAUVÉ CELEBRATES THE LAUNCH OF THE FOURTH ISSUE OF MASTERMIND MAGAZINE
On Tuesday, September 25th – Paris
Mastermind Magazine hosted an exhibition with photographers Jamie Hawkesworth, Raimond Wouda, and Charles Fréger at the eponymous Parisian gallery Thaddaeus Ropac. The show, which features photographs commissioned for Mastermind throughout its four issues on the topic of "Generation Education", will be on view starting September 26th through October 6th, 2018.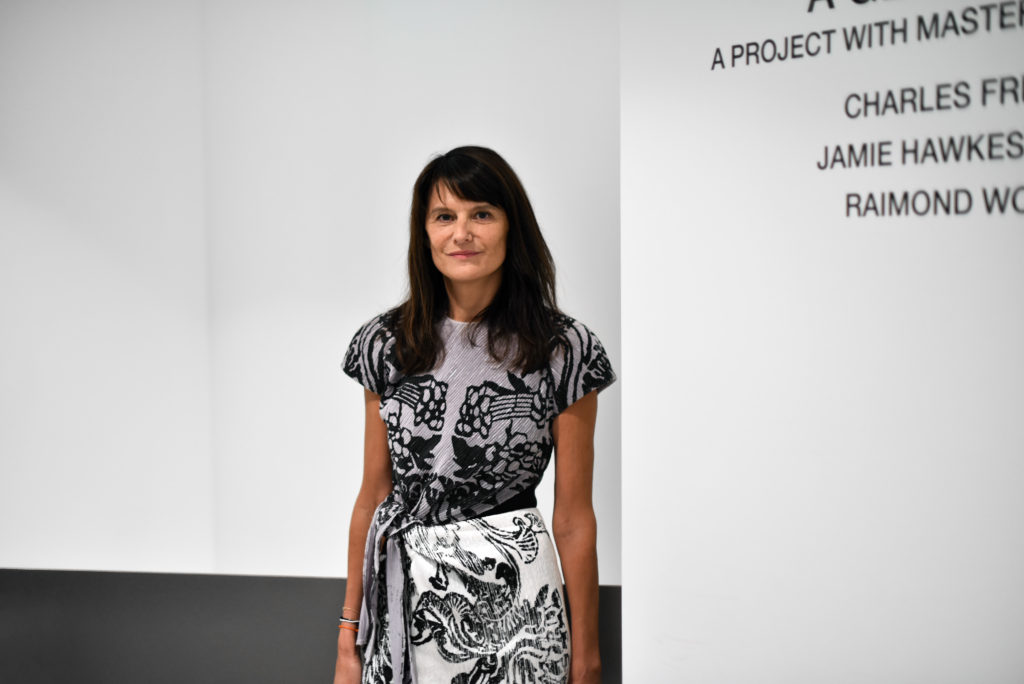 Marie-Amélie Sauvé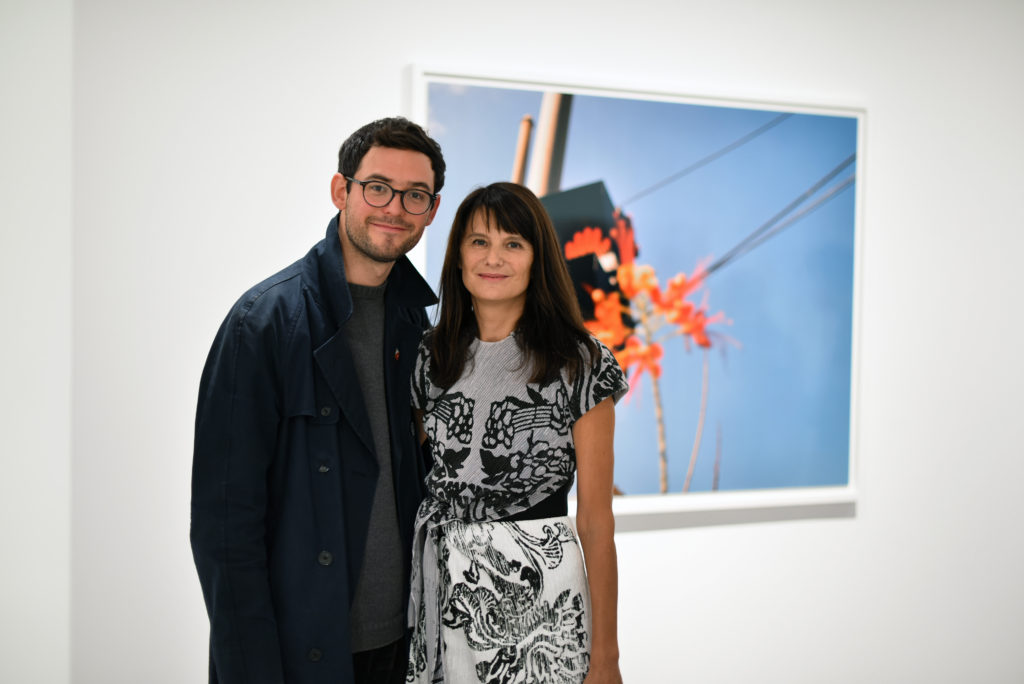 Jamie Hawkesworth and Marie-Amélie Sauvé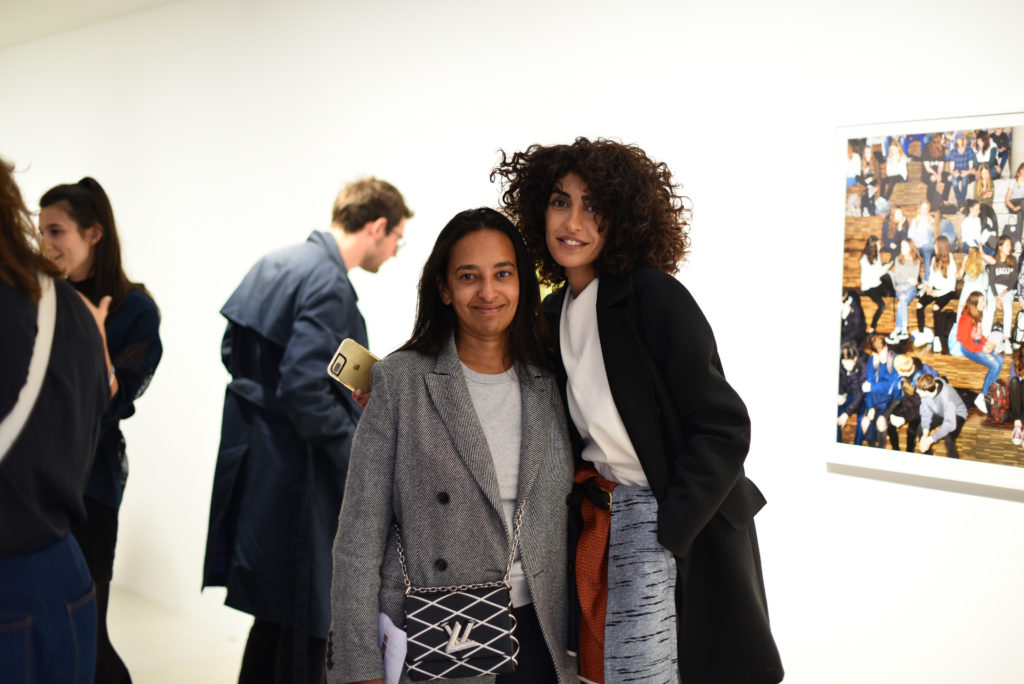 Sylvia Jorif and Brune Buonomano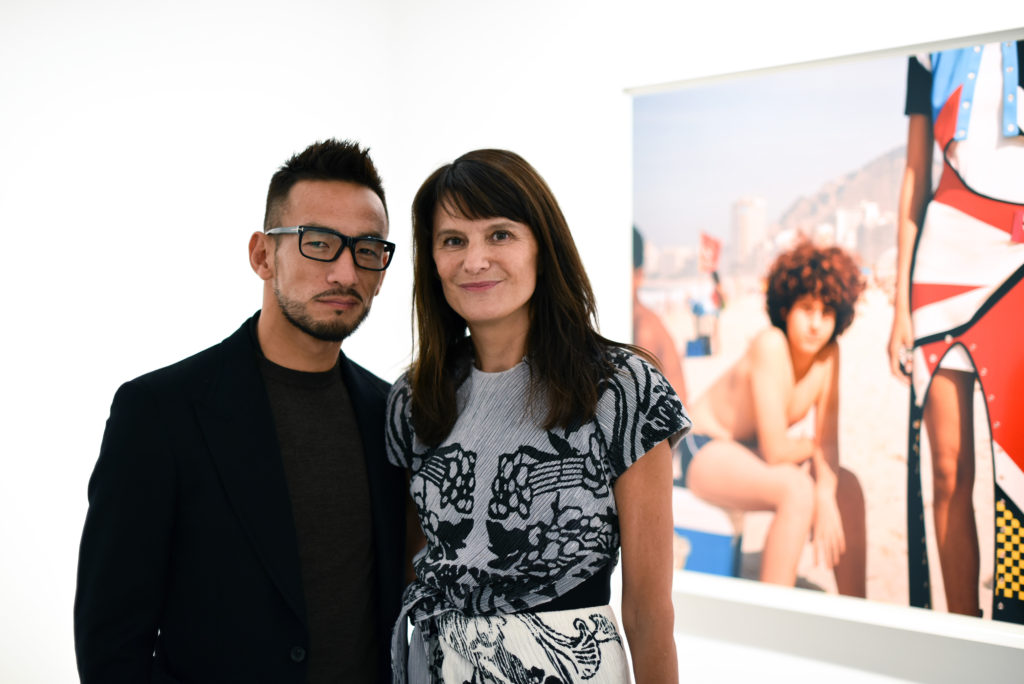 Hidetoshi Nakata and Marie-Amélie Sauvé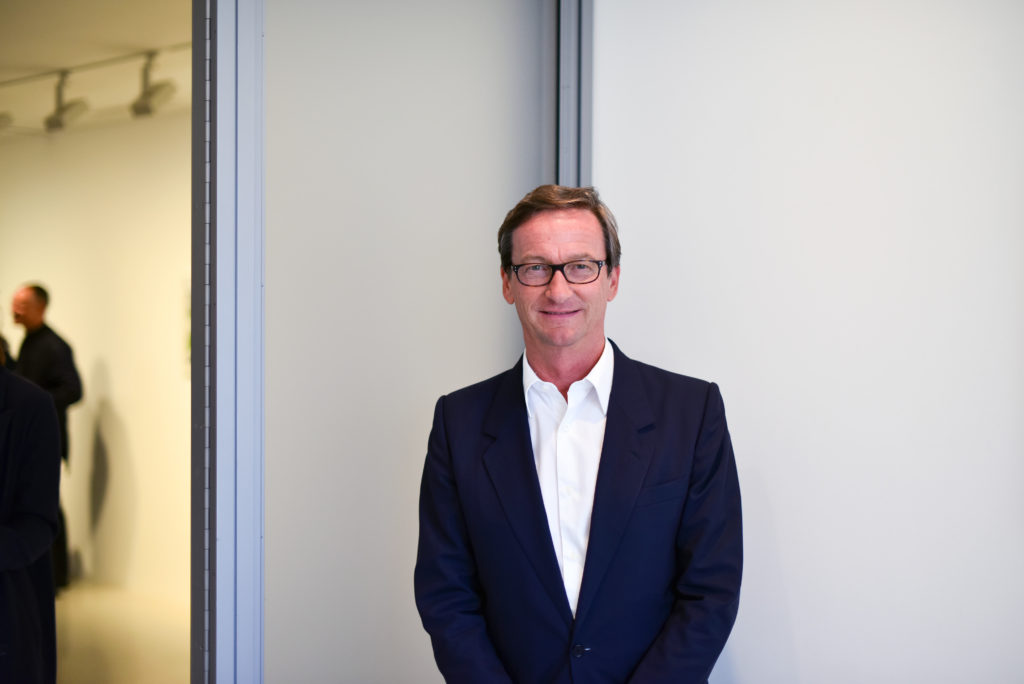 Thaddaeus Ropac
On the same night, Mastermind – published by Le Magazine Général, BETC Group – celebrated the launch of the magazine's 4th issue with an after party at Maxim's.
Nicolas Ghesquière and Liya Kebede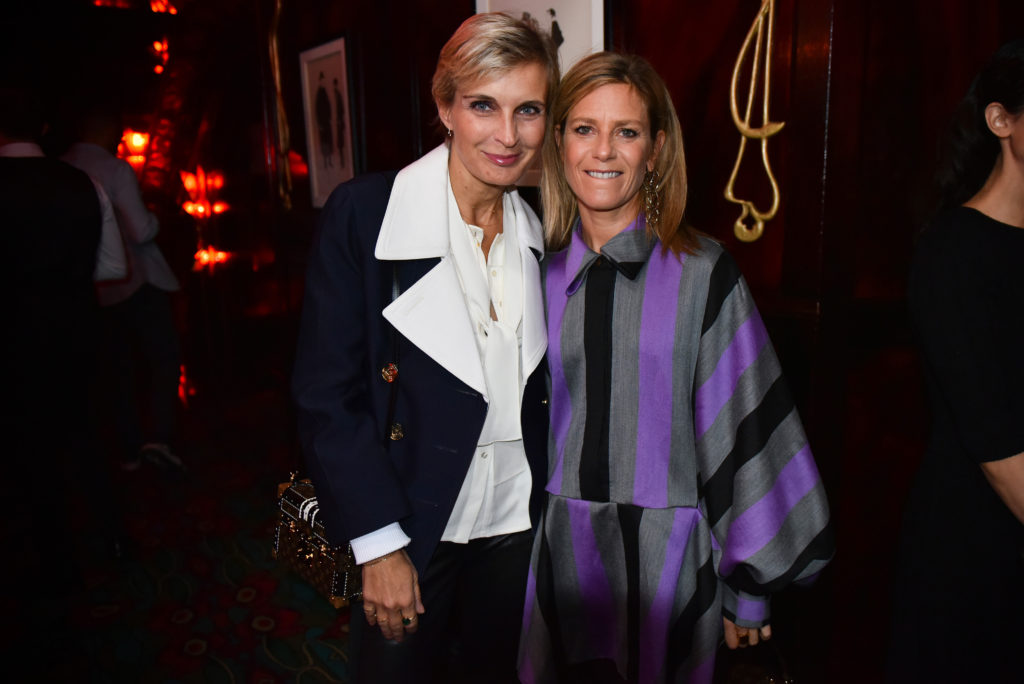 Mélita Toscan du Plantier and Marina Foïs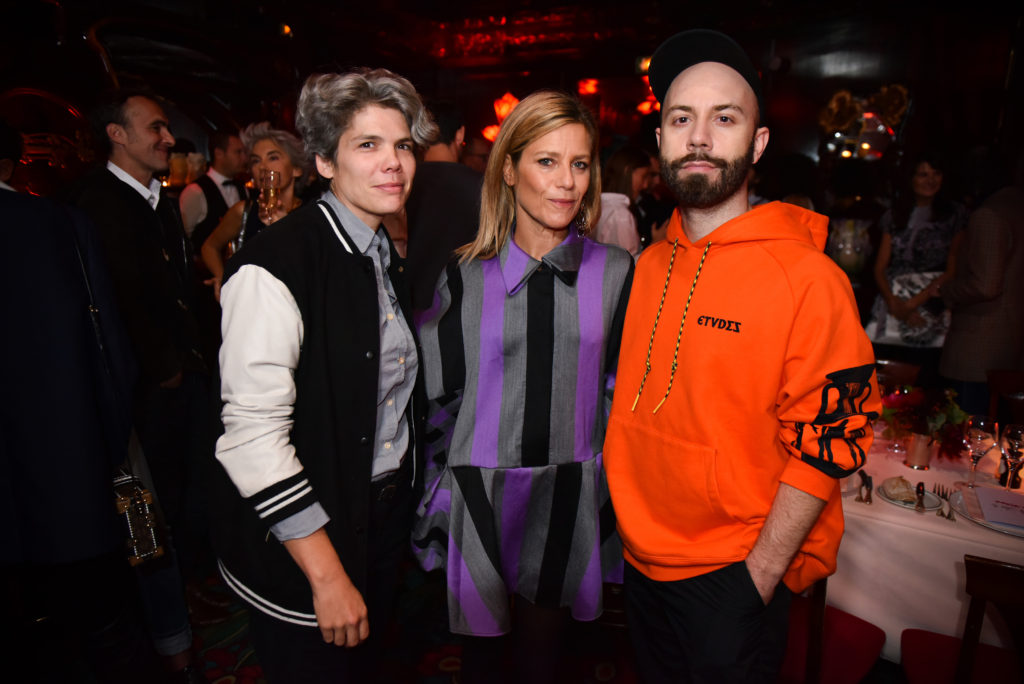 Géraldine Sarratia, Marina Foïs and Woodkid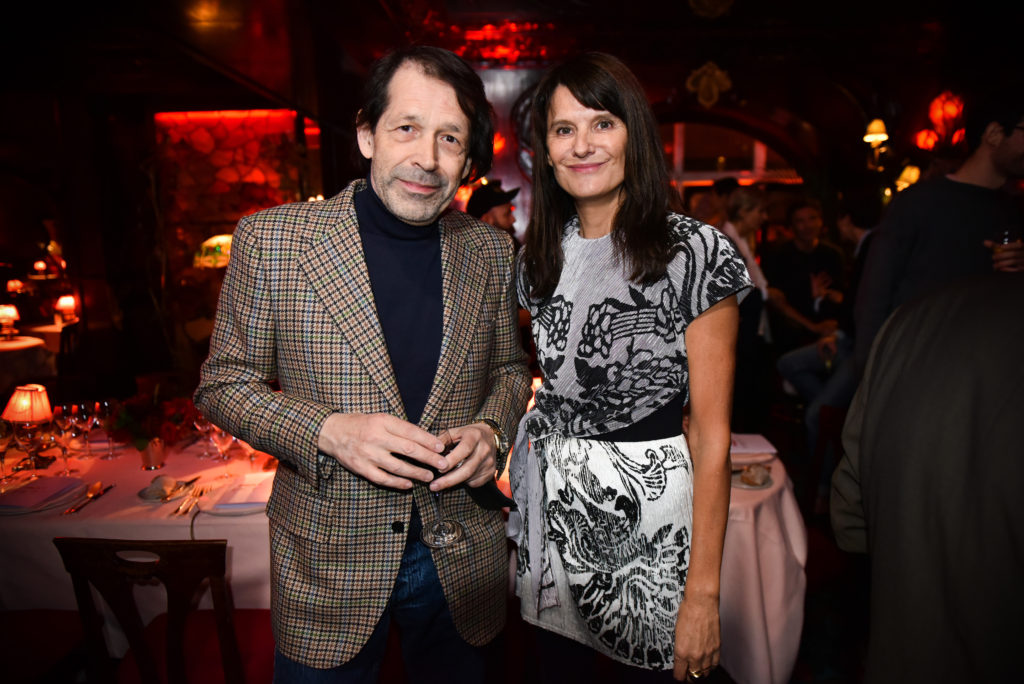 Peter Saville and Marie-Amélie Sauvé
Please credit images courtesy of  Mastermind Magazine / Jean Picon
Recommended