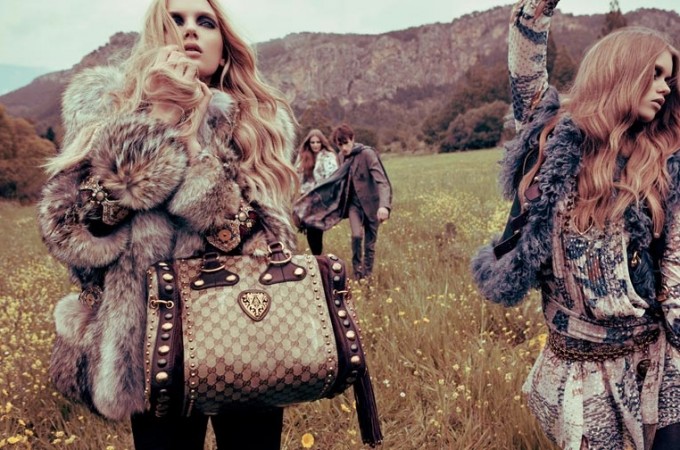 GUCCI IS GOING FUR-FREE
Well well, who would have thought… The fur-lined Gucci loafers are now going to history, and we really adore this. Each year an estimated one billion animals are bred, raised, and killed on fur farms around the world for their pelts. Thanks to brands like Stella McCartney, Calvin Klein and Hugo Boss the industry is achieving more and more awareness of the fur industry, which is one of the cruelest imaginable.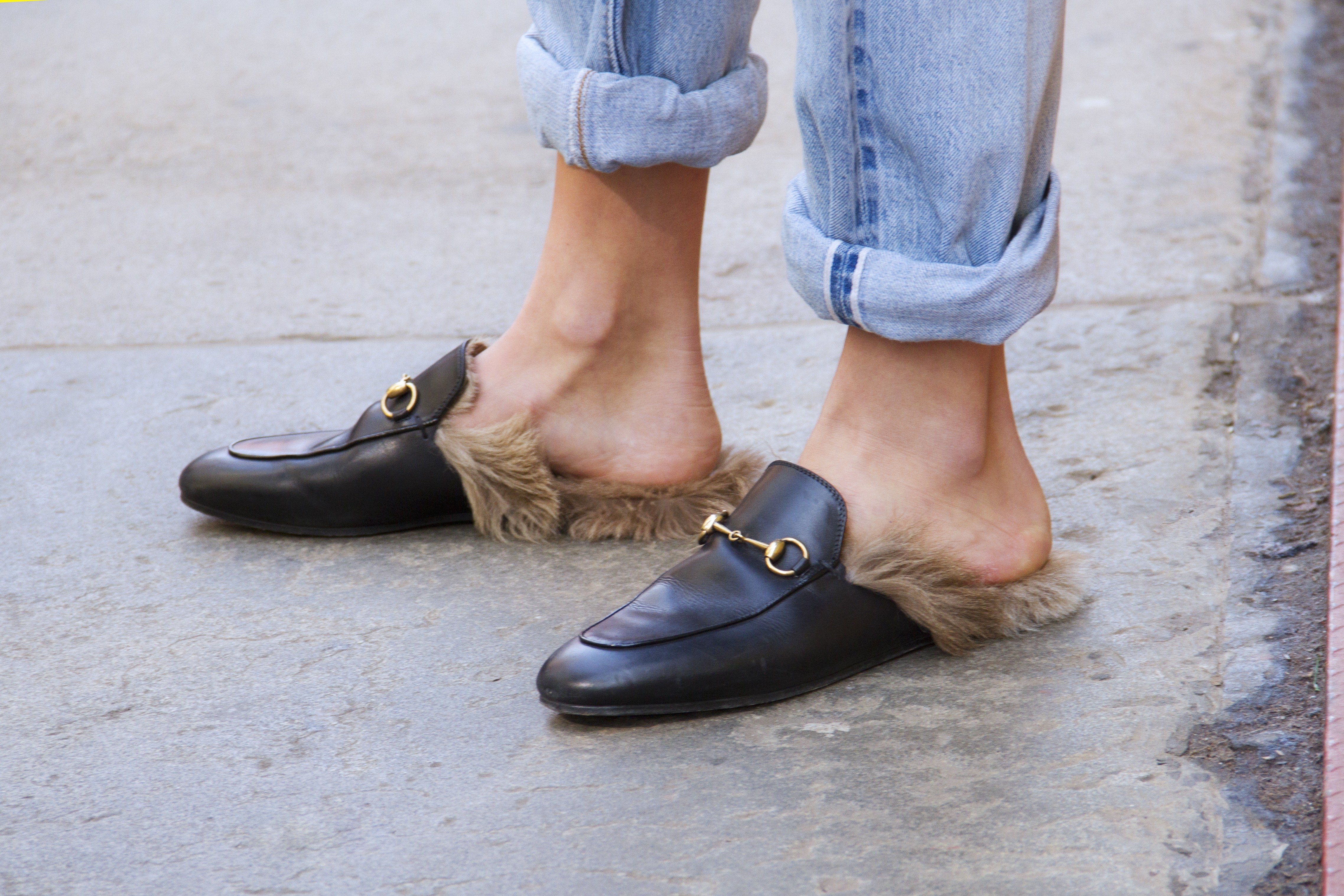 The brand wants to be a pioneer in animal protection now.
14,000 euros is the price a fur coat with diamond pattern from the current Gucci collection. In 2018, however, such pieces will no longer be available. The brand, which belongs to the Kering Group, does not want to dispense animal fur from summer 2018 onwards. This is the result of a communication from the animal welfare organization "Humane Society" with which Gucci cooperates.
Gucci's CEO, Marco Bizzarri, has announced the move at an event on sustainable fashion. According to "Humane Society," Bizzarri said that Gucci sees social responsibility as the core of his work. Furs in the stock of the company should be auctioned for the good cause. The company wanted to be a model for other brands.
With the help of HSUS and LAV, Gucci is excited to take this next step and hopes it will help inspire innovation and raise awareness, changing the luxury fashion industry for the better.
WE ADORE FUR-FREE!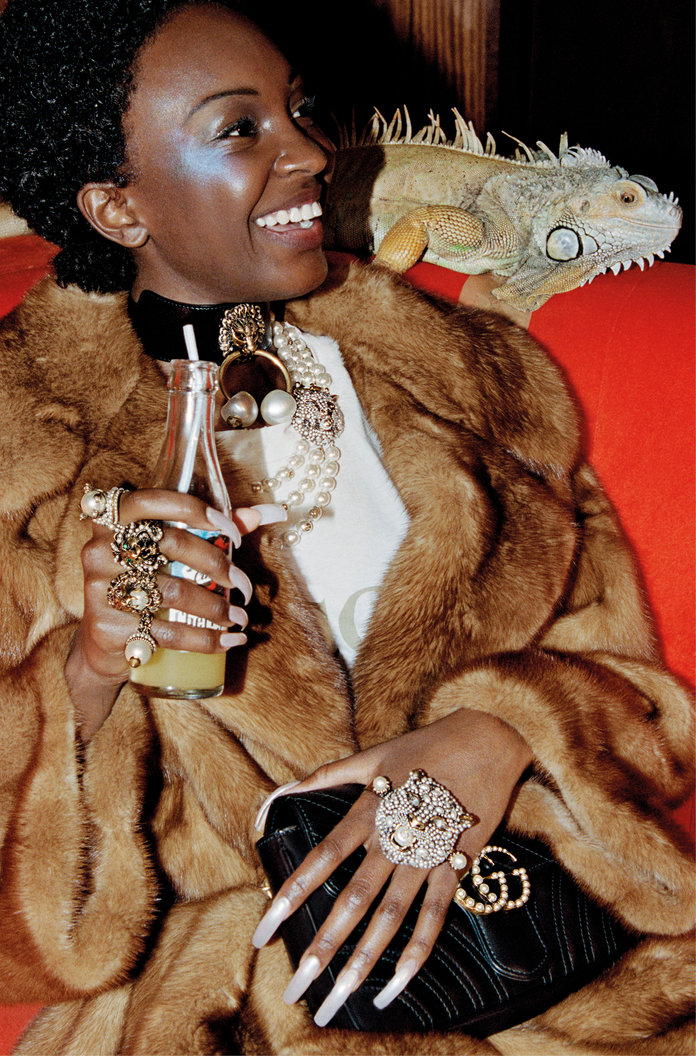 Recommended