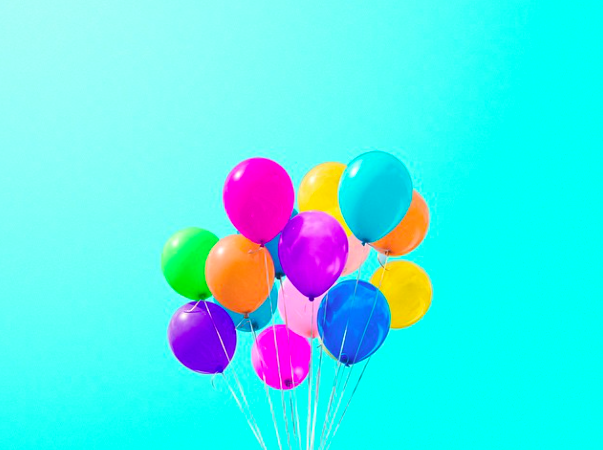 Candy Minimalism by Matt Crump
When you look at Matt Crump vibrant candy-colored photography,  it makes me want to dream – it invokes an endless summer vibe , a feeling of happiness.  Matt Crump is a self taught minimalist with no former training in photography. After ten years as an award-winning commercial art director, he began dabbling in minimalist photography with a colorful twist. His style of photography was an instant success and gained him thousands of followers on Instagram.
I accidentally stumbled upon his artwork and fell in LOVE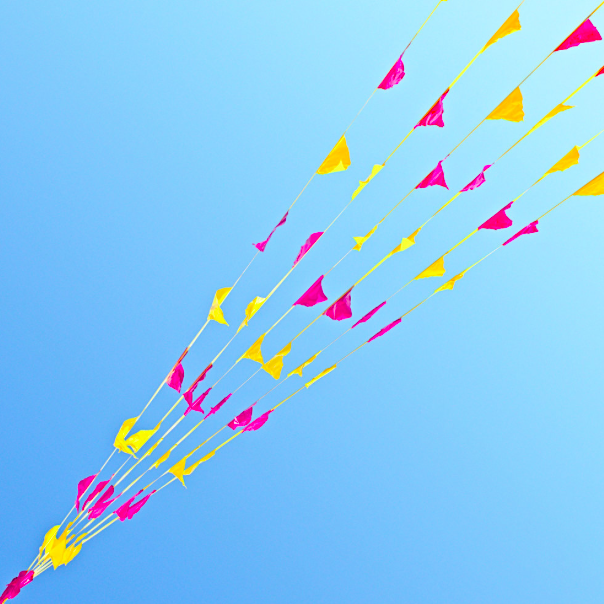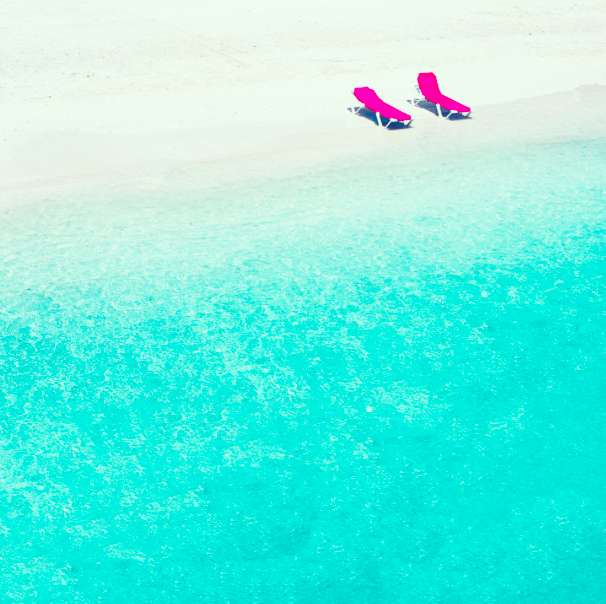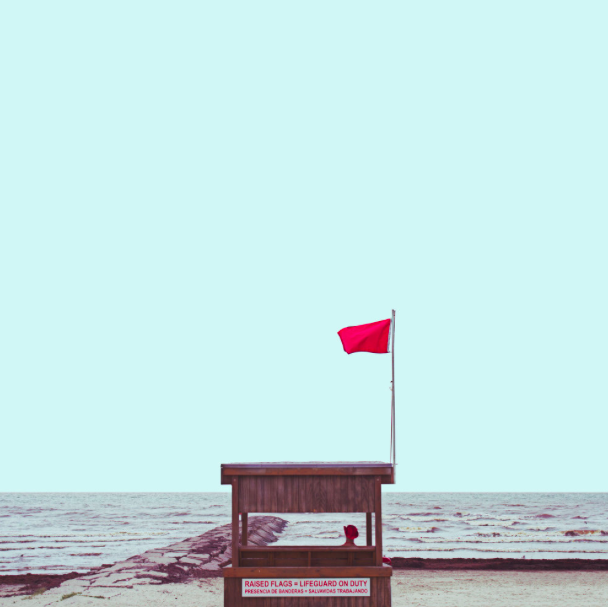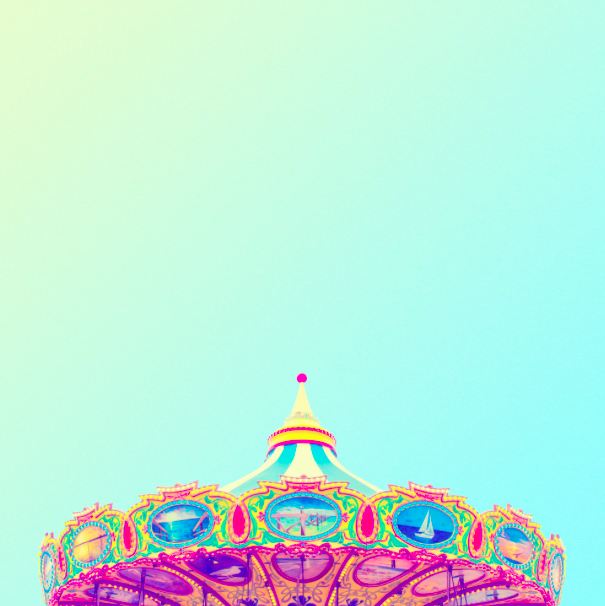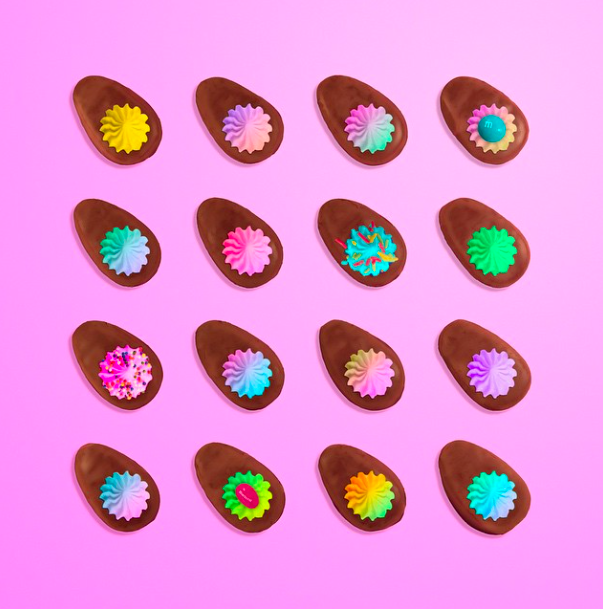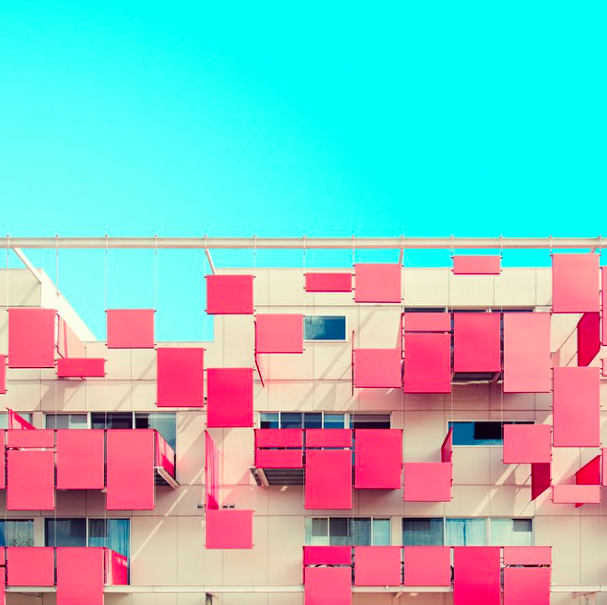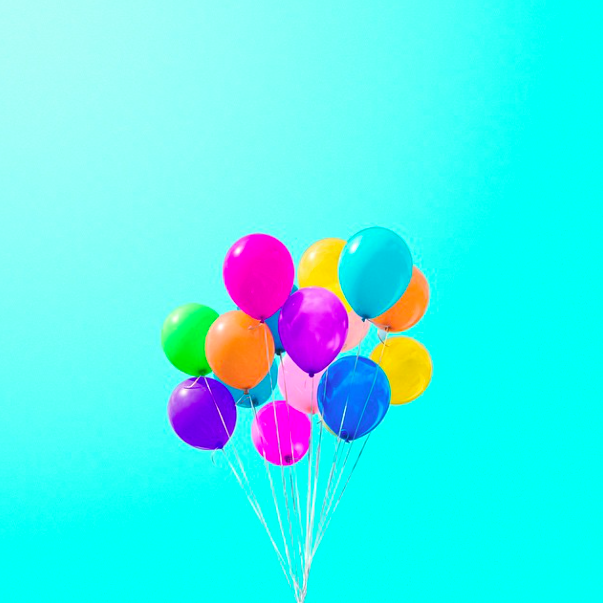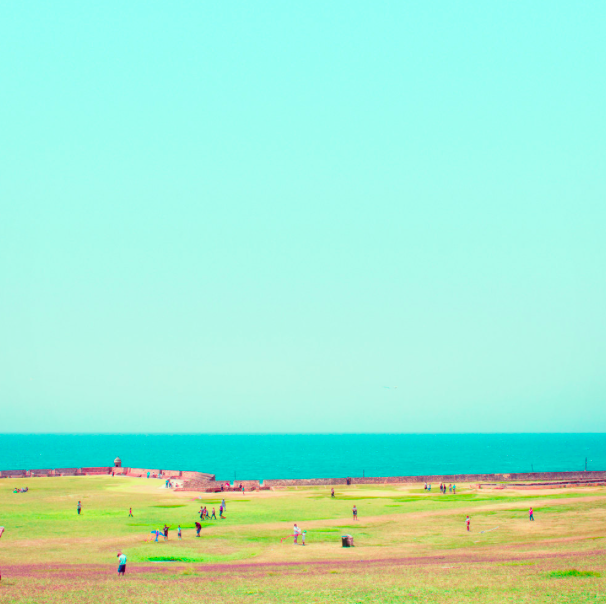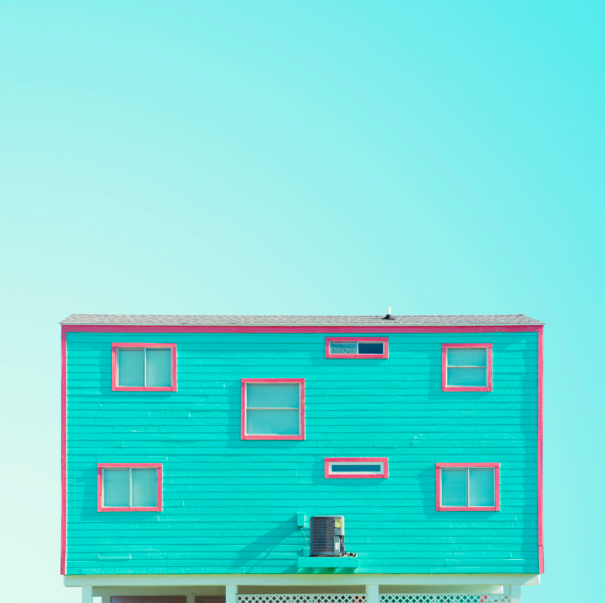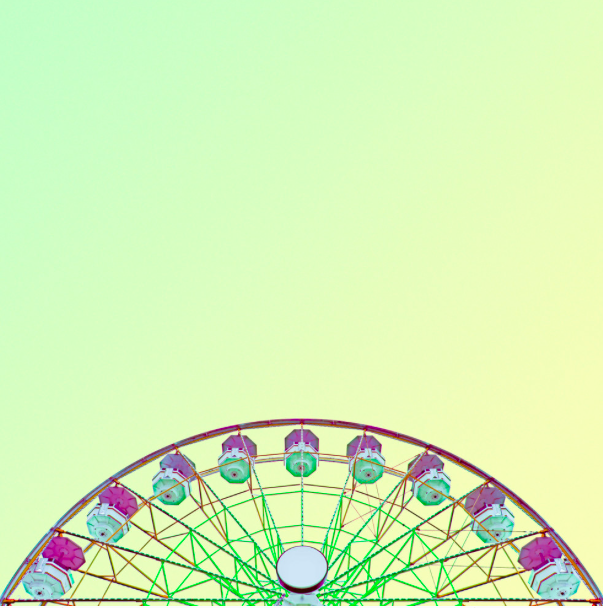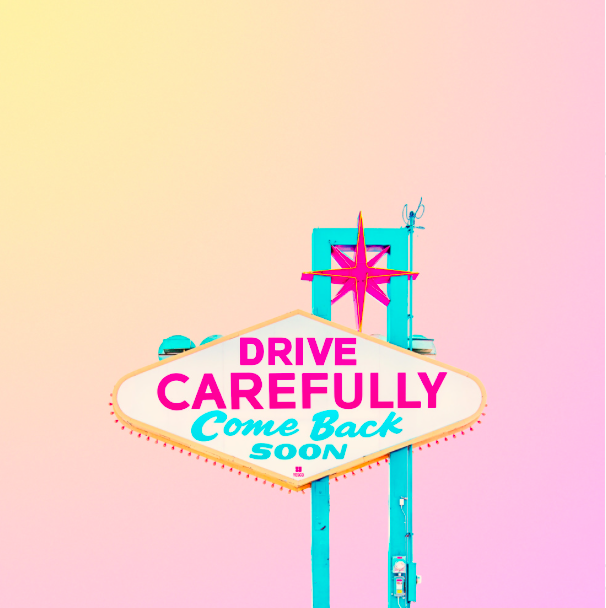 Let the summer begin!!!
x
sasha
Recommended