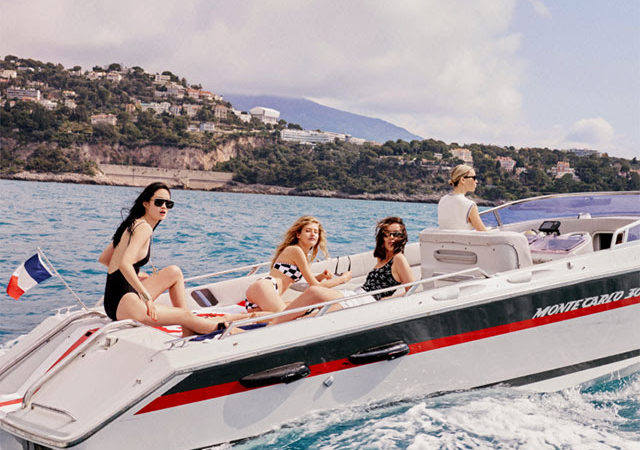 CHANEL Croisière 2022/23 – THE BEST LOOKS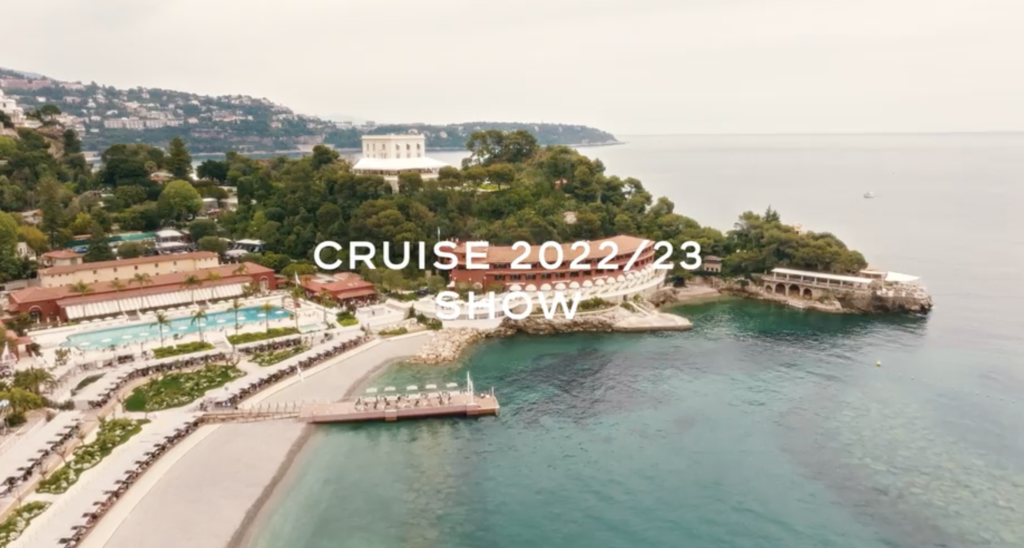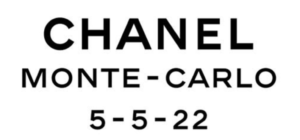 On Thursday 5th May, Chanel unveiled its 2022-2023 cruise collection on the sand of the Monaco Beach Hotel, accompanied by a trailer signed by Sofia and Roman Coppola.
With this unique setting and location, Chanel is reaffirming its longstanding relationship with the French Riviera. While the Parisian fashion house's last show in the Mediterranean principality dates back to 2006, at the Monte Carlo Opera House, Gabrielle Chanel had already laid the foundations of her villa on the Rock in 1929, the mythical Pausa, the fashion designer's favourite place, while Karl Lagerfeld made another emblematic villa in the region, La Vigie, his own summer residence several decades later.
A sunny and generous show on the sands of the Riviera, under the eye of Caroline of Monaco and her daughter Charlotte Casiraghi, Vanessa Paradis, Kristen Stewart and Caroline de Maigret.
It's an old-fashioned refinement that is counterbalanced by the first passages, Chanel-style pilot suits, in tweed with checks, soft quilting or total paillètes, but also more rocky outfits. Charming shorts, T-shirts with racing car effigies, the checkered patterns of Formula 1 floors.
"The first time I saw Caroline was on the beach in Monaco. She was wearing a black draped dress, very thin tights and pumps," recalls Virginie Viard. "Monaco is intrinsically part of the Chanel story. We had so many happy moments there."
A nostalgic collection that came from many emotions.
These are our best looks.
www.chanel.com
Recommended