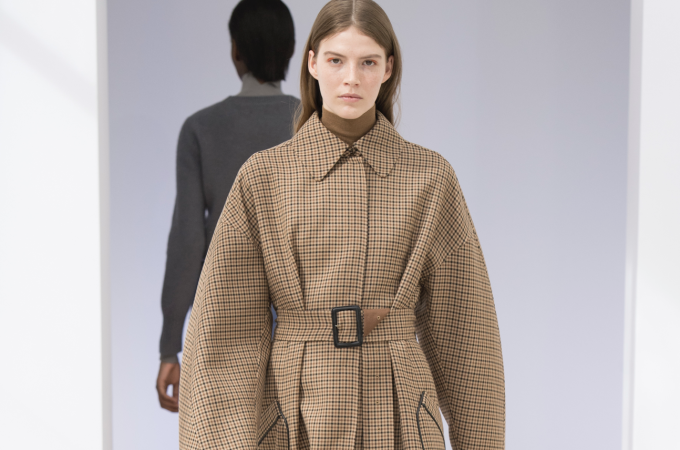 CYCLAS Fall-Winter 2018
Check out this amazing collection of the Japanese brand CYCLAS – Fall-Winter 2018-2019.
Designed for today's woman and her multifaceted lifestyle, CYCLAS ready-to-wear collection is Onose's expression of new attitude "decent yet truly modern". With Japanese sensibility, its luxury fabrics, beautifully refined details, and clean silhouettes are reflection of real sense of modernity and pure timeless elegance.
Recommended