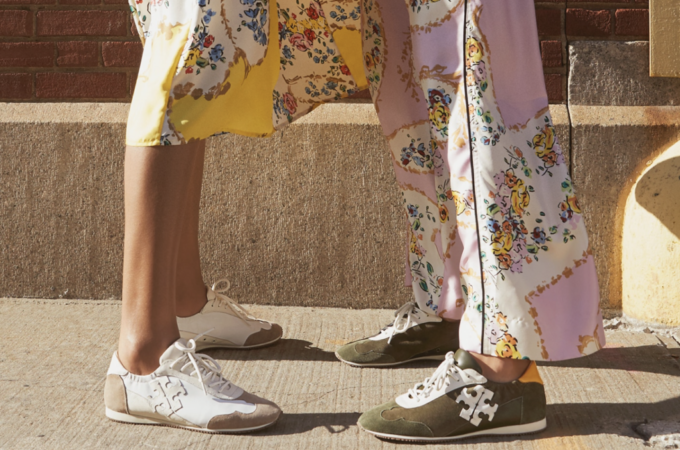 DISCOVER THE 70'S STYLE TORY SNEAKER by Tory Burch
Still looking for the ideal sneaker?
If you love retro details and ultimate comfort and quality, this is the sneaker to wear.
Inspired by '70s track shoes, they're soft, lightweight and look great dressed up or down.
You can shop them online via this link: https://www.toryburch.fr/chaussures/nouveautes/
ENJOY YOUR WALK!
Recommended