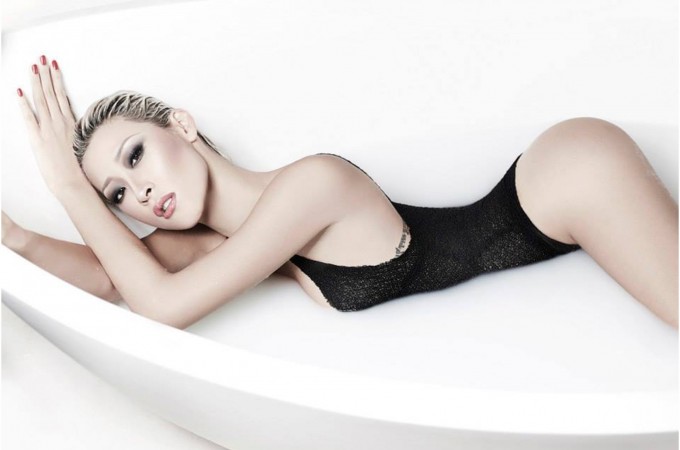 DIY – How to pamper yourself at home
When I was little, my mom and I would have Beauty days. We'd put on facial masks, hair masks,  she 'd run a milk bath for me and afterwards we'd watch a Movie.
Nothing has changed. I still love those Beauty Days when I pamper myself, rest and watch a movie.
Here are some of the beauty remedies:
Hair:
One of my favorite treatments is to put Olive Oil generously in my hair and leave it on all night.
Be careful cause it drips. Wear a shower cap and put a small towel on your pillow.
Olive oil hydrates your hair while nourishing damaged and dry hair.
My hair needs a lot of treatments because it is so damaged from all the bleaching.
Coconut oil is great for your hair too.
In winter, I take baths in Coconut oil. The oil immediately gives my skin a healthy glow instead of looking like a 100 year old turtle. 🙂
Rice Water
Recently my friend gave me this tip and it works. Rinse your hair with Rice water to make your hair shiny, strong and healthy.
Put a cup of rice in a bowl and cover it with water. Let it soak for 15minutes. Swirl it until the water turns cloudy. Then strain the water out. You can use the water as a toner for your face or rinse your hair.
Skin:
Milk Masks
-Soak a few cotton pads in Milk and cover your face with them. Especially on the nose. Blackheads disappear. It is killing off germs, hydrates and softens rough skin. Also this deep cleans pores to make your skin look beautiful.
Oily skin remedy
-Apply Egg white on your face and wait until it completely dries. It is a natural remedy to get rid of excess oil from your skin. It is anti bacterial and will clear your skin and make it look less oily and shiny
Oatmeal mask to fight redness
-5 Tablespoons of Oatmeal mix with water to make a paste. Apply mixture to your face. Wait 15-20minutes. Rinse it off and see the immediate result.
Teeth whitening:
-Make a little mixture with baking soda and lemon juice. Apply this to your toothbrush and brush your teeth twice a week. Do not leave it on your teeth for too long. 2 minutes will do the trick.
Some of these tricks may sound odd but I swear by them and hope they work for you too. Just give them a try.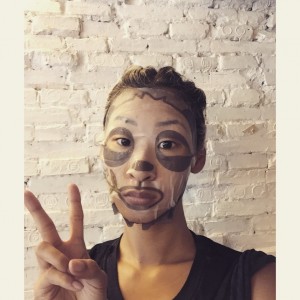 panda facial mask <3
Enjoy, Ladies! 🙂
by
Kai-Li Ma
Recommended