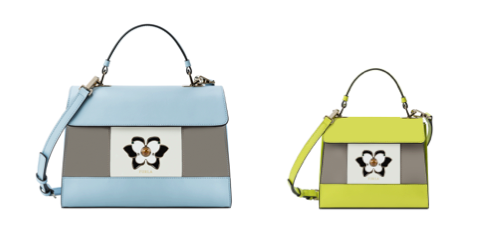 FLOWER POWER – Furla Pre-Fall 2018 – Furla Mughetto
We have had the chance to see this amazing new collection in Paris. It's a real must-have !
F L O W E R   P O W E R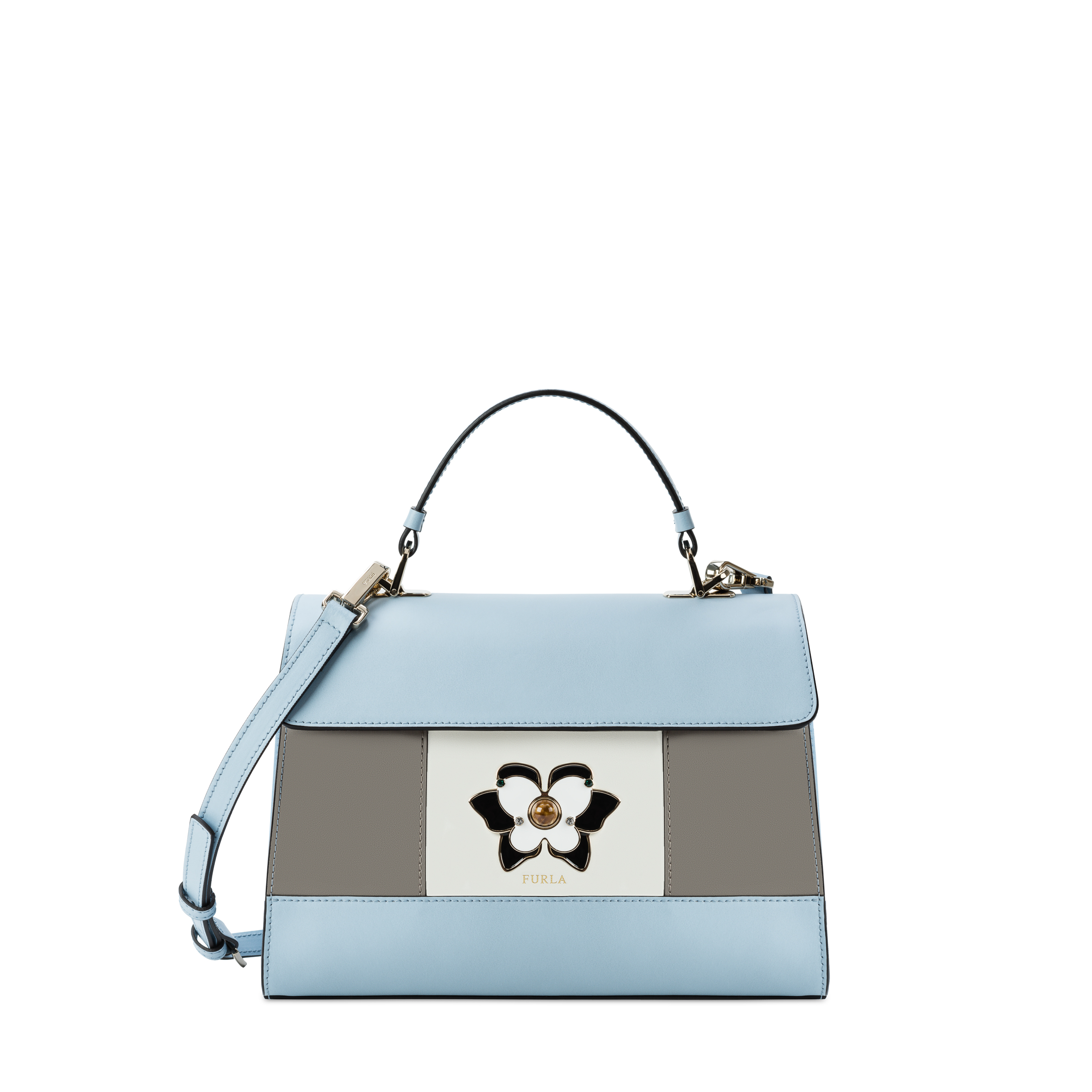 The new Furla Mughetto is a handbag which embodies the classic and innovative style principles that are Furla's signature. Made from calfskin leather, it features a color block patchwork design: white and black, or light blue, white and ochre. It is characterized by clean lines, yet is complex in its construction: the body is gusseted, making the inside more spacious. The main design element of the bag, which defines its look, is the closure: a butterfly-inspired flower in enameled metal, rhinestone and resin.
We adore the Furla Mughetto.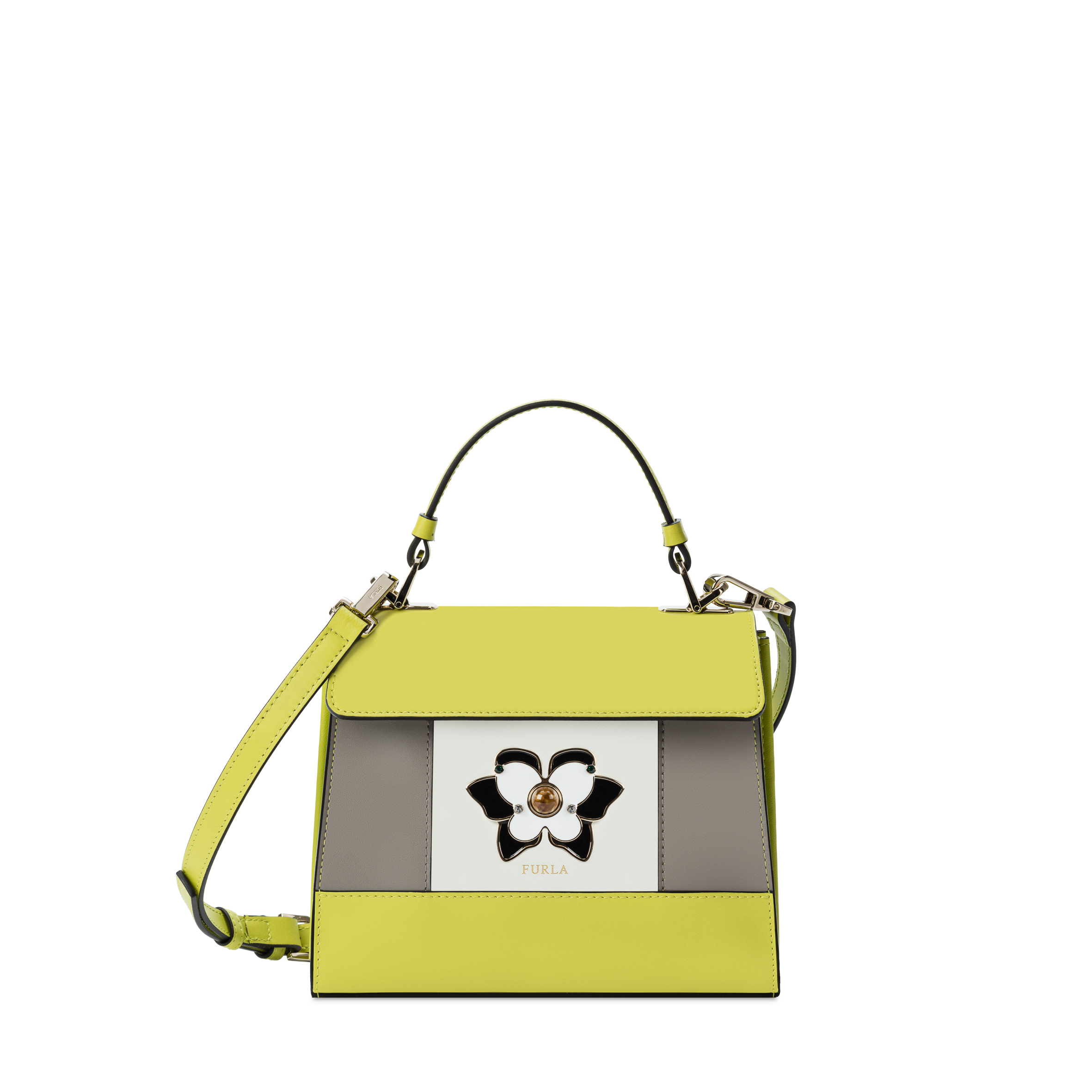 www.furla.com
Recommended