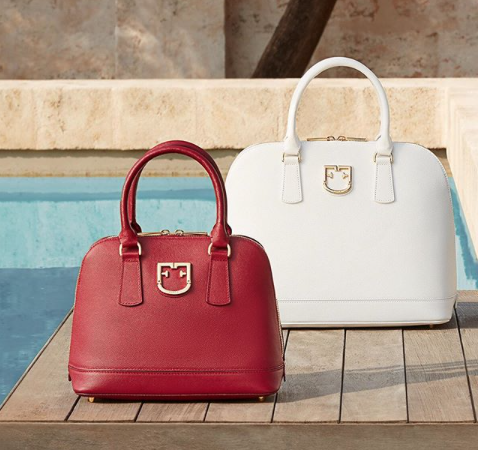 FURLA FANTASTICA – L'ELEGANCE AU RENDEZ-VOUS
With Furla Fantastica, elegance is always at the rendez-vous!  
In textured leather, Furla Fantastica displays an urban and chic line. Medium in size, this bag has an adjustable removable shoulder strap, giving it a sportier look.  
Furla Fantastica accompanies the working girl both during the day and in the evening.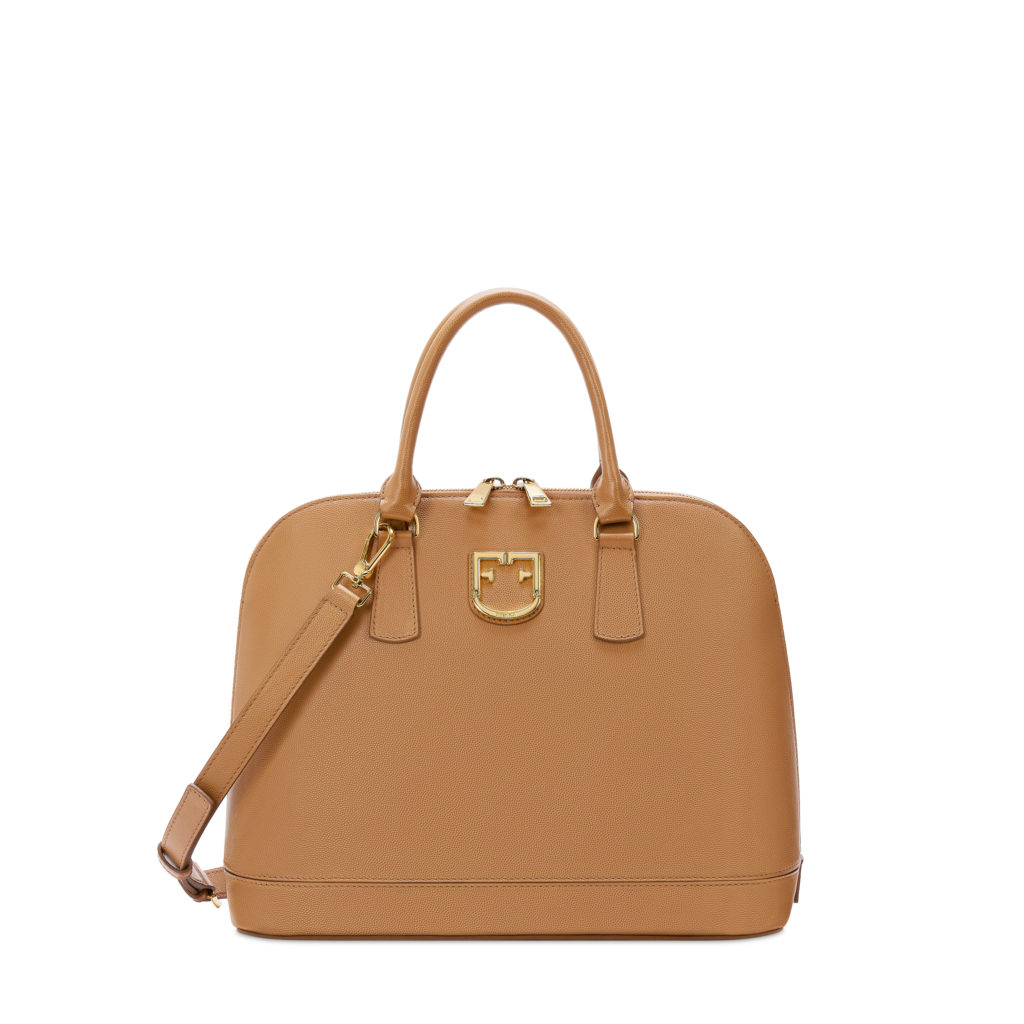 Recommended