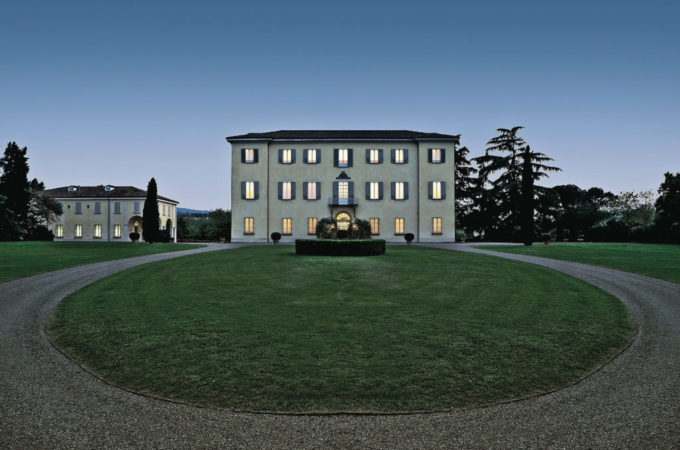 FURLA GROUP STRENGTHENS ITS COMMITMENT THROUGH ENVIRONMENT, ETHICS & SUSTAINABLE DEVELOPMENT
FURLA GROUP reaffirms its awareness in the social context by reaffirming its interest in the protection and maintenance of the environment.
After last year's announcement of its commitment to no longer use animal fur in its collections since the Cruise 2019, FURLA in collaboration with the anti-vivisection league "LAV" adheres to the program "Fur Free Retailer" promoted by the Fur Free Alliance – the network of leading animal welfare organizations in Europe, the Far East (China and Japan), North America (USA and Canada), South Africa and of which "LAV" is the only member in Italy.
In addition, FURLA GROUP undertakes to eliminate certain types of wool from its collections. Although the use of yarns made from animal fibers is limited, the group is taking additional measures for the direction of responsible manufacturing and is choosing a more sustainable supply chain.
As of the Cruise 2020 collection, FURLA prohibits the use of mohair and angora thus favoring other wool from a safer and more consolidated supply chain.
Alberto Camerlengo, CEO of FURLA GROUP, says: "We can not consider the lack of sustainable development as just a problem for our environment, but beyond that, it must be understood as a problem for our planet, of each and every one of us. of all of us, and the future of our children FURLA responds to the growing desire for an ethically correct product for an ever more conscious and concerned consumer ".
Recommended