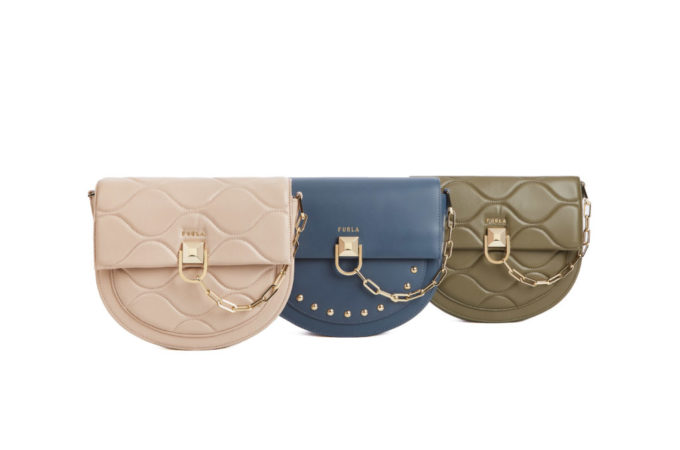 FURLA MISS MIMI – THE NEW MUST-HAVE BAG SS21 – LIMITED EDITION
Furla Miss Mimì is the new emblem of the Spring-Summer 2021 collection.
This round it-bag is available in two sizes. Both models have one thing in common: the flap with metal closure is made up of an inverted arch connected by a metal chain.
The Furla Miss Mimì shoulder bag is available in two different sizes, while the Furla Miss Mimì handbag is characterised by a double handle and a main zipper.
It is also available in two sizes with an additional shoulder strap.
In addition to the seasonal versions of the Furla Mimì, the line also features the classic square mini shoulder bag.
The collection includes pieces in quilted nappa leather, leather with laminated effects, decorated with prints and raffia inserts for ethnic appeal and colour contrasts.
The colour palette is made up of delicate shades such as Candy Rose or Parchment White and evolves towards more frank tones such as asphalt or cherry. Classic black and the more seasonal "Mud" colour define the colour range proposal.
Furla Miss Mimì made its debut at the Milan Fashion Week and is already available at the renovated Furla boutique in Piazza Duomo; a limited edition of the Furla Miss Mimì shoulder bag with a run-of-the-mill serial number inside the bag will be on sale.
In the unique Dalia, Khaki and Dark Avio variants, directly inspired by the colours of the shop, the Furla Miss Mimì will be available in soft quilted nappa leather, quilted calf leather and in a "studs" version.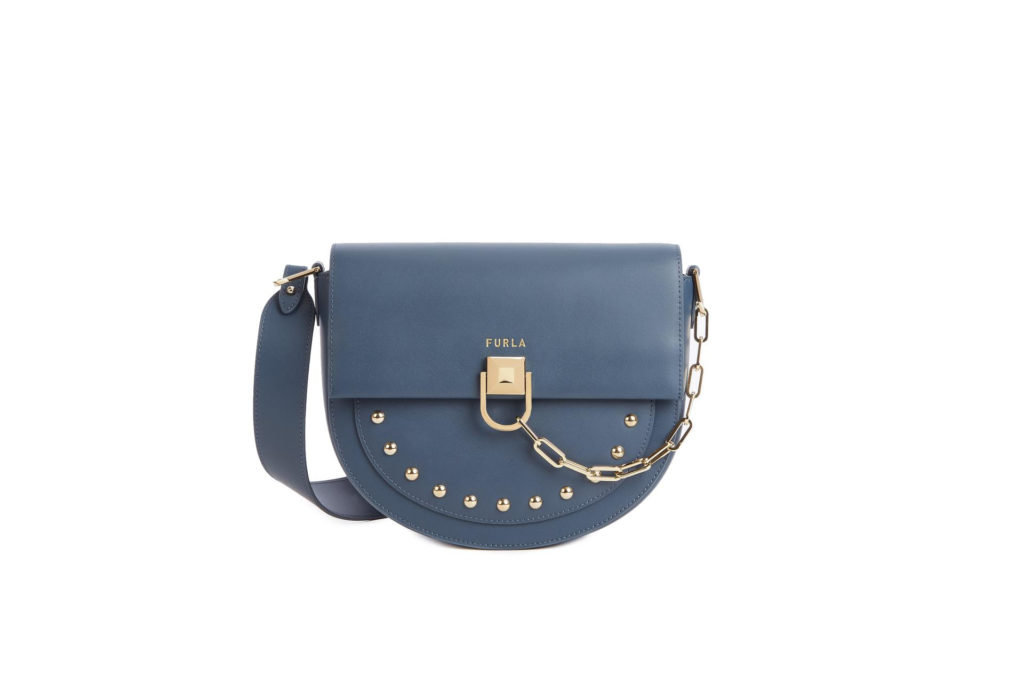 www.furla.com
Recommended