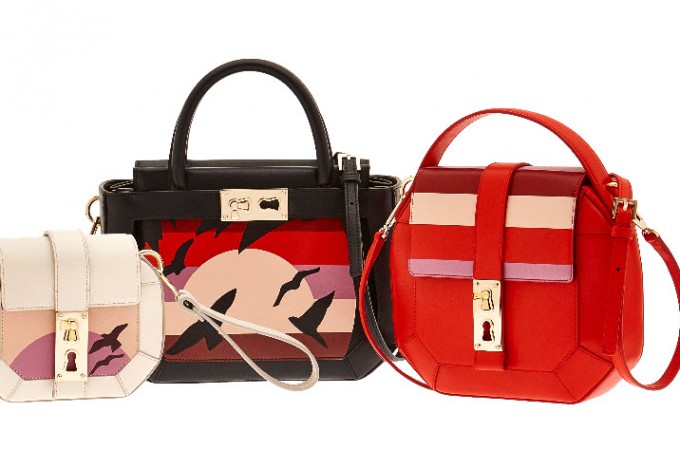 Gianfranco Lotti X Tina Craig = A New IT BAG Is Born
Tina Craig for Gianfranco Lotti:
the extraordinary encounter between an international trendsetter and Florentine craftsmanship
Luxury handbag connoisseur Tina Craig joins forces with the prestigious Florentine accessory house Gianfranco Lotti for a one of a kind capsule collection, available exclusively on Net-à-Porter in Europe, US and China and in selected Gianfranco Lotti Stores.
The Italian luxury brand Gianfranco Lotti together with the fashion influencer and accessories designer Tina Craig are pleased to announce the launch of their collaboration: a six-piece capsule collection reflecting the union of two different cultures, available exclusively on Net-à-Porter and in selected Gianfranco Lotti Stores from the beginning of December 2016.
Exclusive materials and outstanding craftsmanship match with an innovative style, featuring bright colors and original patterns. All pieces of the capsule collection include the "Keylock", Gianfranco Lotti's iconic detail, and the impeccable craftsmanship synonymous with Gianfranco Lotti's Italian heritage.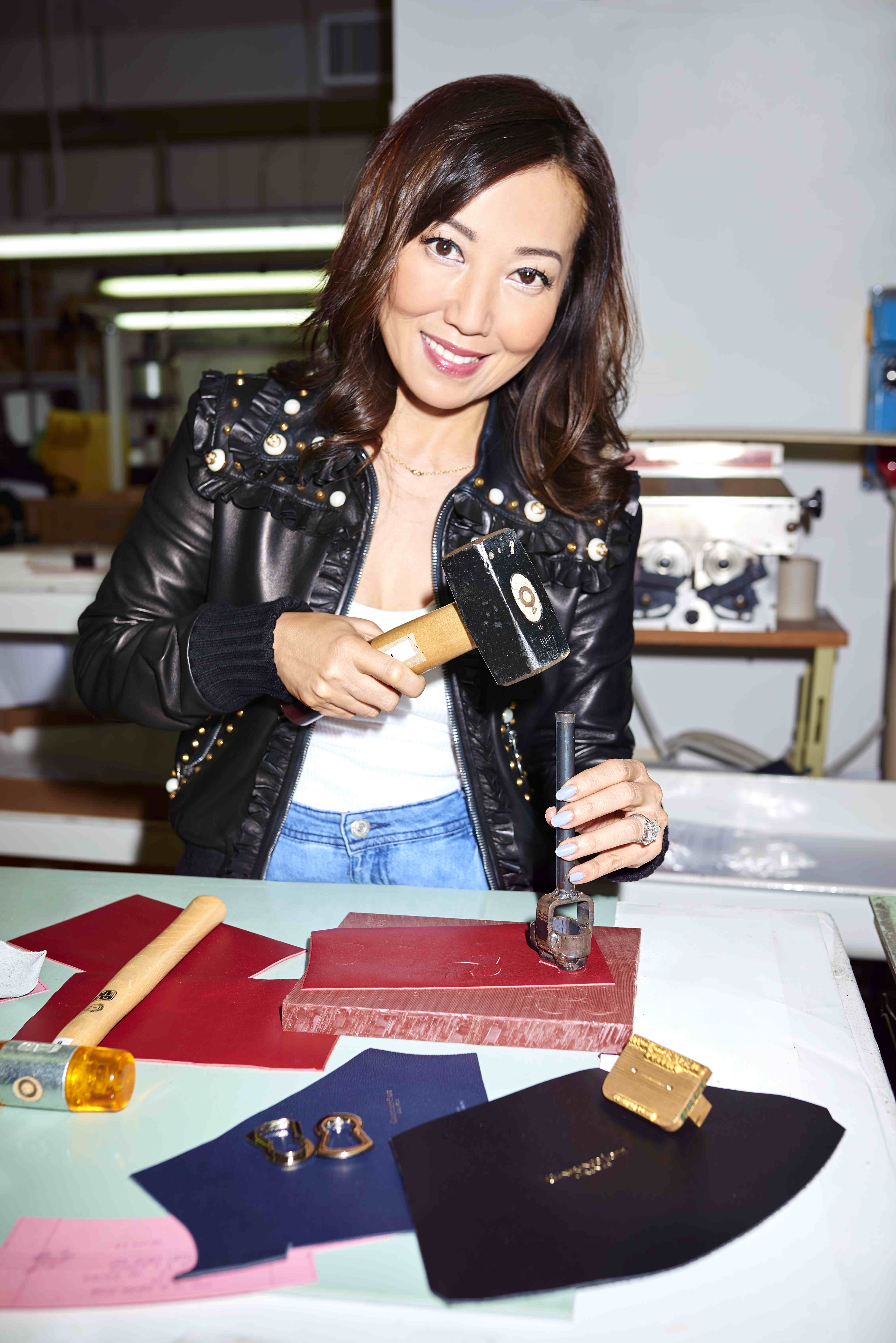 In a nod to Craig's heritage, the Otto bag features eight sides in homage to the lucky number in Chinese. Two bag styles in various sizes – a day bag in two sizes and one tote – reflect a discerning edit to accommodate all occasions.
"This is a joyful collection for me," says Craig. "I spent most of my youth in Southern California after immigrating to the United States at almost nine years old. I discovered Schwinn beach cruisers, board shorts, video games and Astro Pops. This collection is inspired by those happy childhood memories centered on endless days and carefree pleasures. Whether you grew up in Southern California, New York City, or in an European city, the recollection of the sun setting at the end of an exuberant day (in my case, sunset meant it was time to go home after a daily adventure on my beach cruiser!) will make everyone smile".
"We are very excited about this collaboration with Tina, whose feminine and contemporary style has always been an inspiration", says Gianfranco Lotti. "This collaboration shows how two different cultures, with common values such as the attention to quality, detail and the needs of a modern woman can combine harmoniously creating unique and original bags".
About Gianfranco Lotti
Gianfranco Lotti opened his first workshop in Florence in 1968, after a long apprenticeship in a traditional Florentine "bottega". A debut that from the outset, has been a personal story of passion, commitment and dedication to high end leather goods, interrupted only during the floods that brought the city to its knees in 1966, then immediately restarted and expanded until the inauguration, in 1993, of his first boutique in Via Tornabuoni, right in the heart of the city.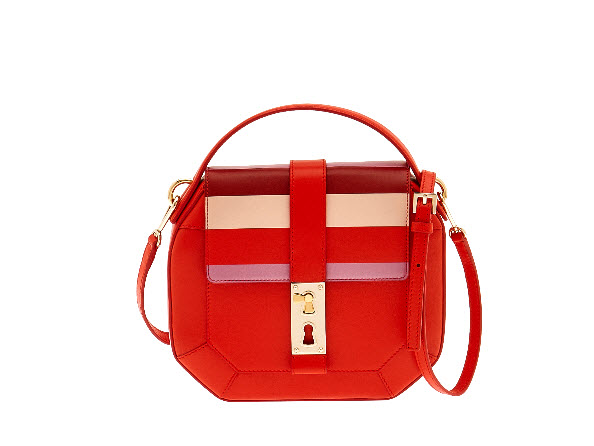 In 2013, the original parent company of GIANFRANCO LOTTI, Bottega Manifatturiera Borse SpA, was purchased by the German fund, Halder. In addition to the Florence boutique, mono-brand stores were opened in Milan, Via Montenapoleone 14, in Seoul and Doha, as well as a corner at Galeries Lafayette in Dubai and the new store Avenue L in the Lotte Department Store in Seoul.
About Tina Craig
Tina Craig is a pioneer in the digital space, having launched one of the first fashion blogs, BagSnob, in 2005. With a rich media background and television host experience behind her, Tina amassed a global audience of luxury oriented readers. As her site grew, her content evolved to include lifestyle, travel, beauty, and trend forecasting. She has worked as a brand ambassador, consultant, designer, and stylist, collaborating with the most venerable brands including net-à-porter.com, Cartier, Valentino, Dior, Estée Lauder, Victoria Beckham, Neiman Marcus, Bergdorf Goodman, and many others. With the newly re-launched site, BagSnob.com, expect insider access to the ultimate curation of style. She lives in Dallas with her husband and son.
Recommended