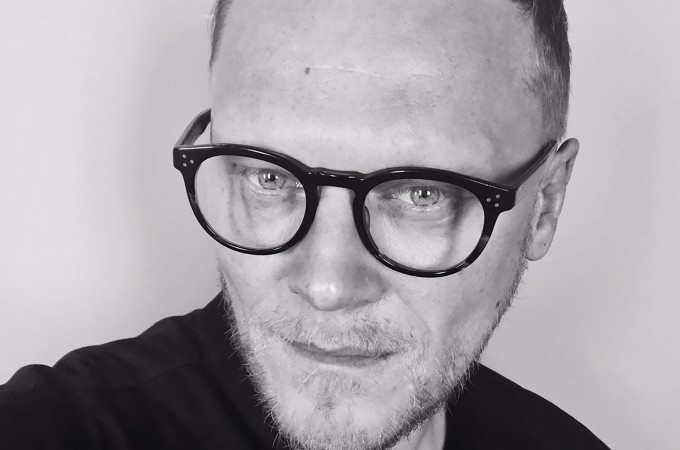 Guy Laroche announces the appointment of its new artistic director Richard René
Guy Laroche announces the appointment of its new artistic director Richard René
Today the iconic Parisian fashion house Guy Laroche opens up a new chapter in its history by entrusting the French designer Richard René with its artistic direction. A development that allows the company to assert itself as a brand of today but also to revive its essentials: refined luxury, demanding ultimate requirements of cut and a pronounced taste for the unexpected…and definitely a free spirit. So many values reverberating within the designer's own world. After Hermès, Richard René mainly pursued his career with Jean-Paul Gaultier working for Haute Couture as well as women's ready-to-wear, sportswear collections, men's collections and accessories. After winning all the Hyères 2004 International Fashion Festival awards he launched his eponymous brand, now dormant.
He defines his fashion as " radical, minimalist and purist " and the noblest fabrics are morphed with architectural cuts, no ornaments or embellishments. Richard René is dedicated to black and white and in constant search for the quintessence of a garment. A quest for purity, which doesn't refrain from daring invention or irreverence. The designer says: "I grew up with the house of Guy Laroche symbolizing for me a kind of luxury and liberty. Guy Laroche was a bold fashion designer; a forerunner and he lived in a very liberated manner just like the women he dressed. This is the spirit I would like to trigger again and that seems to matter more than ever today."
Guy Laroche will be presenting its Spring Summer 2018 collection on Wednesday, September 27th in Paris.
We are excited and curious about the new collection, stay tuned for the show report.
Recommended