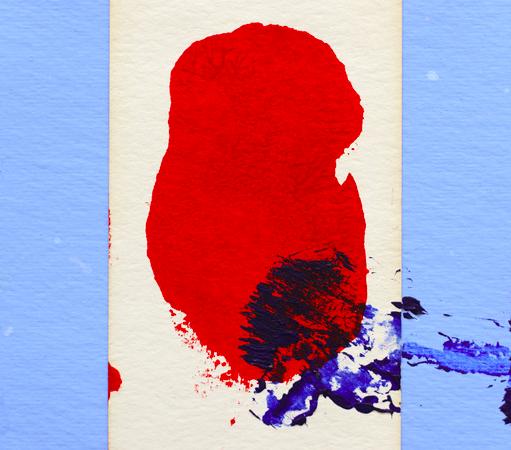 Highlights From Art Basel Hong Kong 2015
HONG KONG – If you were looking for a hotel room this weekend in Hong Kong and you couldn't find one then you were just out of luck. ART BASEL Hong Kong, Asia's hottest contemporary art fair opened its doors last Friday 13th. This year's fair has featured 233 galleries from 37 countries and territories presenting works ranging from the modern early 20th century to the most contemporary artists of today.
Art Basel is considered to be the mother of all art fairs, thanks to its scale, number of exhibitors, and its attraction power.  After Basel and Miami, Hong Kong marks the third edition in the city.  The popularity of the annual Art Basel in Hong Kong is the evidence of how rapidly this city's art market has grown. One example is M+, a world-class contemporary art museum for visual  culture will be opening in Hong Kong in 2018. This will be the first art museum in Asia that can compete with museums like TATE Modern in London and the Centre Pompidou in Paris.
 My HIGHLIGHTS
from
 the ART BASEL in HONG KONG 2015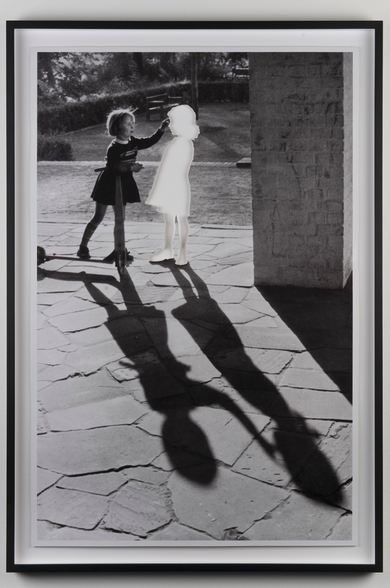 Gallery Mehdi Chouakri , Berlin
Hans-Peter Feldmann – Two Girls with Shadows, 2013
---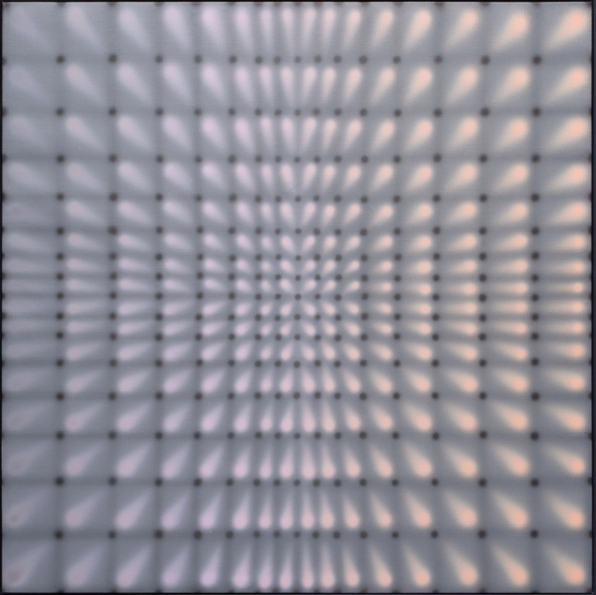 Gallery Aike-Dellarco, Shanghai
Li Shurui – Homemade Series No. 7, 2015
---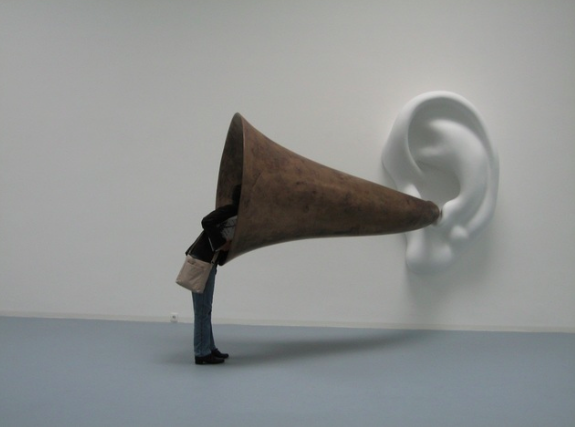 Marian Goodman Gallery, NY, Paris, London
John Baldessari-Beethoven's Trumpet (With Ear), Opus 127, 2007
---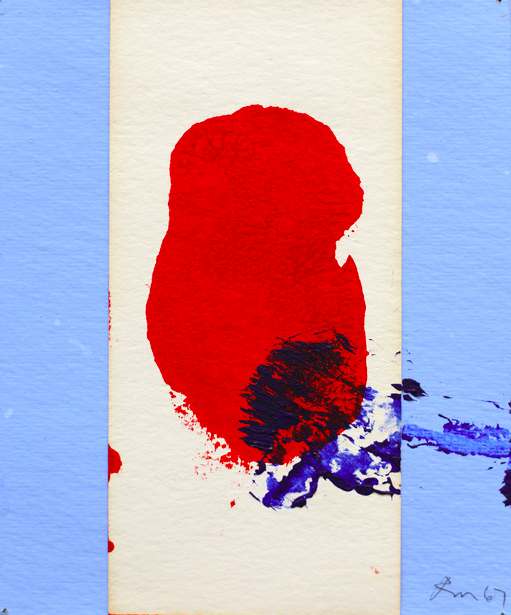 Bernard Jacobson Gallery, London
Robert Motherwell–Red, White, and Blue No. 1, 1967
---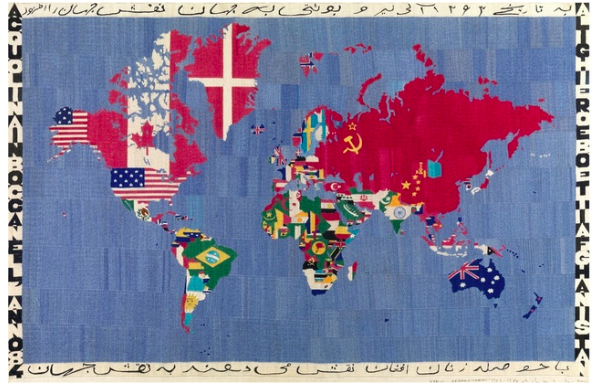 Galerie Tornabuoni Art, Paris
Alighiero E Boetti-Mappa acquolina in bocca dell'anno 84 Alighiero e Boetti Afghanistan, 1983-1984
---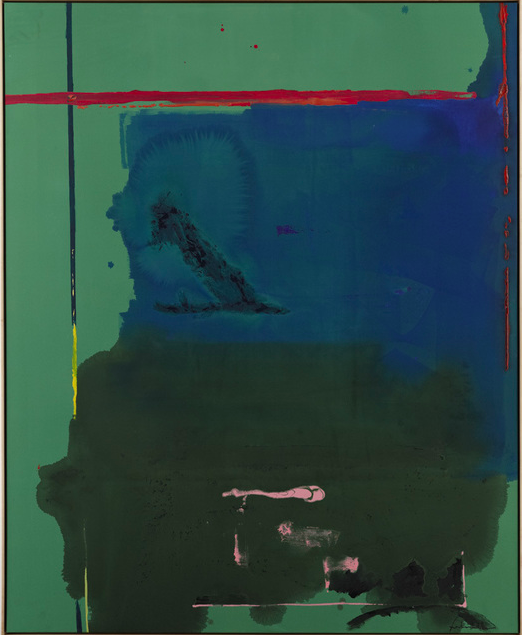 Galerie Hans Mayer, Düsseldorf
Helen Frankenthal-Bella Donna, 1987
---
Galerie EIGEN + ART, Berlin
David Schnell-KA, 2014
---
Pilar Corrias Gallery
Ken Okiishi–gesture/data (feedback), 2015
---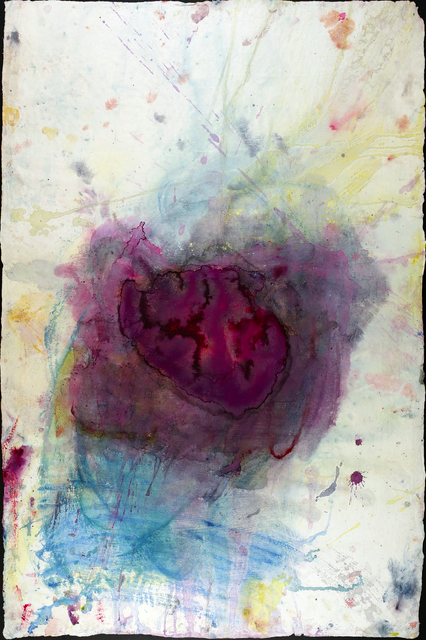 Galerie Krinzinger, Vienna
Martha Jungwirth-Untitled, 2014
---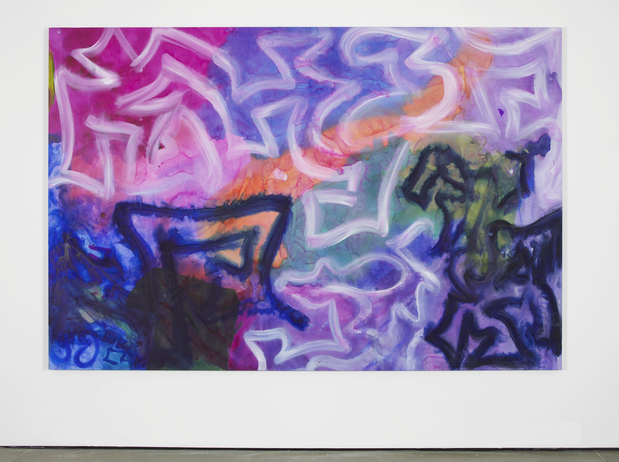 Herald St, London
Ida Ekblad-Untitled, 2014 (young talented artist)
Pictures from www. artsy.net
Recommended
1 Comment