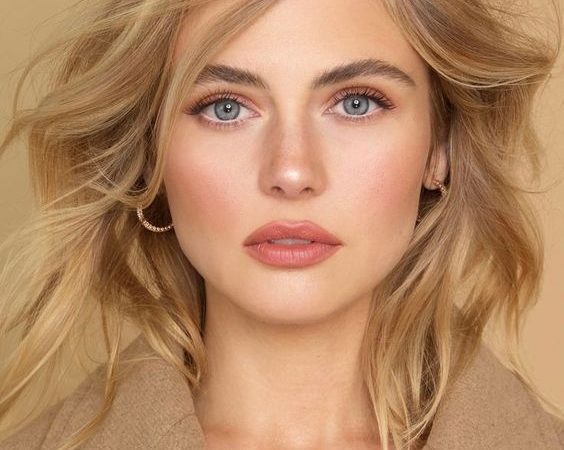 HOW TO GET THE FRENCH LOOK: NATURAL SKIN BY LA BIOSTHETIQUE
Natural Skin, tinted anti-ageing fluid
The makeup of a French woman is all about highlighting and enhancing their natural features. Have you ever wondered why their skin is plump, smooth and glowing ?
 French women have a very special approach to beauty. Their secret? Less is more!
It's hard not to be intrigued by their minimal yet perfect makeup… Let's face it, French have the best, top notch beauty brands. From the most glamorous and miraculous make-up products to the latest organics daily must-have, French laboratories do know how to do things the right way. Just like LA BIOSTHÉTIQUE and their new formula for Natural Skin make-up!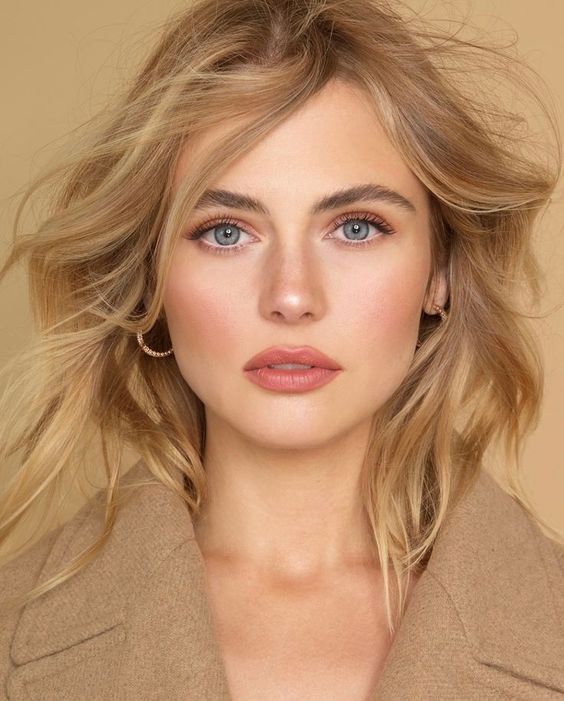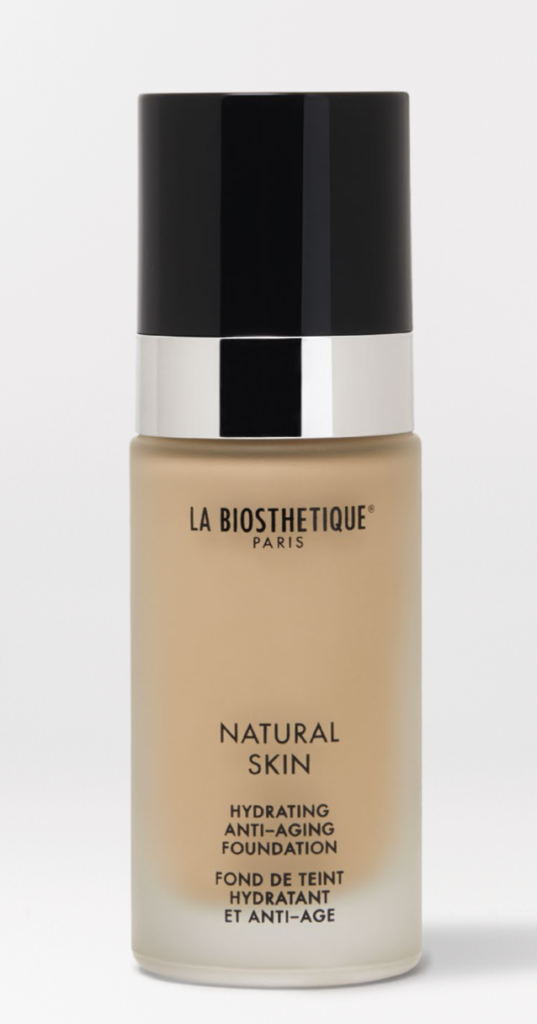 Like an airy veil, this light formula and its incredibly fine micro-pigments reveal a natural, flawless complexion.
With medium coverage, moisturizing and nourishing ingredients, this delicate foundation creates a silky smooth, naturally even complexion.
Hyaluronic acid, vitamin E, UVB filter and more plump the skin from within, smoothing it and giving it the appearance of younger, plumper skin.
The easy-to-use formula acts as a gentle filter and is wonderfully natural-looking.
The new NATURAL SKIN fluid foundations are made with 94% naturally derived ingredients. of natural origin.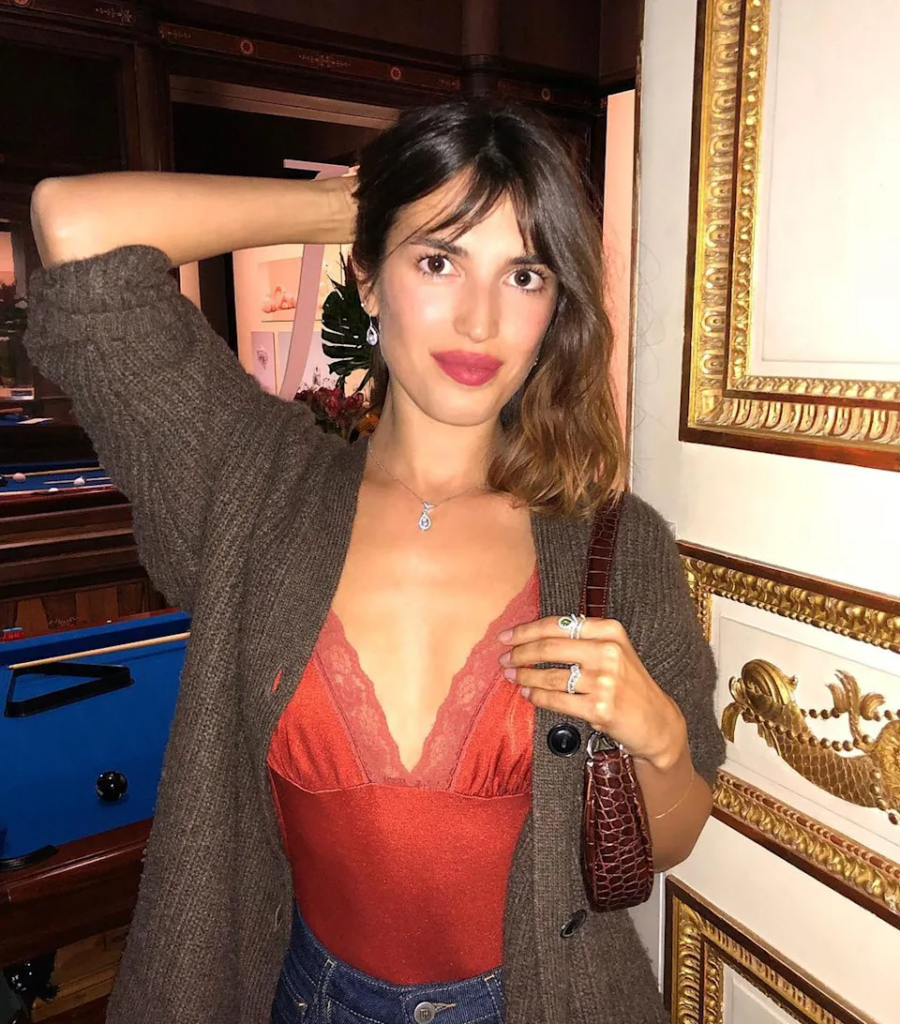 Recommended retail price: €40.70
TO SHOP the NATURAL SKIN fluid, click the link below
Recommended