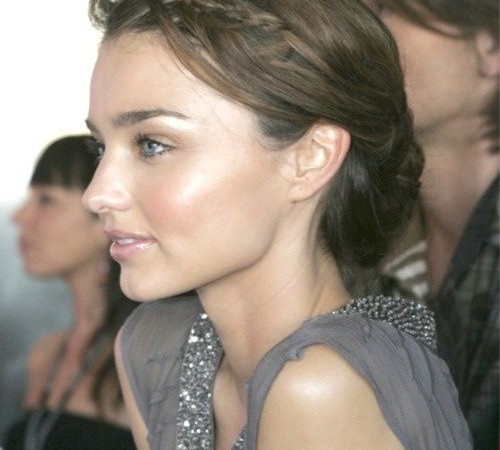 How To Make Your Skin Glow – Top 10 Products
Winter is a wonderful thing, but our skin and its glow are suffering a little these days…
The last evidence of our refreshing summer holidays has already dissapreared for a while; paleness & dryness are spreading in our face instead.
A healthy lifestyle helps to pimp your teint, but there are also fast solutions to get an immediate healthy glow!
New Year's Eve is about to happen and we assist to get the perfect look. From vitamin-rich serums to illuminating makeup, we got the SOS product-selection for your winter-proof radiance routine.
We tested a number of products and here you'll find those that we adore the most.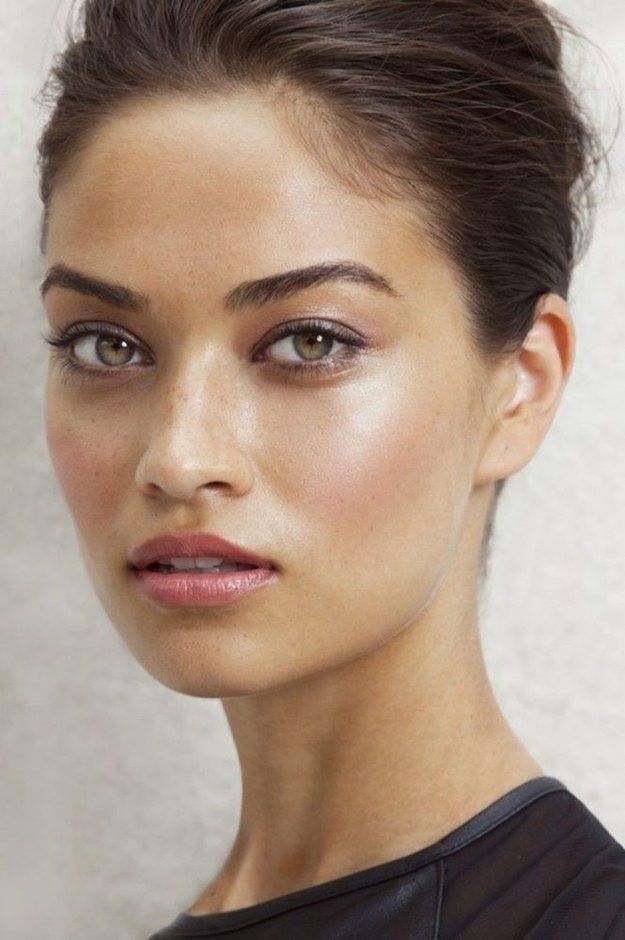 1. High Beam by Benefit Cosmetics – 27€
A modern classic that comes in a nail-polish-style bottle with a thin, long brush for application. This will help you to apply sparingly in hard-to-reach areas like your cupid's bow and your collarbone. It looks amazing on the cheeks and below the eyebrows and gives the perfect glow!

2. Strobe Cream by MAC – 35,50€
A moisturizer that boosts the look of dull skin and luminizes with iridescent particles.
It's very popular among celebrity and runway makeup artists. A little dollop of this pearly-white cream goes a long way to create a gorgeous effect that makes you look like you're glowing from the inside out. Tip: use it all over your face.

3. Illuminator Copacabana by NARS – 30€
Light the skin from within. A collection of light-reflecting liquids that glide on to refresh and enhance the complexion with shimmering incandescence. Deceptively sheer, decidedly luminous. We found out that it makes you look incredible sexy!
4. SHimmering Skin Perfector® Poured by BECCA – 38$
To get the 1-2-3 glow, use Shimmering Skin Perfector® Poured with The One Perfecting Brush. With Linear sweeps, sweep the illuminator up the cheekbones and down the center of the nose.  Three quick sweeps is all you need for a perfectly placed highlight.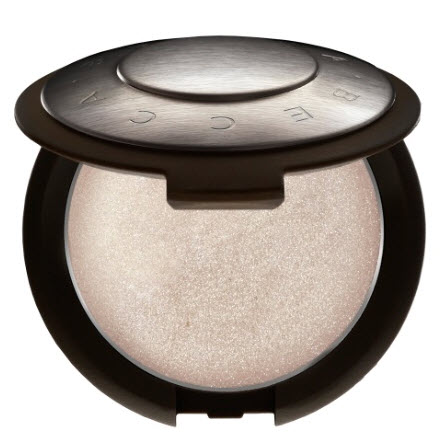 5. Aqua Foundation Illuminator by KOH GEN DO – 39$
A water-based illuminator that highlights and brightens the face for a fine natural finish. This illuminator can be applied after foundation to diffuse fine lines, blend uneven skin surfaces, and brighten the complexion. It can also be used to contour and illuminate for radiant, sculpted skin.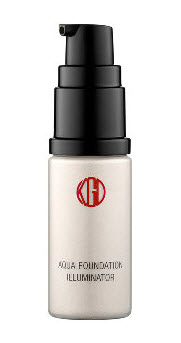 6. 'Precious Light' Rejuvenating Illuminator by GUERLAIN – 52$
Guerlain's new Precious Light Rejuvenating Illuminator hides all imperfections and awakens the skin's youthfulness in a single click of its magic wand brush. This must-have makeup tool employs an exclusive double-sided Gold Radiance Pigment: The opaque side targets imperfections and dull zones, toning down the appearance of wrinkles, dilated pores and pigment irregularities, while the golden side reflects light. Combined with a blend of myrrh oil, known for its regenerating properties, and the lifting and smoothing properties of peptides, long-term results include the diminishment of fine lines and smoother, softer skin. Fits every handbag!

7. Cellumination Aurabright Illuminating Essence by SK-II – 235$
Applying just a few drops of this essence to your face will instantly make your skin look brighter and feel more supple. It happens so quickly we're almost convinced Pitera, SK-II's signature ingredient, is magic.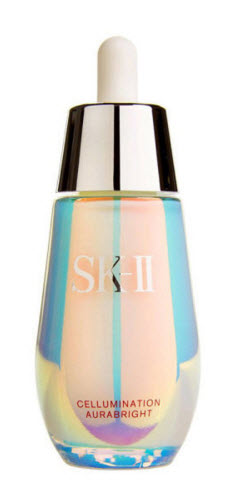 8. Bright Now Vitamin-C Beauty Drops by LUMENE – 22$
A lack of vitamin C can leave you looking dull and lifeless. If you want to get your glow back, take these capsules daily for one month and you'll have softer, smoother and brighter skin.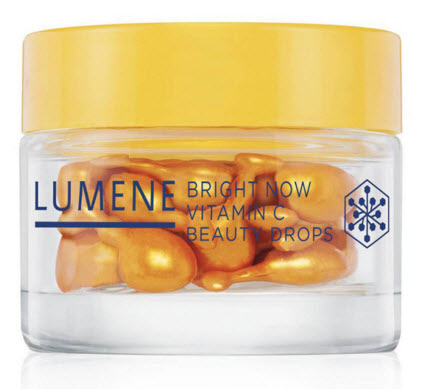 9. Glitters by MAKE UP FOREVER – 15$
This is perfect for the NYE Glow! A catwalk just wouldn't be a catwalk without glitters. These lightweight, fine particles of bright light add glamour to any type of makeup—on the face or body. A little bit goes a long way. Just pat on the skin with a wet brush for a long-lasting effect. WOW-effect for a little price. Adorable!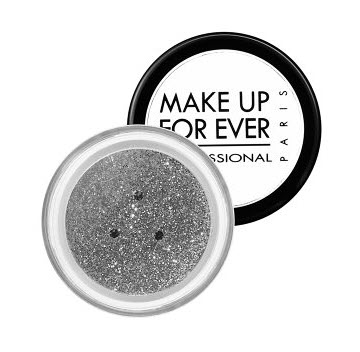 10. Luminous Goddess Aura Beam by TONY MOLY – 22$
Last but not least, this beam is a must-have for a goddess-glow! It creates a luminious glow with its real pearl powder. Enriched with collagen and natural oils that are known for their antiaging and hydrating benefits, it can be used alone or mixed with your foundation. Perfect for every skintone, this powder nourishes skin with argan, almond, and jojoba natural oils and extracts. Holy Moly!
We are ready for a glowing New Year's Eve!!!
Recommended