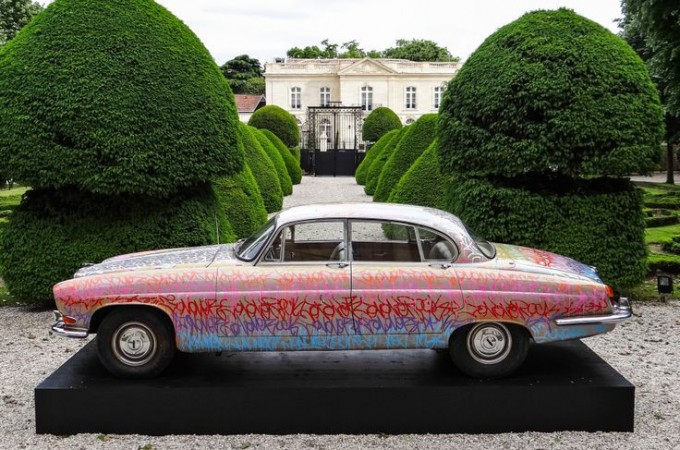 JonOne – The King of Harlem – in Bordeaux
We found JonOne in Bordeaux! 
Meeting the pieces of art by JonOne in Bordeaux was real love at first sight.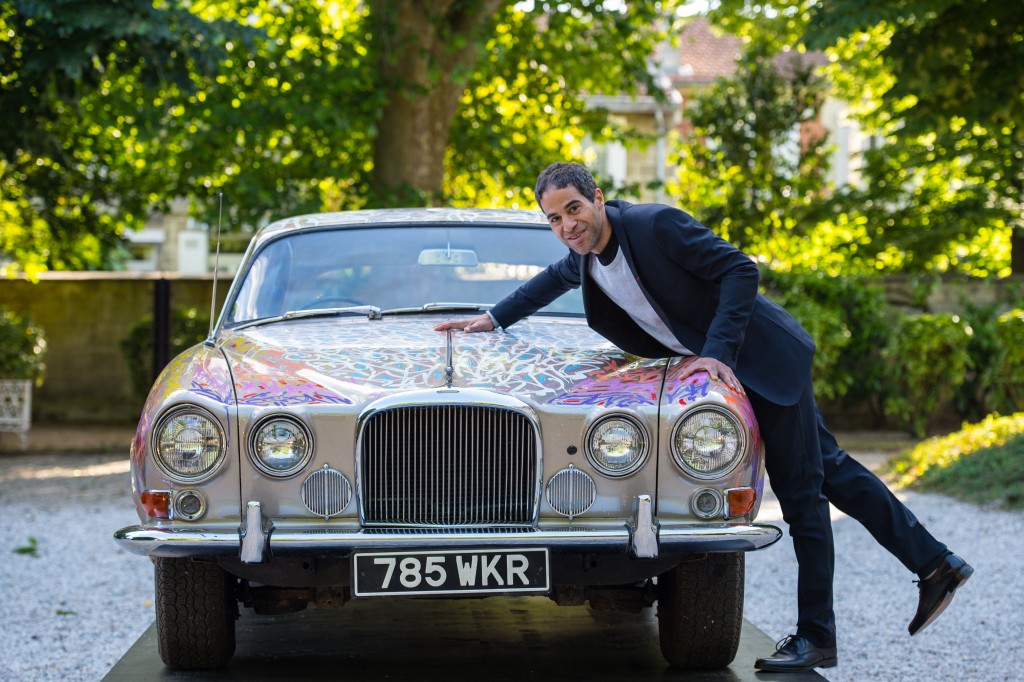 When you enter the "Institut Culturel Bernard Magrez", you first prepare yourself to discover the pearls of French classicism architecture & Art. But, little by little while, you're approaching this sumptuous Art Institute, you can feel there is something else happening…
It's true we had the great honor to meet the owner, Bernard Magrez, in person the day of our private visit in the Institut Culturel.
He is French, a business man, owns 40 "Chateaux & wineries" around the world and is known as the "Prince of Vine". Fortune made, he now loves to exhibit in his properties his impressive Art collection.
There is the surprise. Our Host has fallen in love with a tagger from Harlem that has said: "The subway is a museum that runs through the city"…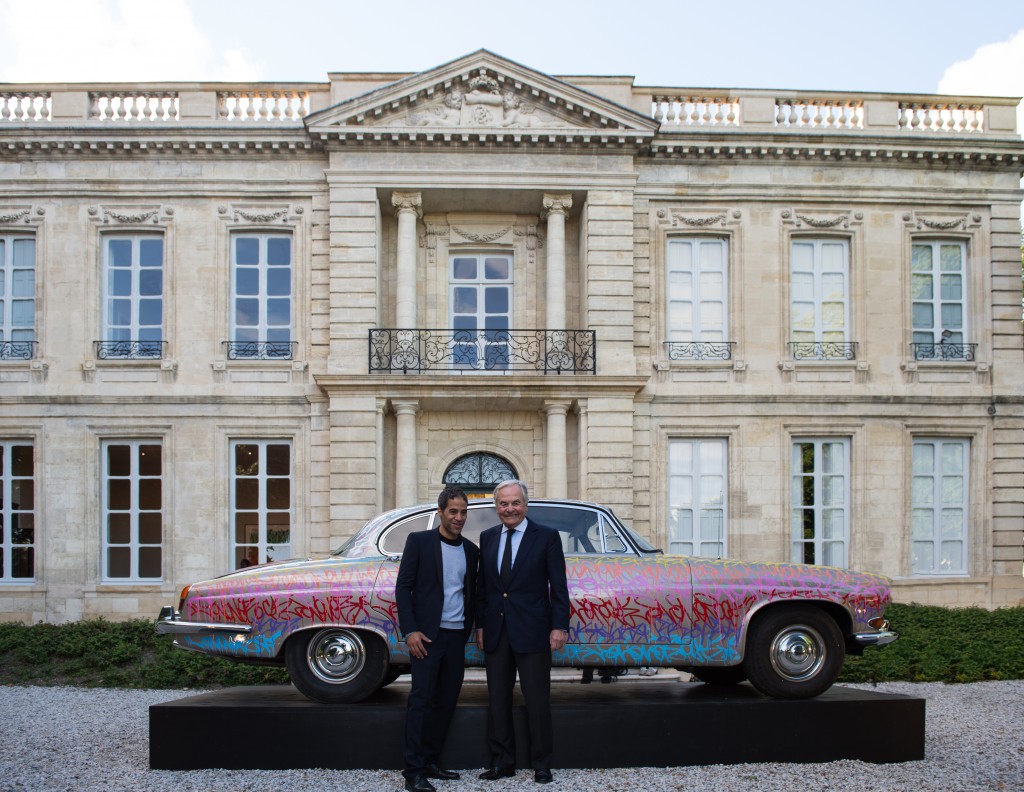 When the classical beauty of this XIX century little chateau feeds its hidden nature to catch modernity and strengthen JonOne street art.
JonOne's work is colorful, living and absolutely positive. His art doesn't judge. But empoweres you. His paintings are a peaceful expression of a strong criticism of the dreamless society where routine and soulless habits lead the people to abandon their dreams.
This Institute is a dream itself & JonOne awakes them deep in your soul. Yes, from Harlem to Bordeaux via Paris, you can make it. We all will make it, graffitiing our life to touch the castle of our dream.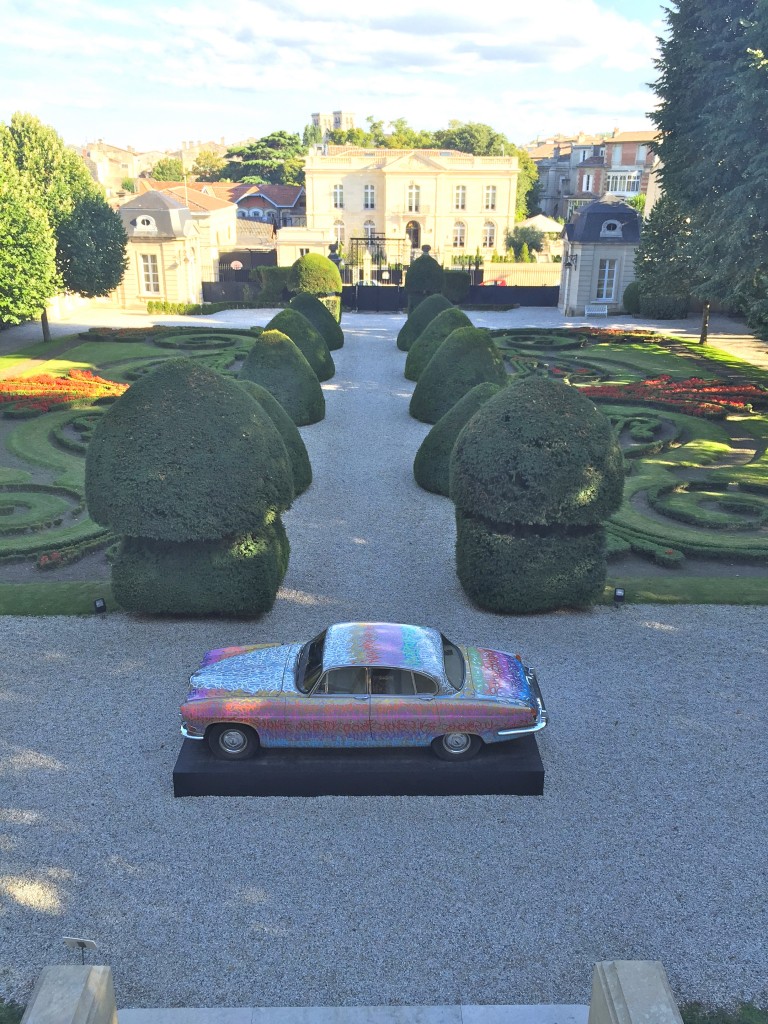 Merci Bernard for this unique experience and warm welcoming.
We Adore Surprises Like That!
x
by Charles
Recommended