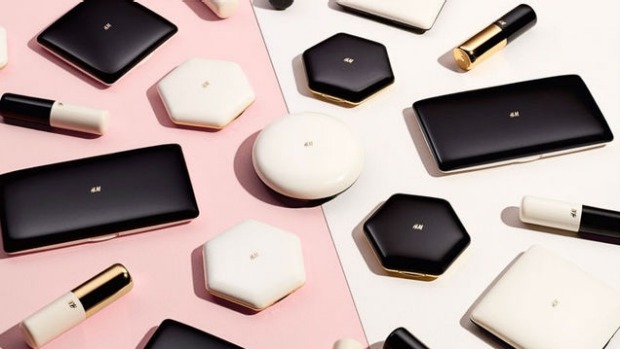 Ladies! H&M Releases Beauty Collection
Major news for us ladies!
H&M is launching its first full beauty collection. At a time where "makeup is more important than ever as an expression of personal style," H&M is expanding its reach with this next step.
While H&M's sister brand & Other Stories already has a range of lotions and perfumes, this will be the global fashion brand's first foray into cosmetics.
I can't wait to try the products very soon!
The new line will feature over 700 makeup products including hair care, body care and beauty tools. This will be followed by new seasonal releases of new and limited edition colour collections.
"Fashion is at the heart of this range," it is said, as it will have an evolving makeup selection that focuses on each season's looks, ideas and colours. This will be able to embrace all personal styles, whether they are natural, classic or fashion-forward.
This will be replacing the current beauty products at H&M. It will also include two supplementary collections: a premium beauty line and an assortment of Ecocert-certified sustainable products.
Sara Wallander, the concept designer at H&M says, "We are very excited to offer 'fashion for the face' at H&M. It's an opportunity to be inventive and creative, and to have fun with colours."
Stores will have a new dedicated beauty area for customers to experiment with the different trends and develop their own looks. The range will be available in over 900 stores worldwide and online on their website.
x
by Shari
Recommended