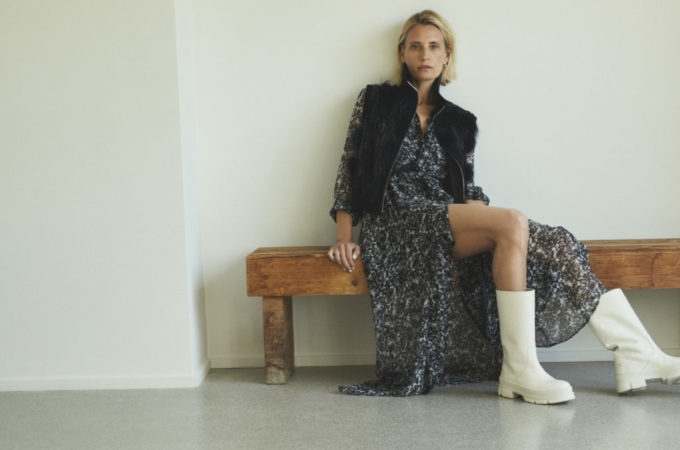 MAX&MOI – WINTER COLLECTION 2022-23 – TIME TO FEEL GOOD

WINTER COLLECTION 2022-23
This year, the beautiful India Weber (model, mother & entrepreneuse) presents the new winter 2022-23 collection by MAX&MOI. Wonderful, soft shades combined with extravagant cuts and materials. The collection is obviously only beautiful, but also perfect to feel good all over. The looks and the soft touch on your own skin are unique thanks to sophisticated fabrics and details.  Whether grey, white or cognac coloured, the new collection is a real eye-catcher for the colder season. Discover the new pieces with us ! Which one is your favorite ?
About MAX&MOI
Since 1925, four generations have followed in the footsteps of Max Lederer, a renowned Parisian shoemaker. In 2008, under the name MAX&MOI, the family business reinvents this precious heritage by playing with codes and trends.
A single desire: to offer a vision of femininity resolutely turned towards modernity with collections with an elegant and contemporary look that combine noble materials such as silk, cashmere or leather.
MAX&MOI…a story of filiation and passion.
maxemoi.com
Recommended