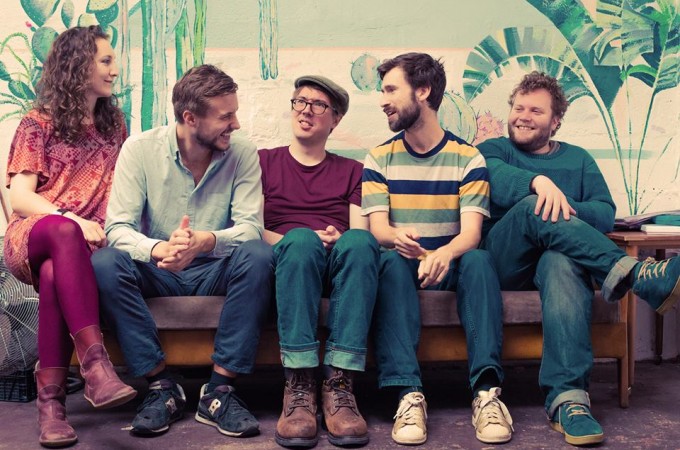 Me & My Friends – All that is you (daniels edit)
#SONGOFTHEDAY
C'est vendredi !!!
Take a coffee, take a book or just sit in a café and watch people walking and birds flying…
For this Friyay, we got this for you: the sound of English folk colliding head-on with the golden-era music of 1970s West Africa and the Caribbean.
Me & My Friends – All that is you (daniels edit)
WE ADORE!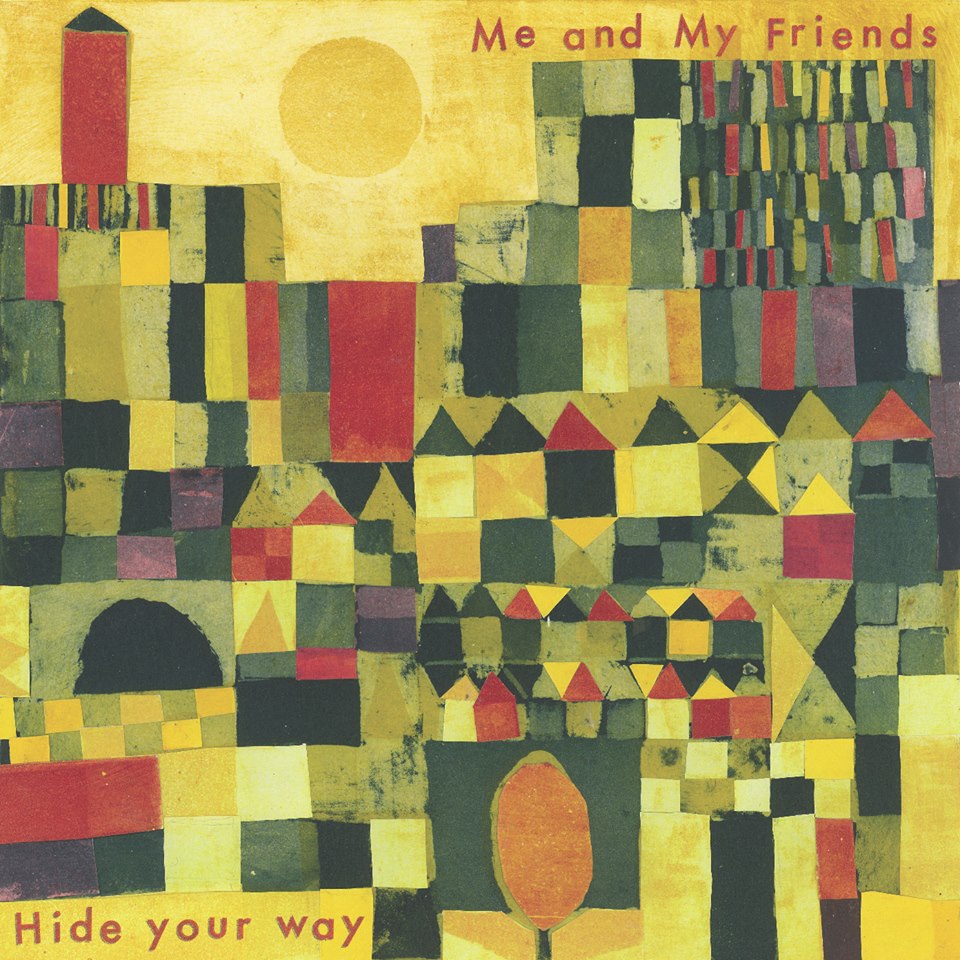 Recommended