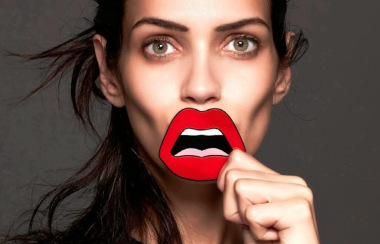 Model of the Month – Amanda Wellsh
We got a crush on her. Seriously.
We just saw Amanda Wellsh as the face for the new campaign of Balmain Hair Couture Paris.
Damn!
What to know about her?
BIOGRAPHY
Born : May 25, 1986
Age : 29
Height : 1.79 m
Nationality : Brazilian
But who is she really behind the scenes and sedcards?
Amanda Wellsh was born in Brazil and startet he career in Sao Paolo at the young age of 14 when she was discovered by a local scout at Patos de Minas, her home town.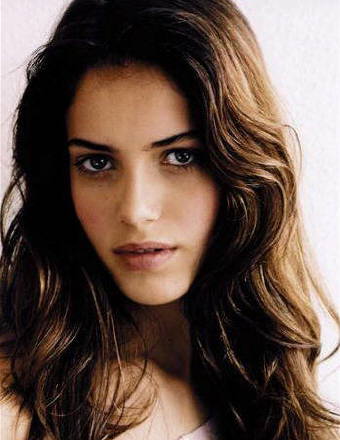 Modelling was not a key priority, she would only work when it wouldn't conflict with her studies.
In 2008, she finished school and moved to Sao Paolo where she attended University and started modelling more consistently but still most of her international career was on a direct booking basis. In 2011, she fell pregnant and took 2 years off. When her son turned 7 months old, she decided it was finally time to get back to work and to fully invest in her career. She went to New York and signed with IMG and that's when everything really started for Amanda.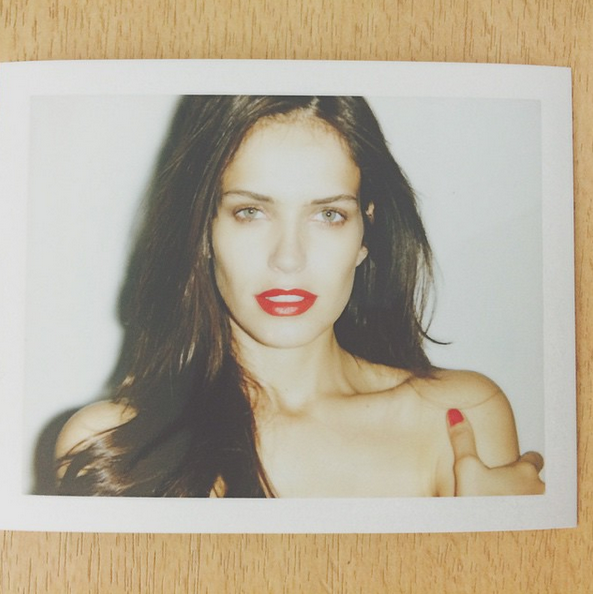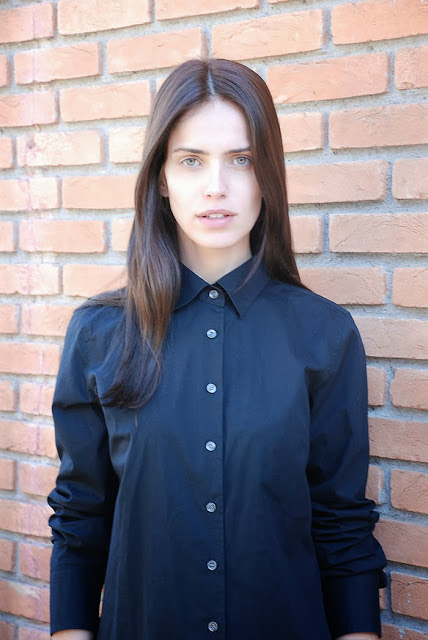 When IMA ran into you her the castings for Natalie Joos and Oscar de la Renta, Amanda was a standout because of her powerful womanly presence and serene inner confidence.
"I have a strong sense of self, am fully aware of my strengths, and know how to use them to my advantage. Also, motherhood gave me more focus, determination, and discipline. My opportunity cost is quite high, so I don't play around. This is not just about me, but also about my family and my son's future.", she sais.
Her Spring/Summer 2014 season began with an opening slot at Peter Som, followed by a succession of blue chip appearances at Oscar de la Renta, Helmut Lang, DKNY, Balmain, Dries Van Noten, Chanel, and a Gucci exclusive in Milan.
THAT was her breakthrough moment.
And what does Amanda think about the key to success?
"I believe teamwork conquers everything. IMG, along with my mother agency were fully supportive and I wouldn't be where I am without them. They are the first ones to get in touch with photographers, designers, casting directors, and they get to decide who I should be seeing and what teams I should be working with. Having the right management along with my own dedication, professionalism, and willpower make the perfect combination to achieve success."
And about style?
"Well, I am a Gemini. Needless to say, I do not have a defined style. I dress according to my mood of the day – feeling comfortable and confident is what matters and in the end the most beautiful thing you can wear is your smile. You will find me wearing a T-shirt with a pair of cool sneakers, or a nice girly dress with heels, or in my boyfriend's clothes. Or also in all three mixed together ;-).
"We think she's an adorable and sweet person, professional model and beautiful mother.
Follow Amanda Wellsh
Instagram: @amandawellsh
Recommended