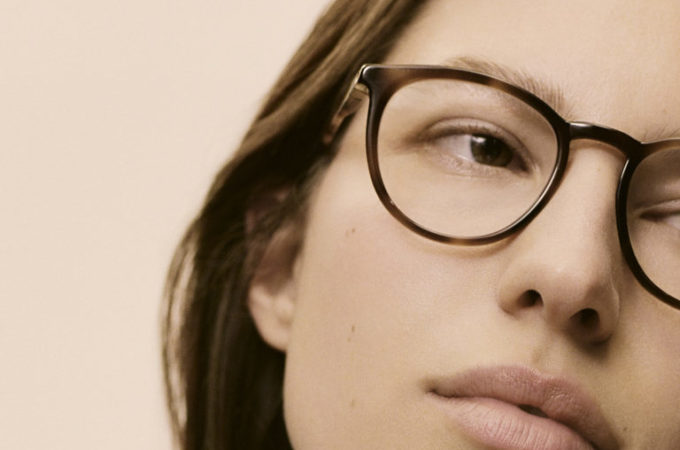 MYKITA LEADS THE INDUSTRY WITH THE FIRST TOTAL TRANSITION TO SUSTAINABLE ACETATE

Berlin, 31 March 2022 – MYKITA and Eastman are joining forces to accelerate the transition to sustainable materials in the eyewear industry. Starting today, leading independent eyewear brand MYKITA will exclusively use sustainable Acetate Renew, produced with Eastman's innovative molecular recycling technology.
This decision is an important step for both partners in their ongoing strategies to continually reduce their environmental impact.
"The partnership with Eastman and the quality of Acetate Renew are both very exciting for us as an independent brand and modern manufacturer. It allows us to make a radical change and replace our acetate completely with this innovative sustainable option," says Moritz Krueger, founder and creative director of MYKITA.
"We are proud to prove that it is possible and to set an example in the industry, but also to inspire other brands to do the same."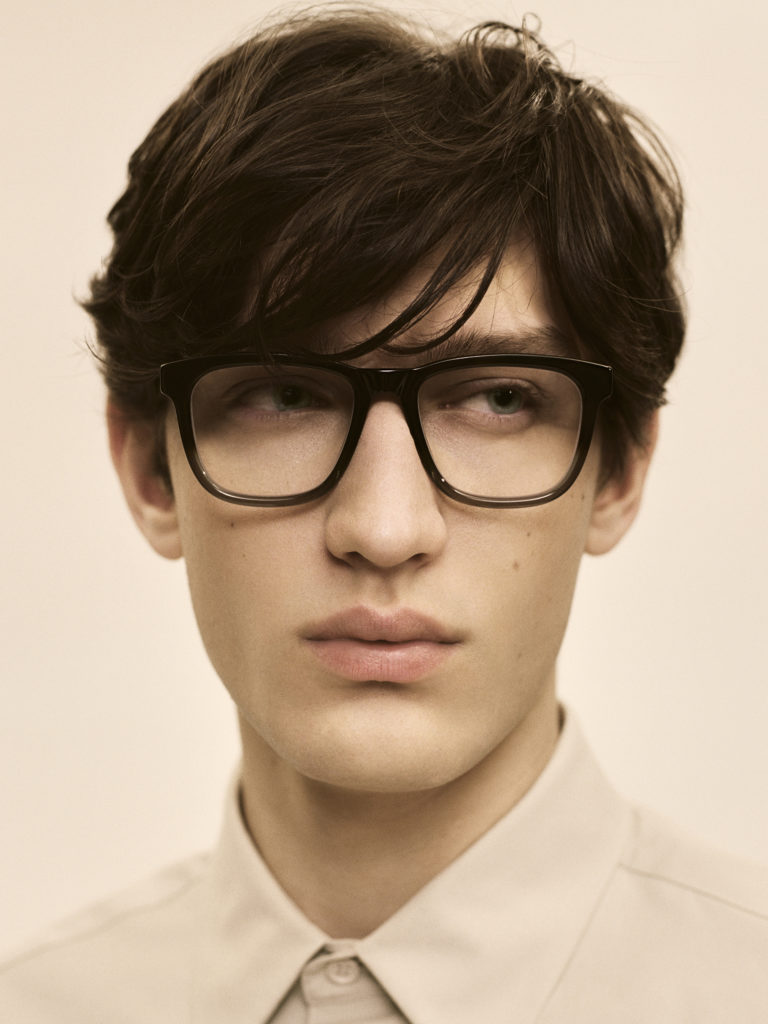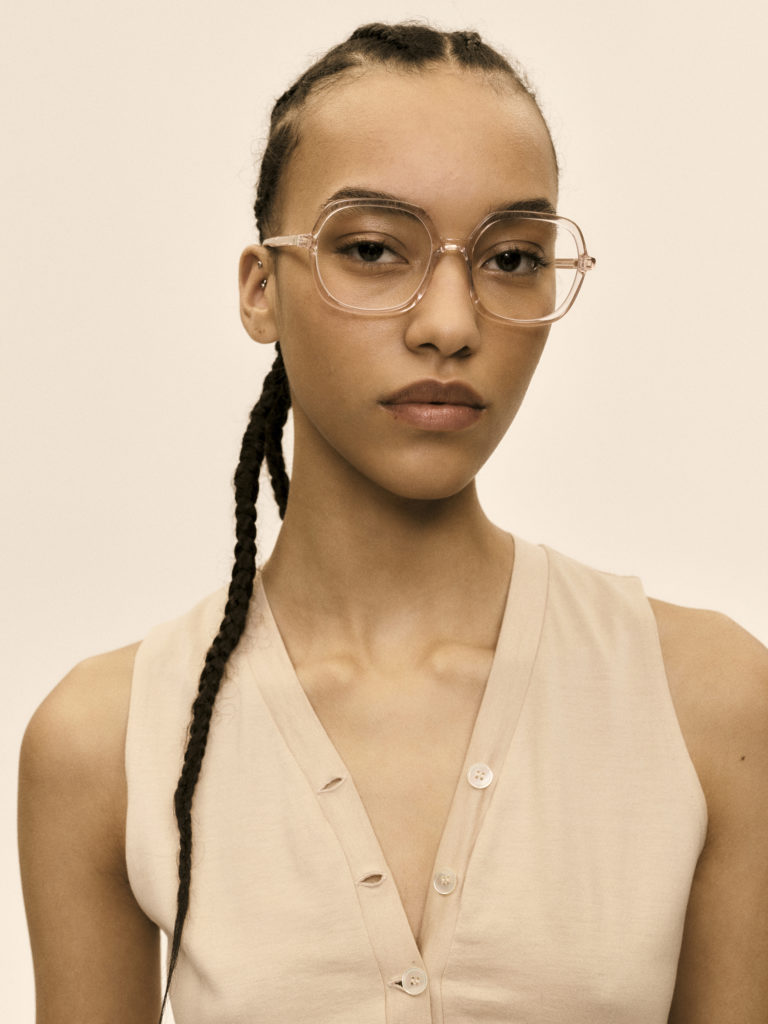 With a launch planned for the LOFT Eyewear Show 2022 in New York, the new MYKITA ACETATE collection will be made from Acetate Renew. For customers, the change will be imperceptible: indistinguishable from conventional acetate in terms of appearance and performance, Eastman's Acetate Renew is made from 60% sustainably sourced wood pulp and 40% certified recycled content, manufactured using Eastman's innovative molecular recycling technology, which breaks down plastic waste into its basic components to create new materials. By replacing traditional fossil resources with hard-to-recycle plastics, such as waste from the eyewear, textile and upholstery industries, molecular recycling removes plastic waste from landfills and incinerators, while preventing ocean pollution. Finally, Acetate Renew reduces greenhouse gas emissions by up to 50% compared to the traditional manufacturing process.
"MYKITA is known for its boldness, as it once again demonstrates with its commitment to rapidly improving the durability of its eyewear," says Glenn Goldman, Eastman's sales manager for specialty plastics. "We are proud that MYKITA has decided to replace its acetate entirely with Eastman's Acetate Renew. The brand is proving to us that it is possible to make a quick and complete change by offering a sustainable solution for all its frames today."
Eastman is actively working on several solutions, including the take-back program that recycles waste from the eyewear industry into new sustainable materials, such as Acetate Renew. MYKITA will be one of the first to join the programme when it is effectively launched across Europe to create true circularity in eyewear.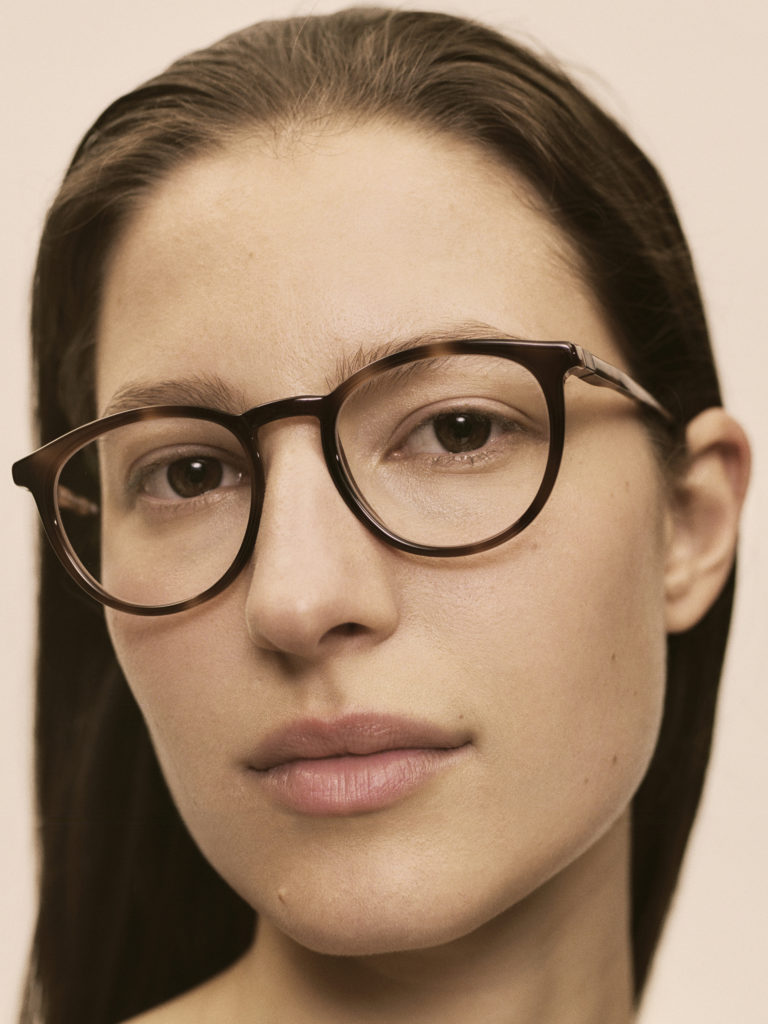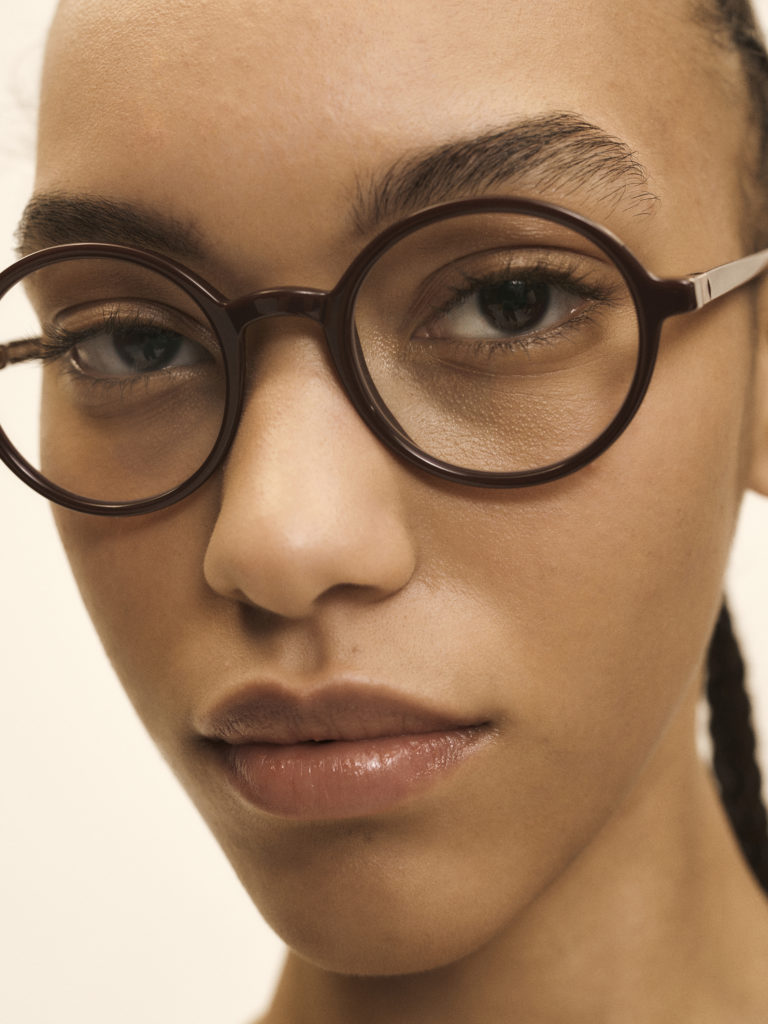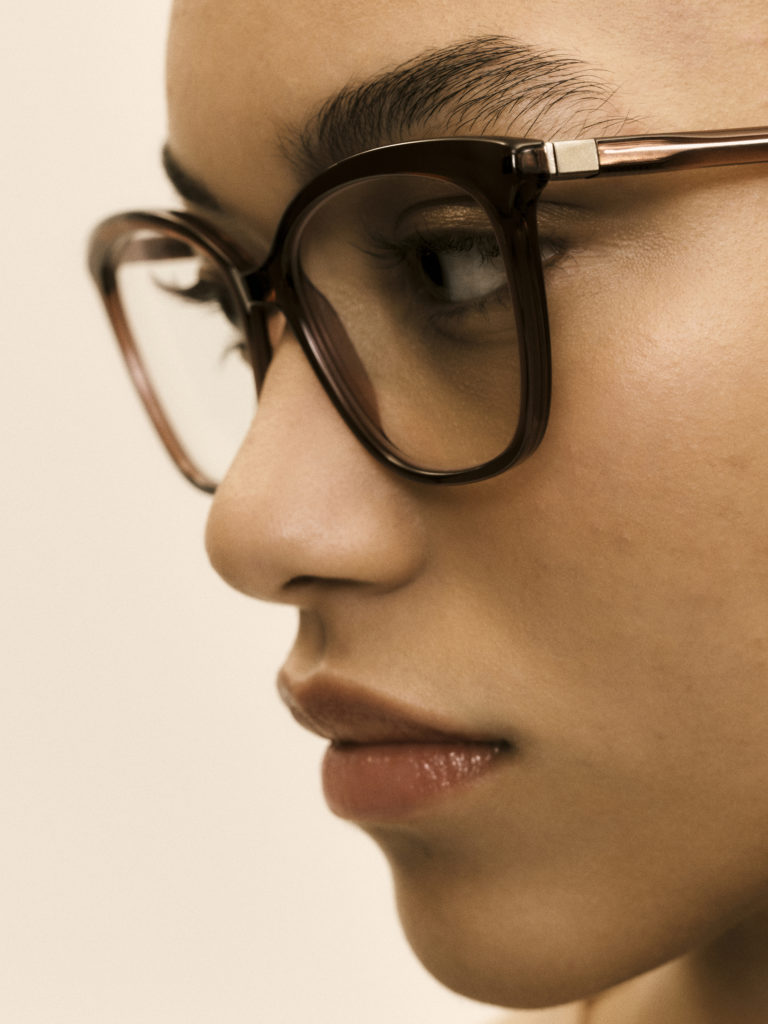 The first commercial collaboration between Eastman and MYKITA marks a positive step towards sustainability in the eyewear industry, showing that there are real solutions and the possibility of circular technology. Both partners are currently working on other sustainability projects.
Recommended