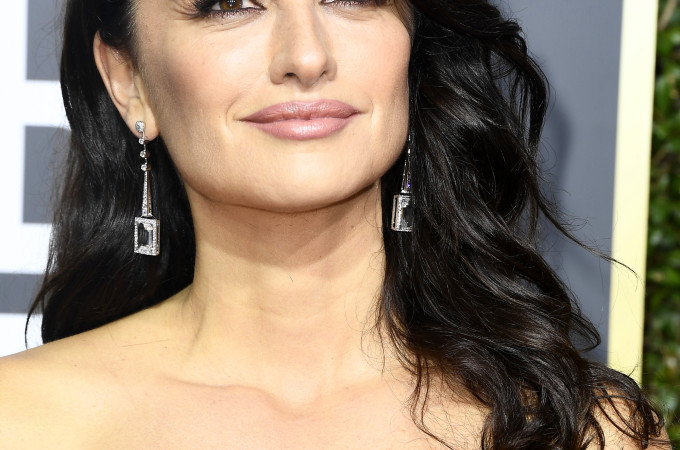 Penelope Cruz Shines bright at the 75th Golden Globe Awards
Atelier Swarovski shines a light on conscious luxury with its debut responsible fine jewelry collection worn by Penelope Cruz to the 75th Annual Golden Globe Awards at The Beverly Hilton.
Penelope wore the Atelier Swarovski Fine Jewelry 'Mosaic Earrings' made with Swarovski Created Diamonds and Swarovski crystal in 18k white gold with the Atelier Swarovski Fine Jewelry 'Mosaic Ring' made with Swarovski Created Diamonds and created emeralds in 18k white gold.
The Atelier Swarovski Fine Jewelry Collection features Swarovski Created Diamonds, created emeralds and crystal. Swarovski Created Diamonds are grown in a state-of-the-art lab yet have the same optical, chemical and physical attributes as mined diamonds – both are 100% carbon, both have the same hardness and brilliance. Each stone is brilliantly faceted by Swarovski's master cutters and expertly laid by Parisian craftsmen in 18-karat gold.
The collection celebrates a decade of extraordinary creativity, craftsmanship and innovation, and marks ten years of Atelier Swarovski empowering and adorning women with beautiful products that are responsibly sourced and made. As an Academy Award-winning actress, designer and philanthropist, Friend of the Brand Penelope Cruz is a shining example of an inspirational woman who embodies the brand's values.
Recommended