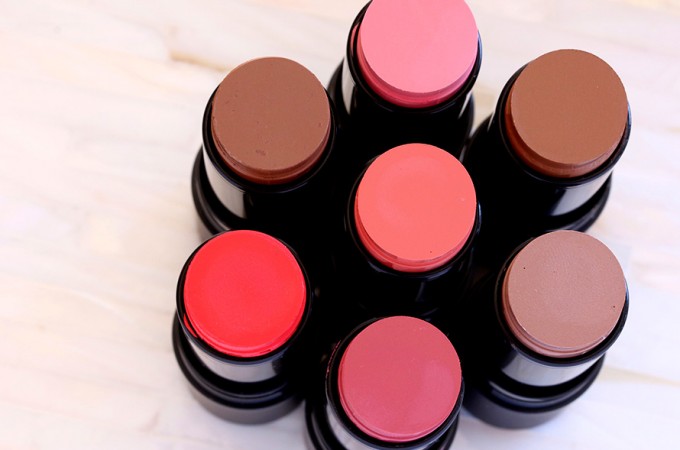 Product of the Day – NARS Multiple Makeup Stick
The Must-Have product for every handbag and for this summer!
We tried the NARS multi-purpose stick and it's the best thing ever. Instead of taking lipstick, rouge and highlighter and stuff it all in our little purse, this little thing has all in one – that fits in (almost) every handbag.
It beautifully highlights, sculpts, and warms the eyes, cheeks, lips, and body in an array of shades, from sheer accents to mauve and bronze. Its unique, creamy formula blends effortlessly to provide sheer color for creating shimmering accents, contours or dynamic highlights on all skin tones.
Creates perfect, glowing complexions and is conveniently designed for failproof application!
You can call it yours with one click!
Shop from the US  –  Shop from the EU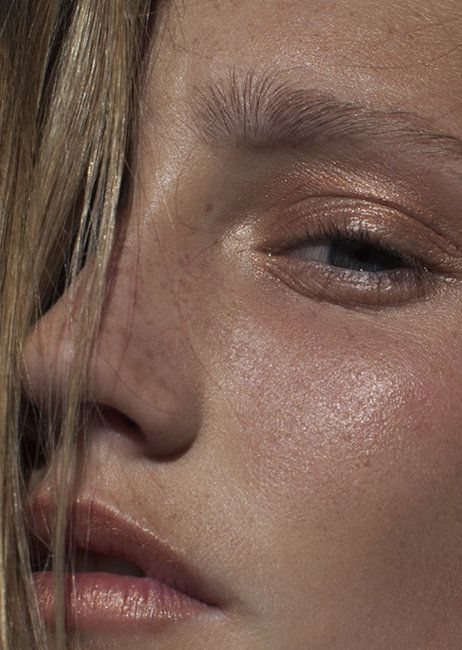 About NARS
François Nars' creative vision, which launched NARS Cosmetics with 12 iconic lipsticks in 1994, inspires self expression and imaginative artistry through an unexpected, no-rules philosophy of beauty.
As one of the most influential image-makers in the world, François' signature boundary-pushing approach to makeup manifests from the palette to the product name to the campaign photograph itself—continuing to bring high-fashion, high-style, and forward thinking to beauty.
With every product, endless opportunities for self expression: "Don't hold back. Be bold. It encourages others to do the same."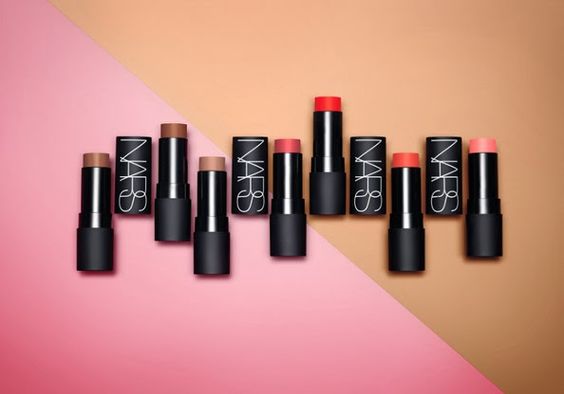 NARS Matte Multiple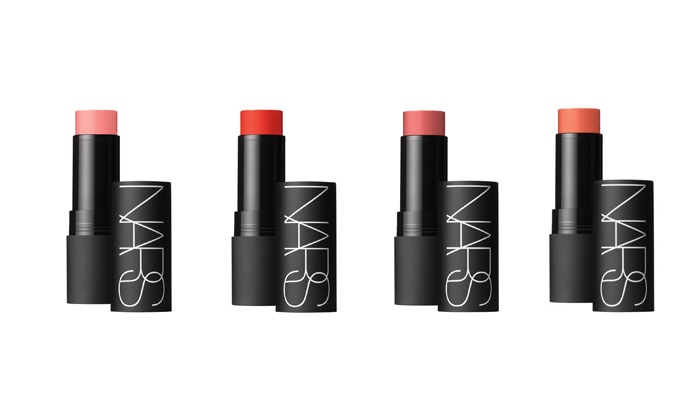 Adorable!
www.narscosmetics.com
Recommended