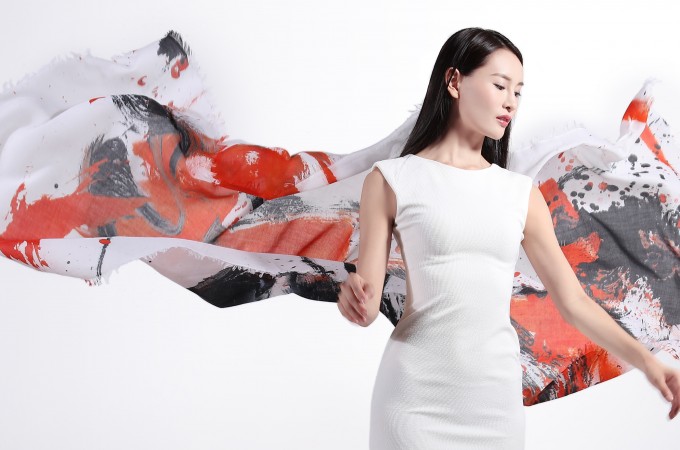 Sandriver – THE ART OF SCARF
"Man and Women" by Francesca Mitterand
Sandriver counters the current fast fashion trend by guaranteeing genuine, high-quality and long-lasting cashmere products, which are sourced directly from the grasslands of the Alashan Plateau of Inner Mongolia.
Sandriver put together a creative team of international designers and artists that spans the globe, such as French-Columbian artist Francesca Brenda-Mitterrand…
Francesca Mitterand
Francesca Mitterand is an French-Columbian artist, she is known for revealing conflicts of cultures and people, violence, joy and pain in her artwork. Through heavy brushstrokes and conflicting color, her paintings express hope, resentment, love, happiness, human rights and violation.
Her paitings graps at the moments of transformation. Her portraits on the canvas express various types of human emotions – selfishness, happiness and love, and reveal exaggerated and distorted abstract facial expressions.
Her paintings are far from merely "decorative", but rather they possess a fine and natural artistic blend with surrounding space. Some European connoisseurs have described Francesca's works of art as "full of uniqueness and an allure of the modern form".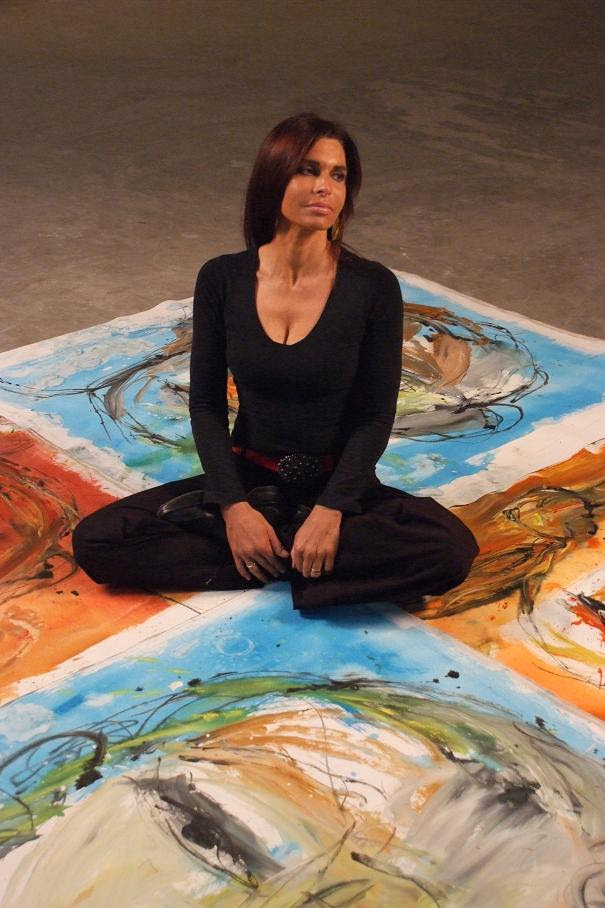 The Charm of Dynamic and Static
The scarf displays a scene of interesting contrasts – a harmonious blend of East-meets-West.
Collections are carefully studied to meet the needs of women all sorts of lifestyle: a myriad of scarves and shawls .with bright, happy, and vibrant colors for every season.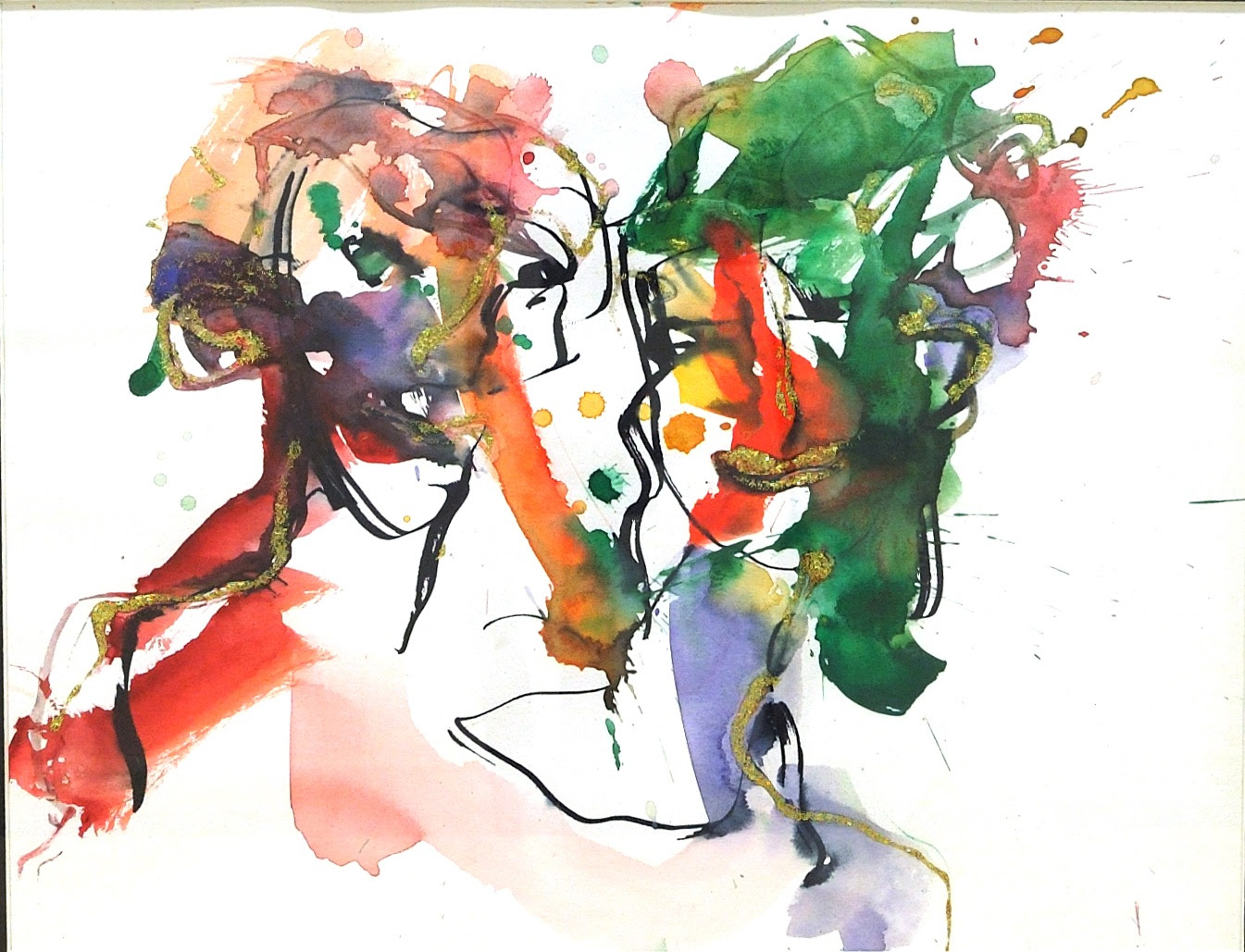 For more information : contact@sandrivercashmere.fr
Recommended