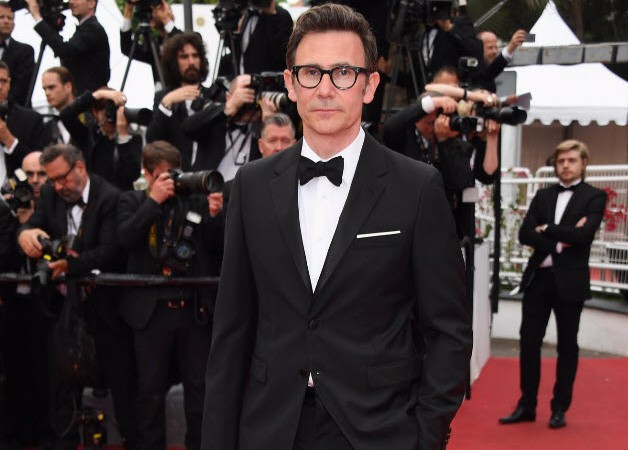 Shia LaBoeuf & Michel Hazanavicius in Cannes
69. Film Festival in Cannes
Who Wears What We Adore?
The famous actor Shia LaBoeuf (29) and Parisian film maker Michel Hazanavicius (49) had all eyes on them, looking great in PRADA.
May 15, 2016 – Shia LaBeouf chose a Prada tuxedo at the "American Honey" premiere and a Prada suit from the SS16 collection for Photocall.
May 14, 2016 – Michel Hazanavicius in a Prada smoking at the "Le BGG – Le Bon Gros Geant" Premiere.
photocredits: Prada
Recommended