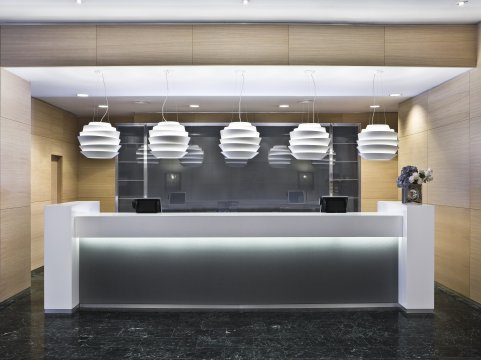 Sleeping on Clouds at NH Collection Villa de Bilbao
When in Bilbao.
It was the first time we spent some time in Bilbao, Spain, and we were surprised by the beauty of the city. The architecture is remarkable, the walks are beautiful and the Guggenheim Museum a real attraction.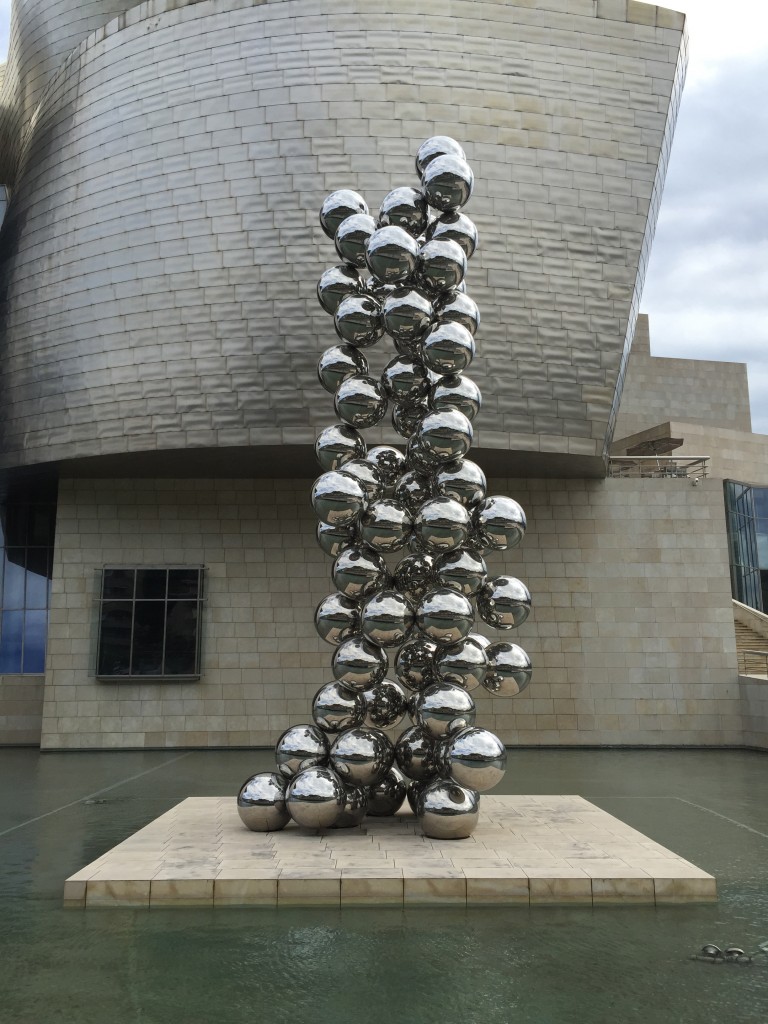 I fell in love with the Pintxos in San Sebastian already and I couldn't resist in Bilbao. Every place offers different Pintxos, I felt forced to try most of them.
When it comes to our stay, we have chosen the NH Collection Villa de Bilbao, where something special was expecting us: the biggest bed I've ever seen! It was so comfortable and cosy that I felt like I was sleeping on clouds.
Who needs a SPA if you can have a bed like this?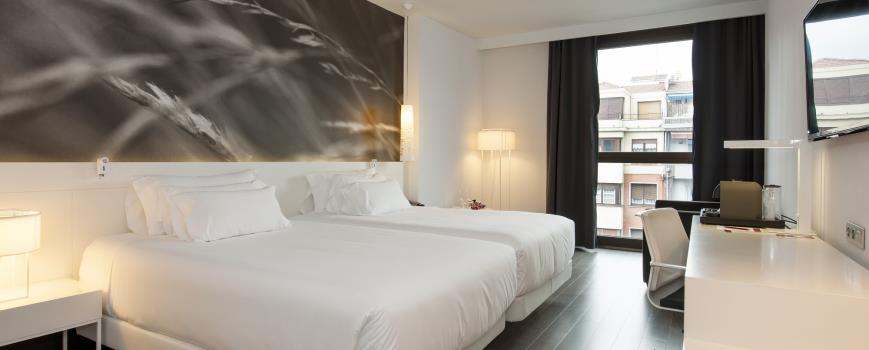 Our room was spacious with big windows, a desktop to work, a couch to realx and a really nice bathroom with my favorite shower: the rainfall shower.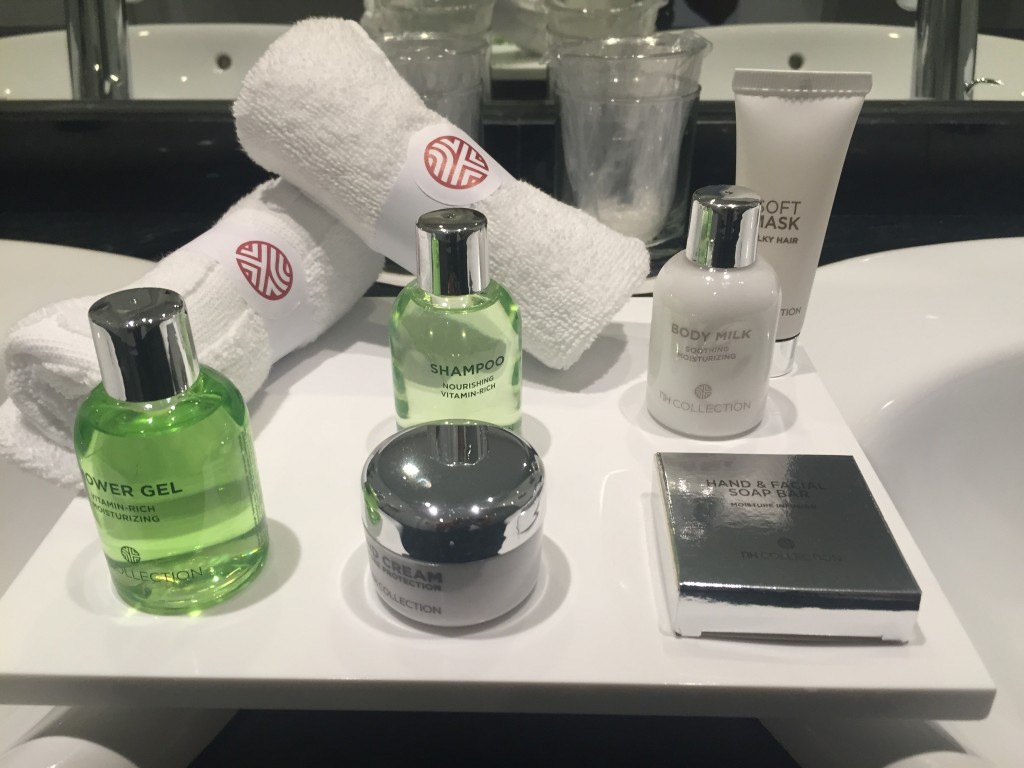 I loved the handcream and the soft hair mask, the products are really nice!
The design and furniture of the 4-star hotel is chic, in an contemporary style which is very pleasant.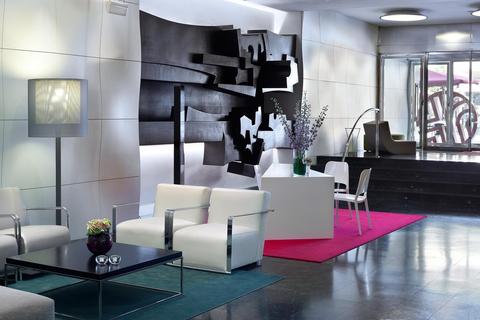 The staff of the hotel was perfect and very helpful, they even brought some chocolate treats as a surprise up to our  Premium Room which we enjoyed with nespresso coffee (coffee and tea facilities in the room).
The Guggenheim Museum was just a few footsteps away and while walking there we discovered a big, very clean and beautiful parc just next to the hotel. Restaurants, shops & bars with pintxos are just around the corner, it couldn't be better situated.
A big highlight besides the bed was the breakfast in the morning. They offered extremely fresh products, fresh squeezed juices, an open kitchen, where they cook your eggs and bacon, champagne, fresh fruits and even my beloved PINTXOS where there! An amazing, typical basque breakfast.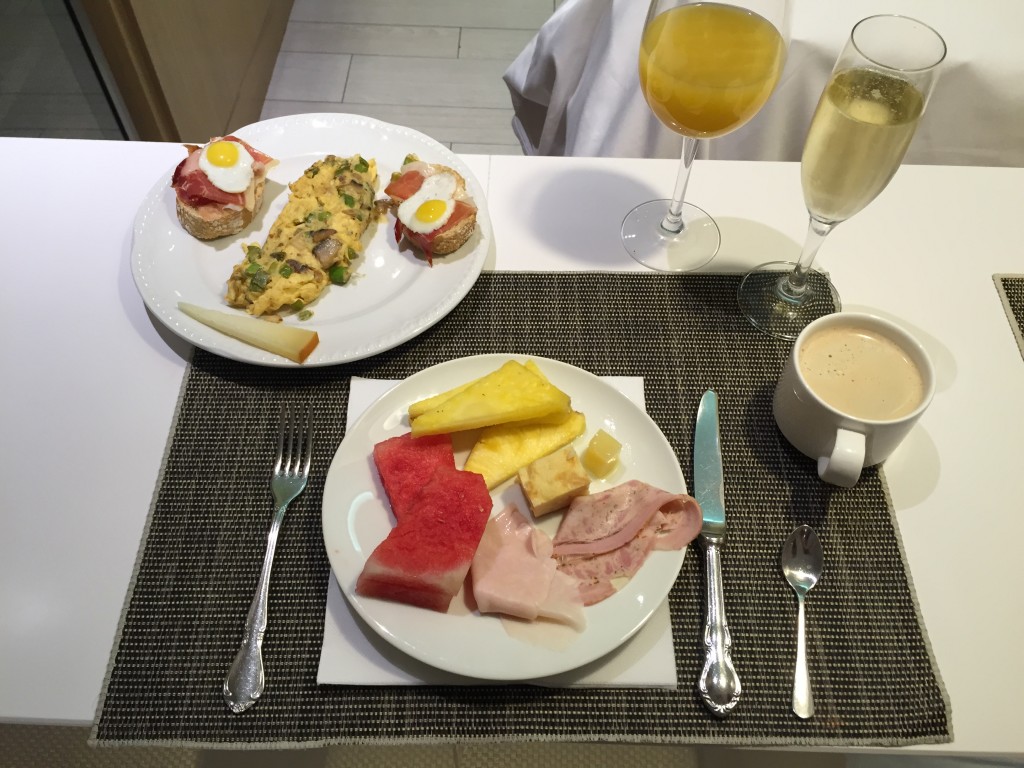 What also surprised us in a very positive way was the breakfast buffet table for kids with anything a kid could wish for. The hotel in general is very child friendly, which is a big plus.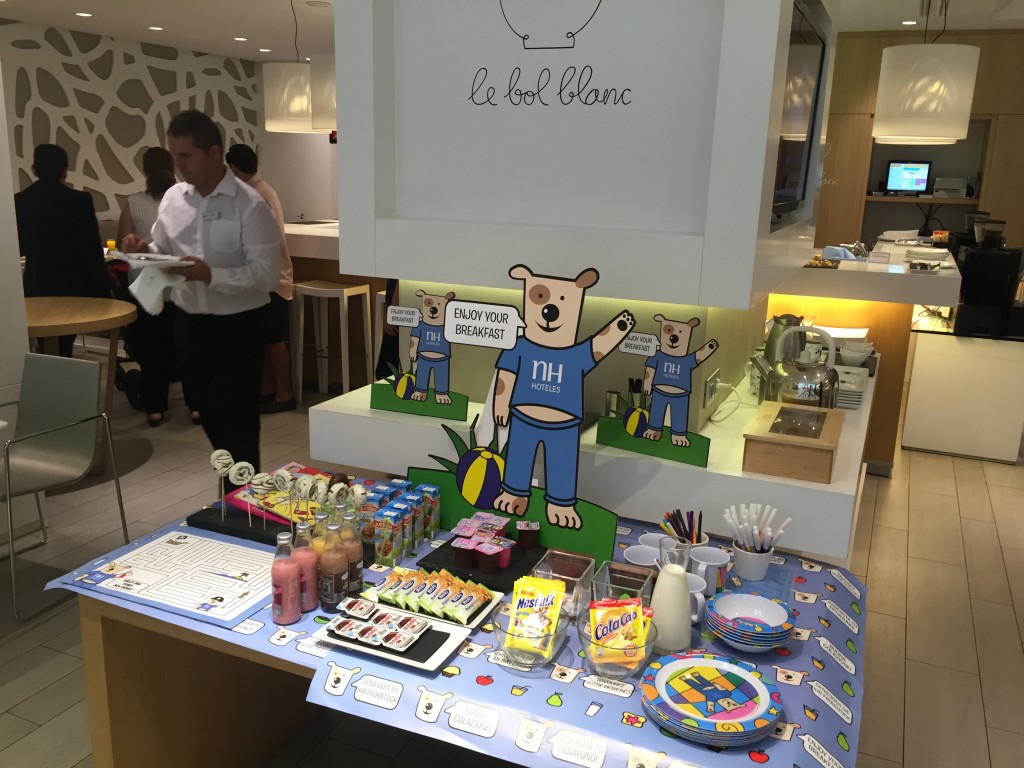 Another great feature: NH Via de Bilbao guests have free access to the Nivel 3 gym, about a 5-minute walk from the hotel. It comes with a large selection of modern exercise equipment as well as a sauna.
There is also a business center, where you can work, print etc.. The NH Collection Villa de Bilbao is friendly to people in a wheelchair as well, which tells a lot about the spirit of the hotel.
Other services they offer:
Baggage hold
Complimentary newspaper in lobby
Currency exchange
Dry cleaning service
Laundry service
Parcel services
Wake-up service
Thank you to the wonderful staff of the hotel who made our stay so wonderful, we can't wait to come back!
We absolutely love this place and highly recommend it.
GRACIAS
For bookings:
NH Collection Villa de Bilbao
Gran Via, 87, Bilbao, Spain
+33 (0)176 54 19 42
x
by Shari
Recommended