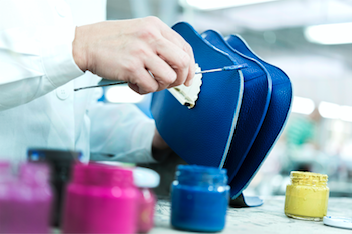 The Furla Group Announces the acquisition of Effeuno Srl production plant
Milan, January 9th, 2018
The Furla Group, one of the most important small leather goods and accessories brands in the world, announces the acquisition of the Effeuno Srl production plant. Characterized by a high flexibility and elasticity, Effeuno is a production unit that boasts an extraordinary know-how thanks to a long and exclusive partnership with Furla.
Located in Tavarnelle Val di Pesa, close to Florence in Tuscany, the factory covers more than five thousand square meters and, thanks to more than 100 employees, it can produce more than 2 million pieces per year.
The Furla Group believes that the Effeuno acquisition will significantly strengthen its supply chain, while also improving the level of its production service. At the same time, it reaffirms the Furla strategy based on investments in the Italian territory that has a solid tradition in the leather goods and luxury accessory business.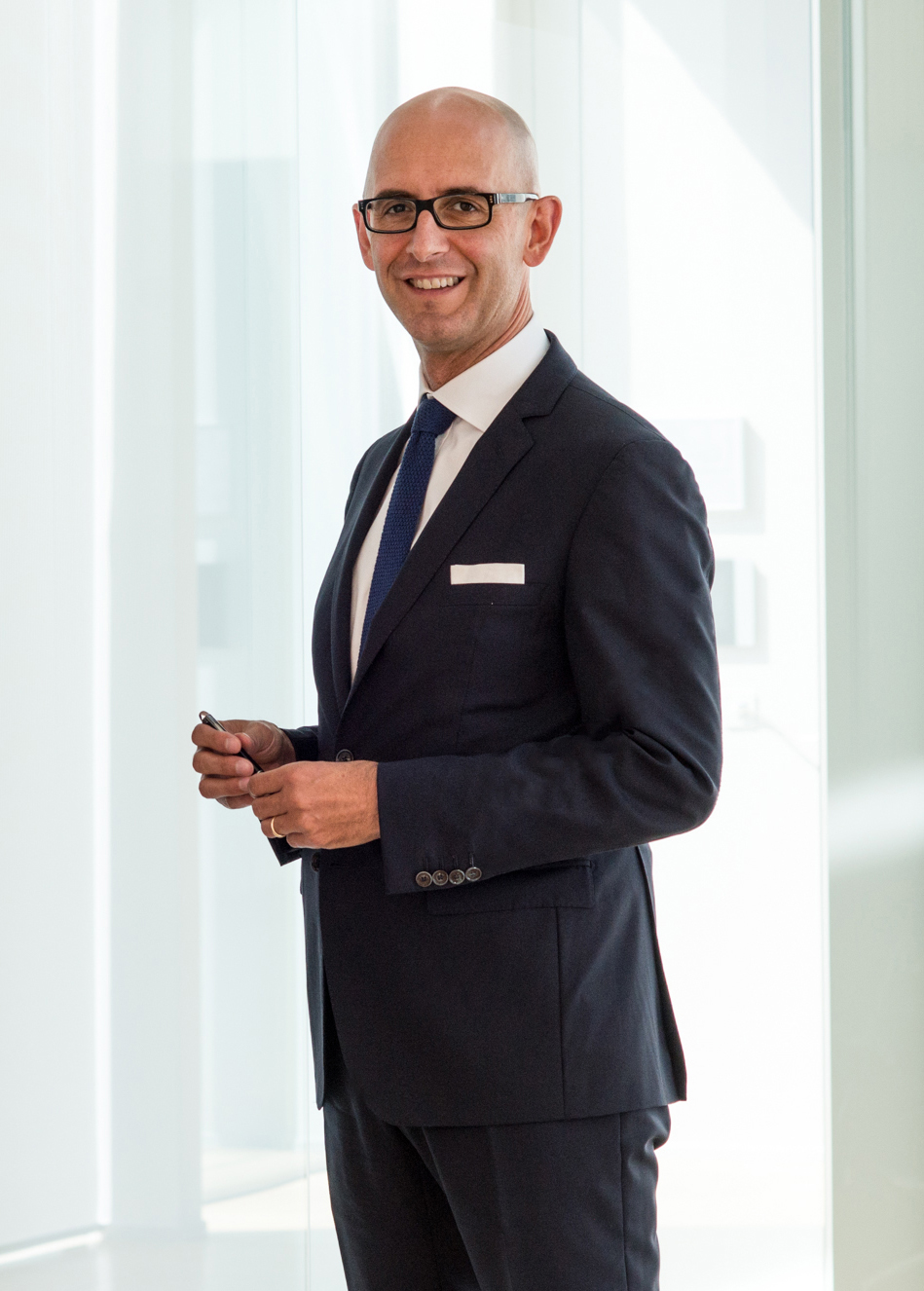 Alberto Camerlengo, CEO of Furla, said: "We are very proud to announce this new investment related to the 'Italian knowhow' made by the Company. The Effeuno acquisition consolidates the partnership between the two Companies, a guarantee of high professional quality both in productive and professional terms".
www.furla.com
Recommended