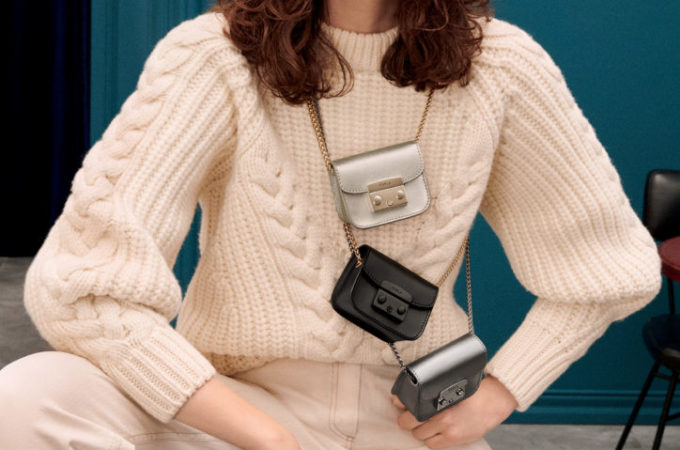 The New FURLA Advertising Campaign – Autumn/Winter 2020
The New FURLA Advertising Campaign
Autumn/Winter 2020
Winter 2020 partners with Greta Ferro, a young Italian actress and model, chosen for her freshness and timeless elegance. The visuals, characterized by strong color contrasts, are signed by the photographer Giampaolo Sgura, under the artistic direction of Magnus Berger.

The campaign traces a love story through the exchange of postcards in a city bar.
The correspondence brings us back to the old game of seduction, which later became a game full of sensuality and humour.
Each image evokes that peaceful moment enjoying a good coffee, prey to beautiful thoughts. It is a special moment, which with time pays homage to an Italian ritual, built with balance and taste. The clichés have a strong power of suggestion referring to tradition, a detail of life that even for an object such as a bag becomes an integral part of the scene.
The Autumn-Winter 2020 collection is represented by some
iconic creations by Furla, which for the occasion are presented in a new light.
Furla's tradition and know-how allow modernity to be expressed through objects with structured lines. They are not mere accessories, but an extension of the character of the wearer.
Depicted under the historic arches of Milan and Bologna, the Furla Metropolis and Furla 1927 bags chosen by the artist Cécila Carlstedt to illustrate the postcards underline the narration of history. A reference to the two cities closely linked to the history of the brand.
From then on, photography and fashion illustration come together in a neo-Romantic tale celebrating Italian design. Through creativity and know-how, the story creates an arch, capable of connecting the past with the future, which has always been Furla's leitmotif.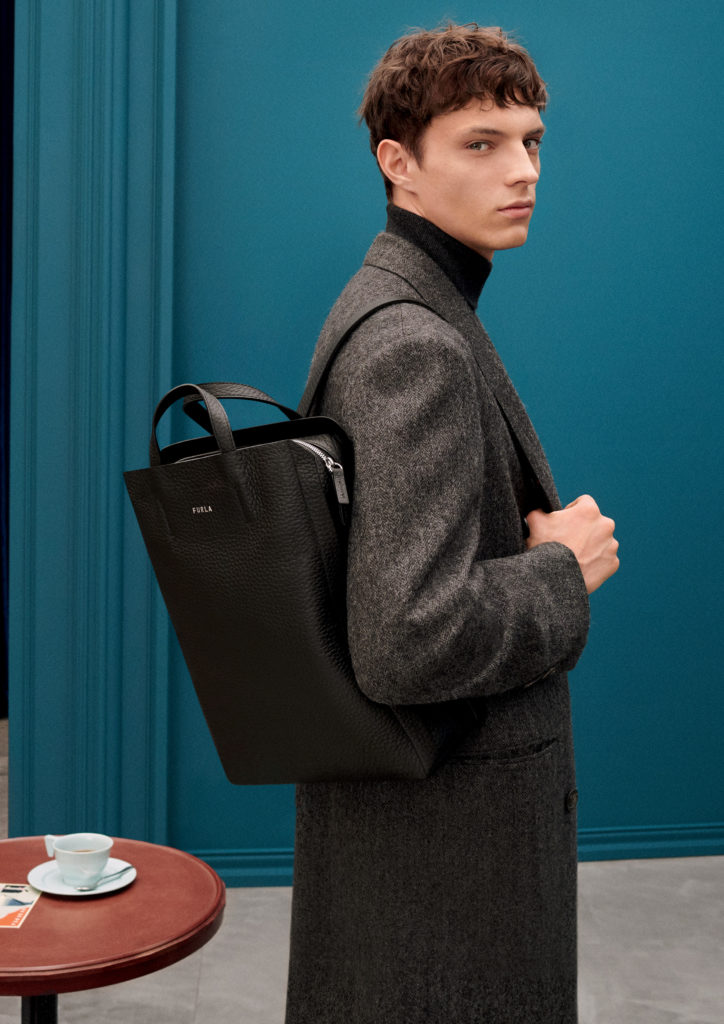 Credits
Artistic Director: Magnus Berger
Photographer: Giampaolo Sgura
Designer: Sissy Vian
Models: Freta Ferro, Lu Tao, Andrea Quaranta
Recommended