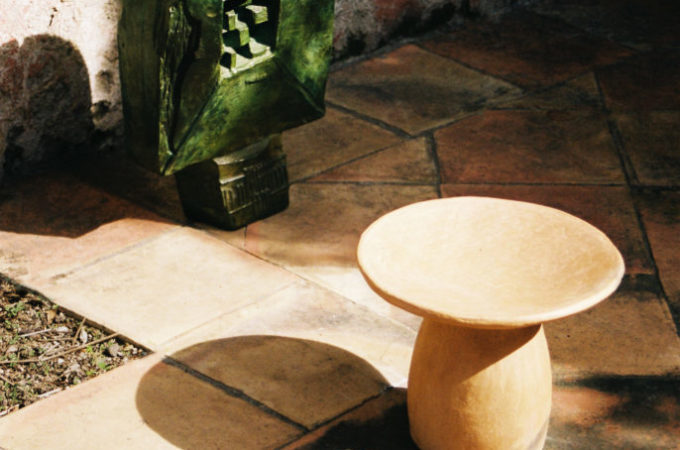 Une Maison à Saint-Tropez – Exhibition from 6 July to 19 August 2023 – Saint-Tropez
Une Maison à Saint-Tropez
Exhibition from 6 July to 19 August 2023 – Saint-Tropez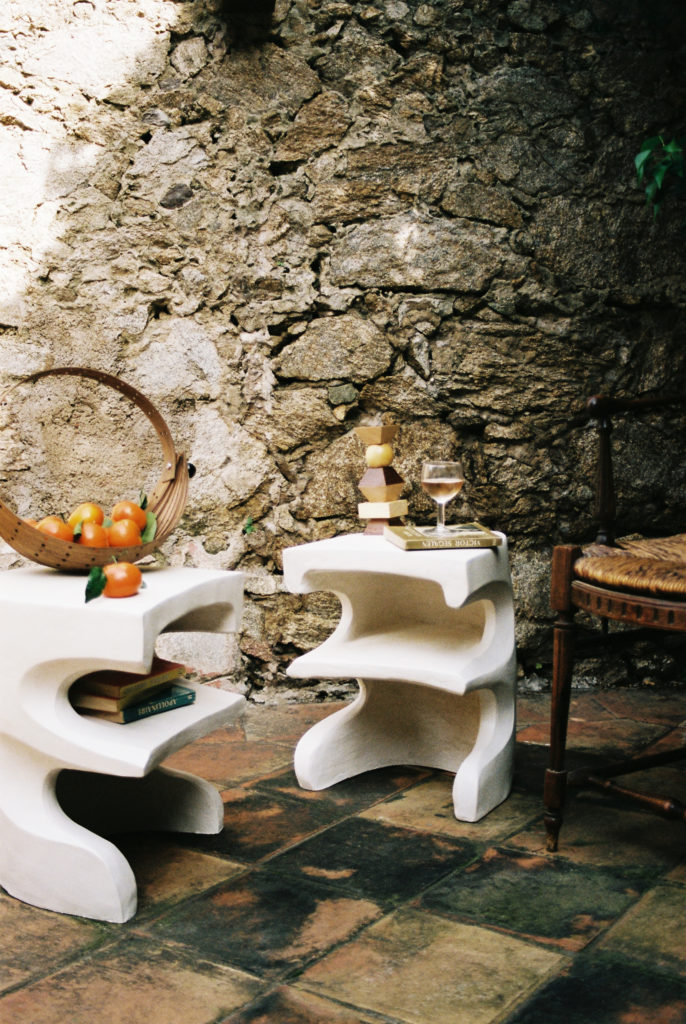 With Axel Chay, Emmanuelle Roule, Andrea Moreno, Camille Chaleil, Claire Cosnefroy, Léa Bigot, Sarah Espeute, 13 Desserts, Avrandinis, Silvio Mildo, Jules Mimouni, Théo Ouaki, Vincent Verde, Picasta, Memòri Studio, OROS, La Romaine Éditions
Exhibition curator: Leslie Kabla
Isabelle Castanier Agency
17 avenue Foch, Place des Lices, Saint-Tropez
Opening on 6 July 2023
Continuing its commitment to the discovery and promotion of artists and creators from the South of France, the interior design agency Isabelle Castanier is delighted to present the exhibition Une Maison à Saint-Tropez, bringing together a dozen ceramists, designers, sculptors and painters, historical and emerging figures from the vibrant heritage of Provence. Curated by Leslie Kabla, an independent curator specialising in 20th century design, this very personal exhibition will be held in Isabelle Castanier's family home, adjacent to her office in the Tropez.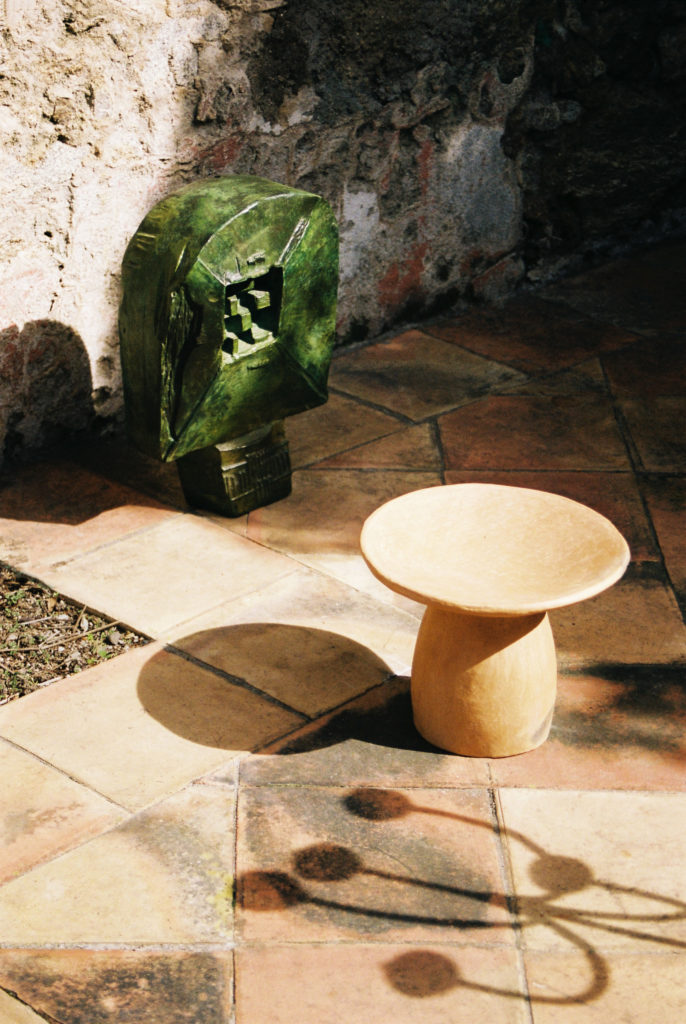 The house, an old building located in the heart of the Place des Lices, was built in 1785, well before the transformation of the village. Its character and authenticity have been faithfully preserved by the Castanier family, while Isabelle is probably one of the last family generations to enjoy this place full of history and charm. By exhibiting contemporary artists, the aim is also to pay tribute to her painter grandfather, Michel Castanier, who died this year, and who had his studio there: he would have liked to see this house become a place for discussion and artistic creation.
Paying homage to the traditional house of an authentic Saint Tropez dreamed of, fantasized about and depicted by films from the 1960s, the exhibition is divided into scenes from everyday life (breakfast in bed, Michel's studio, lunch in the shade, returning from the beach, a nap on the sofa, a pétanque aperitif…). Each space is furnished with vintage pieces from the family collection, some of which have been upcycled by the artists. The selection also includes unique works created for the exhibition, inspired by the place and the emotion that emanates from it, and notably unpublished collaborations between the different artists on display. The artists and designers thus revisit the memory of the place with their modern eyes in order to restore the simplicity and beauty of the Castanier grandparents' way of life, and to create an intergenerational dialogue. This eclectic ensemble, a true ode to Provençal traditions, brings to life a Saint-Tropez that is both iconic and resolutely modern.
The artists participating in the exhibition are all based in the South of France, claiming a traditional approach to ancestral know-how and respect for traditions: painters Avrandinis, Silvio Mildo, Jules Mimouni, ceramists and sculptors Emmanuelle Roule, Andrea Moreno, Camille Chaleil, Claire Cosnefroy, Léa Bigot, Théo Ouaki, Vincent Verde, designers Axel Chay and Picasta, creative duo Memòri Studio, embroiderer Sarah Espeute, and publishers 13 Desserts, OROS and La Romaine Éditions.
Recommended