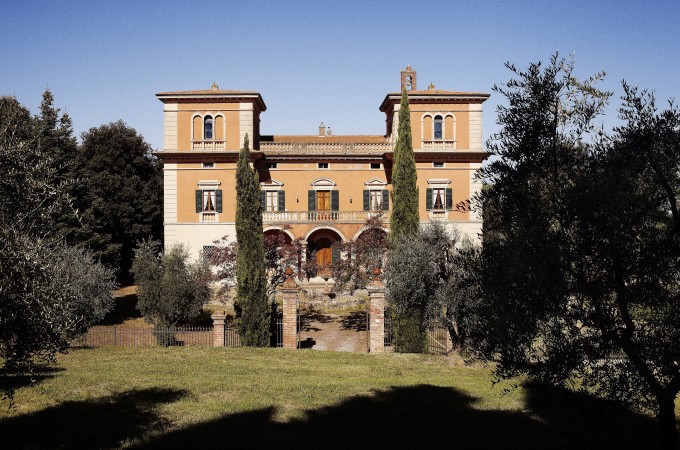 Villa Lena Artists Foundation 2017 Residents Announced
Villa Lena Artist Foundation in Tuscany is pleased to announce its 2017 residents. Following the ongoing success of Villa Lena's residency program, the scheme received double the amount of applications for the 2017 residency program than the previous year; artists applied from all over the world and from a variety of creative backgrounds.
Artists attending from France include Rainman filmmaker Maxime Fevers and writer / photographer Sabine Mirlesse. Now in its 4th year, the artist residency program is going from strength to strength and received twice as many applicants in 2017 than in 2016.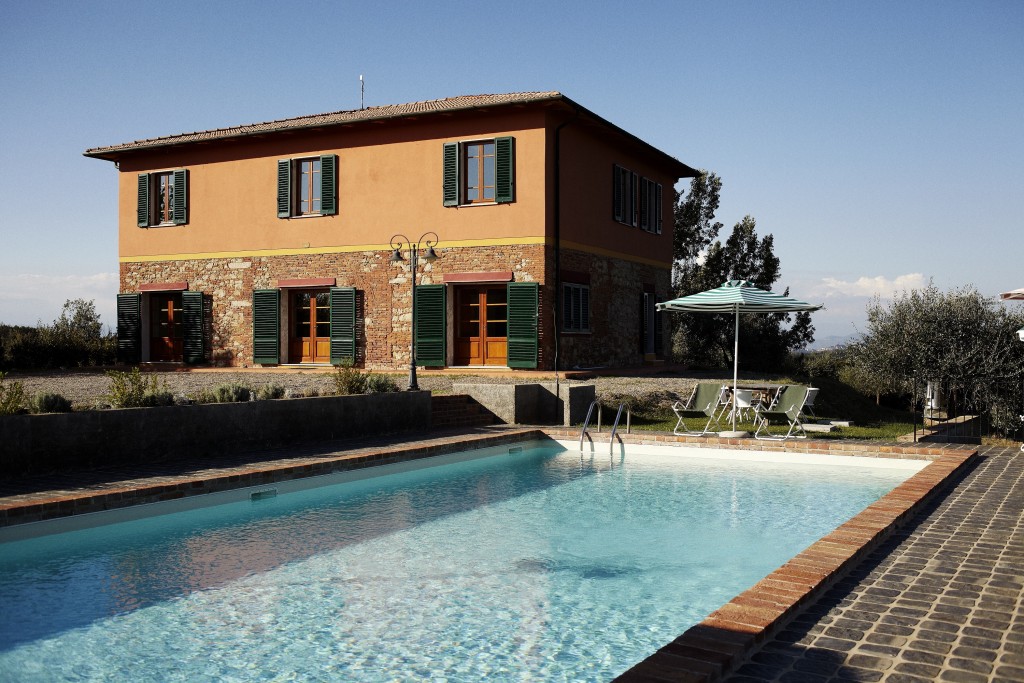 The confirmed artists for this year will include among many others: visual artist Nicolas Deshayes, filmmaker Maxime Feyers, writer Susanna Hislop, furniture & interior designer Harry Nuriev of Crosby Studios, floral designer Silka Ritson-Thomas of The TukTuk Flower Studio and contemporary dancer Flora Wellesley Wesley, the first dancer to join the residency program.
Villa Lena, located in Tuscany and surrounded by 500 hectares of beautiful woodland, rolling hills, olive groves and vineyards, has been set up as a hotel alongside an artist residency. The not-for-profit foundation attracts international multi-disciplinary artists, from visual artists to musicians to writers, fostering artistic collaboration between disciplines throughout.
Guests are encouraged to immerse themselves in the creative atmosphere with a program of regular talks, workshops and other events in collaboration with the artists.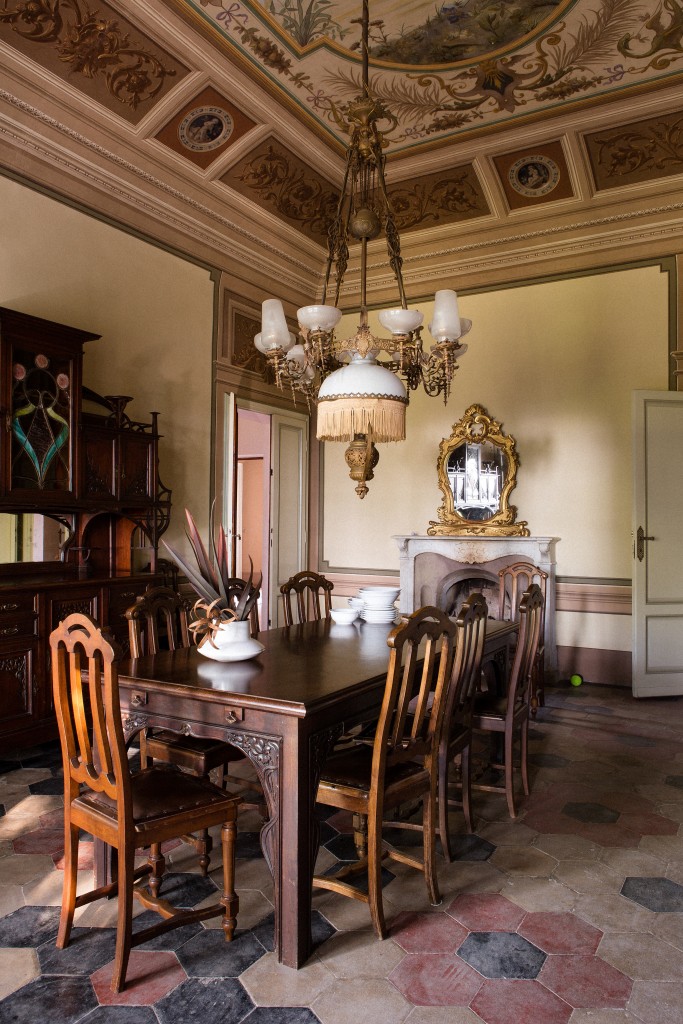 Villa Lena opens its doors to guests and artists from April to October each year. Artists' placements run for one or two months giving them enough time to complete their chosen project and also enjoy the idyllic surroundings. The artists are provided with accommodation in the nineteenth century villa, the heart of the property, and a substantial sized studio space of their own to work from.
At the end of their stay they are asked to donate a piece of work to Villa Lena, these pieces adorn the estate and will later be sold to make room for new works as well as help raise funds for the continuation of the residency program.
In the next few years Villa Lena plans to become completely ecological. They are growing more organic produce which is used in their farm to table restaurant, they have recently installed solar panels and heat pumps to help save on energy and they are also educating staff on the importance of recycling and preserving water.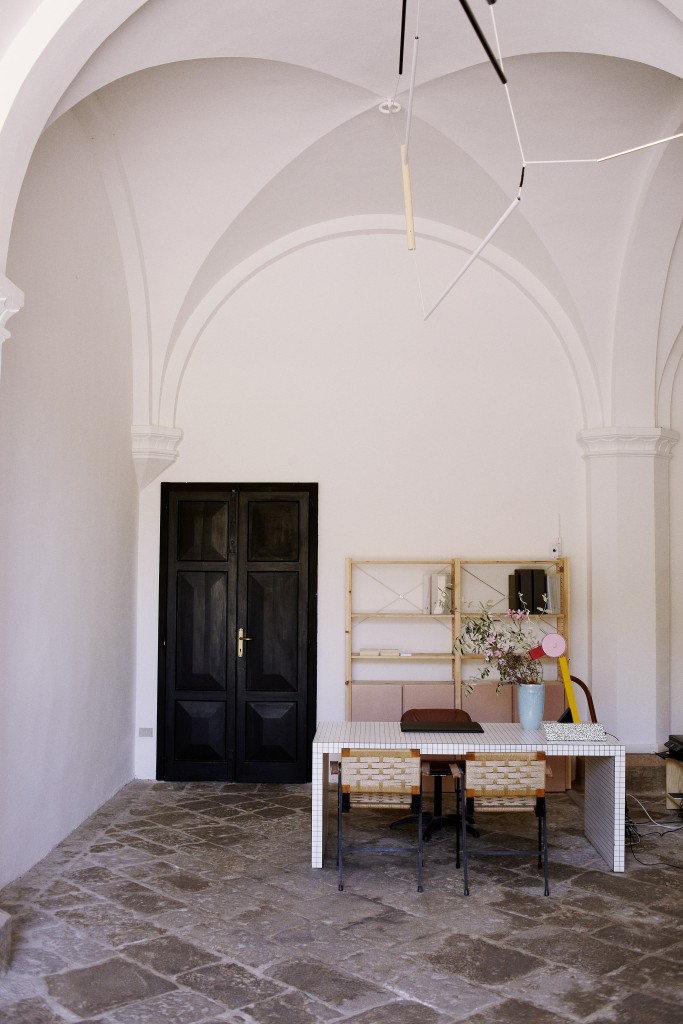 About Villa Lena
Founded by contemporary art collector Lena Evstafieva, her musician husband Jérôme Hadey and their friend Lionel Bensemoun, a successful entrepreneur and founder of the hip Parisian nightclub Le Baron, Villa Lena aims to bring together their experiences in entertainment, music, art, film and other creative fields in one place.
Art and culture are at the heart of the project and the estate is a creatively inspiring and serene place both for individuals and families, with a diverse and international context for the guests and the artists of Villa Lena.
The restoration of Villa Lena commenced in 2013. Interior designer Clarisse Demory revived the living spaces by recycling and restoring some of the existing Tuscan furniture combined with vintage midcentury pieces. This eclectic "neo folk" style creates a fresh and uncluttered atmosphere throughout the hotel.
Rooms are designed with an emphasis on easy chic and spaces are filled with vintage pieces, recycled furniture and art produced at the residency.
Offering multiple places to stay and to rest and enjoy your break, guests are invited to rent apartments or houses which are spread over the estate, including rooms in converted stables, self-contained apartments, and private houses. Renacchi is set within 10 minute walking distance from the heart of the property and is ideal for a family holiday.
It houses 6 individual apartments, each fully equipped with their own kitchen and dining area.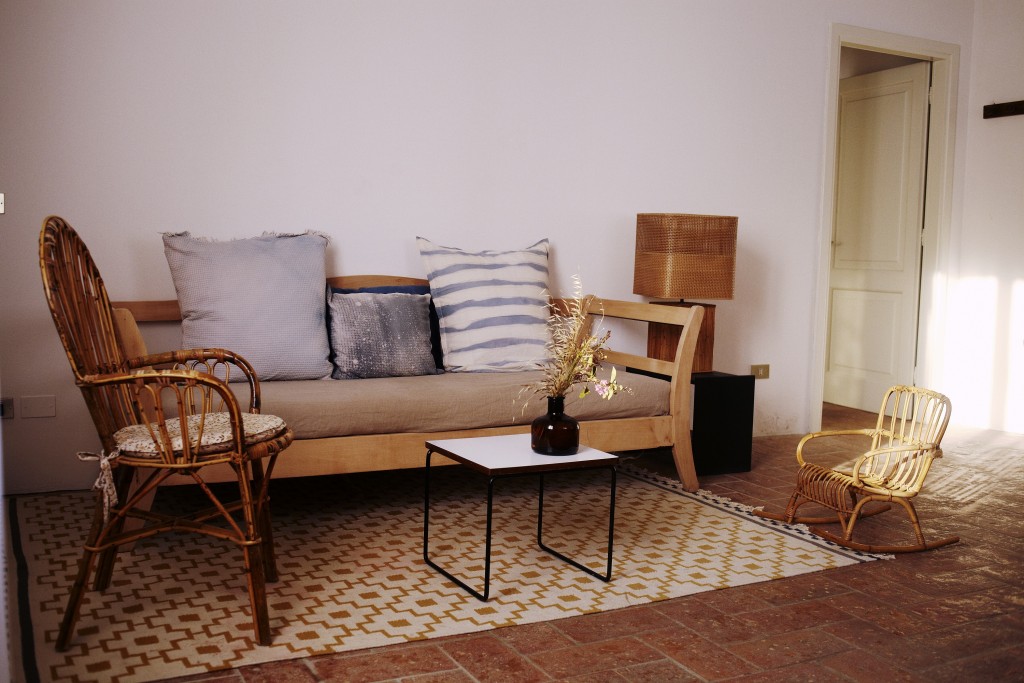 The pool and an outdoor wood fire grill area are perfect for evening BBQ's, which can be used by all guests, as well as a kid's park. Fattoria houses ancient stables remodelled into apartments with high ceilings, terraces and tall fireplaces and Stento and Stentino are two separate houses with a shared pool 15 minutes' walk from the centre.
Contact
For further information on Villa Lena, please visit the website www.villa-lena.it
Facebook.com/villalenatuscany Instagram: @villalena
Recommended