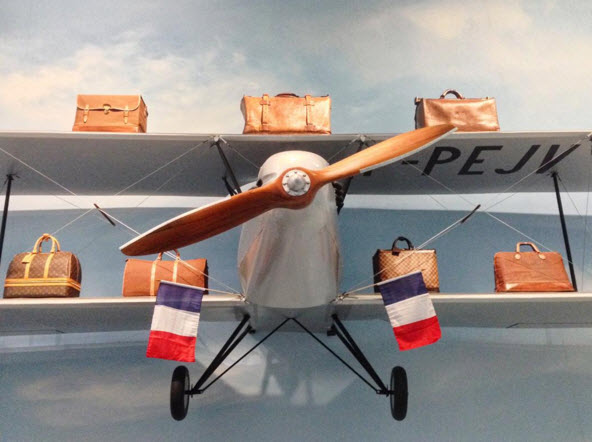 "Volez, Voguez, Voyagez – Louis Vuitton"
Exhibition Must-Do
"Paris is always a good idea!"
Especially when you are into fashion. Like me.
After the horrible events that took place one month ago, some might have been frightened to travel to Paris.
But life has to go on and we have to enjoy it, that's the only choice we have and that's exactly what I'm doing here.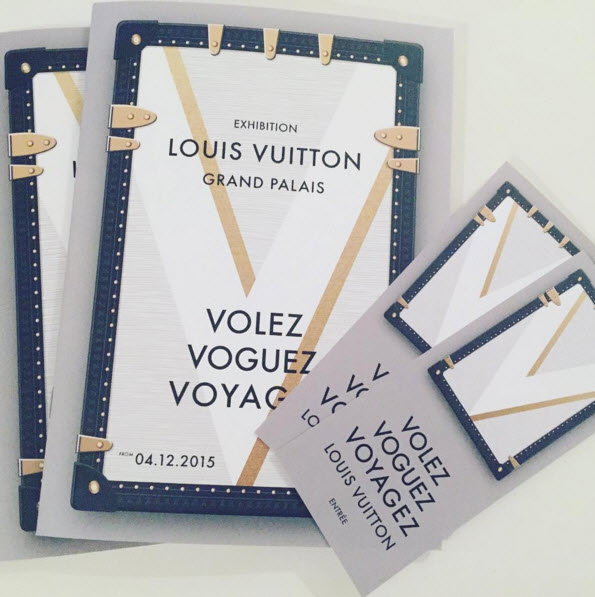 This weekend I visited the exhibition "Volez, Voguez, Voyagez – Louis Vuitton" at the Grand Palais, which took me back in time, on a journey of imaginations, the great journey of Louis Vuitton from 1854 to today.
The exhibition made me once again realize how impressive work this house does since over a century, which is actually continually inspired by the past and at the same time anticipates so much the trends of our time.
Curated by Olivier Saillard,  chief curator at the Palais Galliera fashion museum and designed by Robert Carsen navigates through nine chapters, opening with the absolute symbol of Louis Vuitton: an antique malle.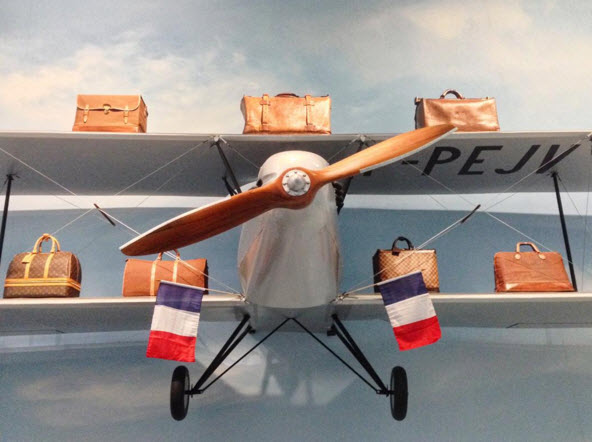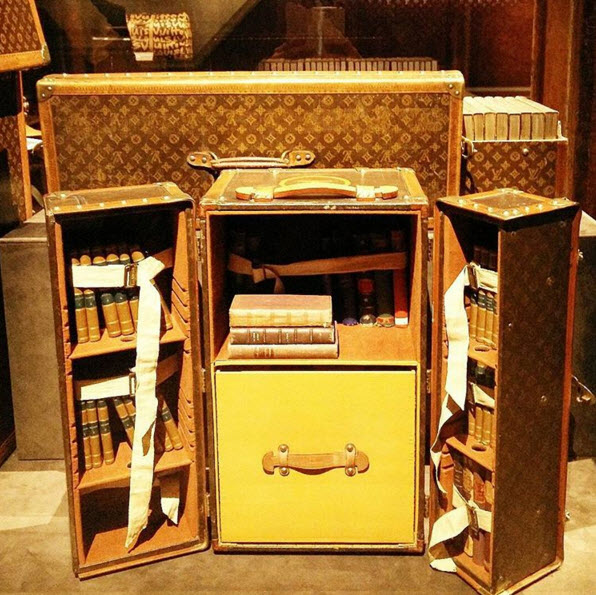 The exhibition presents objects and documents from Louis Vuitton's Heritage as well as a selection of pieces lent by the Palais Galliera, Musée de la Mode de la Ville de Paris, but also covers classic and eccentric trunks, stunning craftsmanship, the evolution of travel, spanning ready-to-wear and luggage for modern celebrities.
When in Paris this is an absolute must-visit!
To see at the Grand Palais from 4 December 2015 to 21 February 2016.
See you in Paris,
x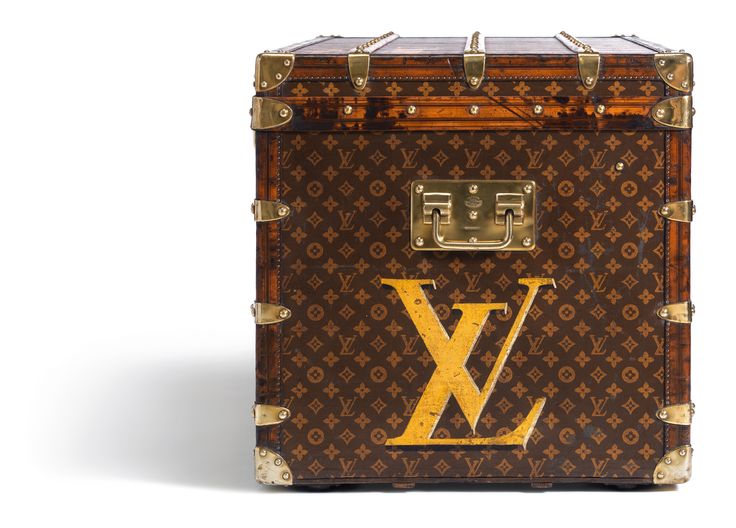 Recommended