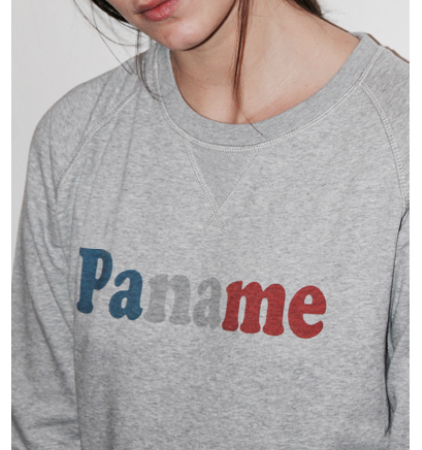 WE LOVE NO/ONE – Paris
How does it feel to love no/one?
______________
Nikolà Dhegbo is the man behind no/one Paris.
A young Frenchman of barely 30 years, self-taught in fashion, also passionate about street-wear and
the rhythm of hip-hop culture.
It was hip-hop, the dominant culture of the 1990s, that pushed him to look over the Atlantic and
to New York and its energy is the main source of inspiration.
Nevertheless, Paris remains its main anchor and Belleville the place where everything began, where
his parents laid down their bags during their first contact with France.
It is today in Belleville that he lives and exerts his passion always surrounded by his friends.
Well, we love his creations, especially the t-shirts for this summer.
When in Paris, don't miss to meet his créations.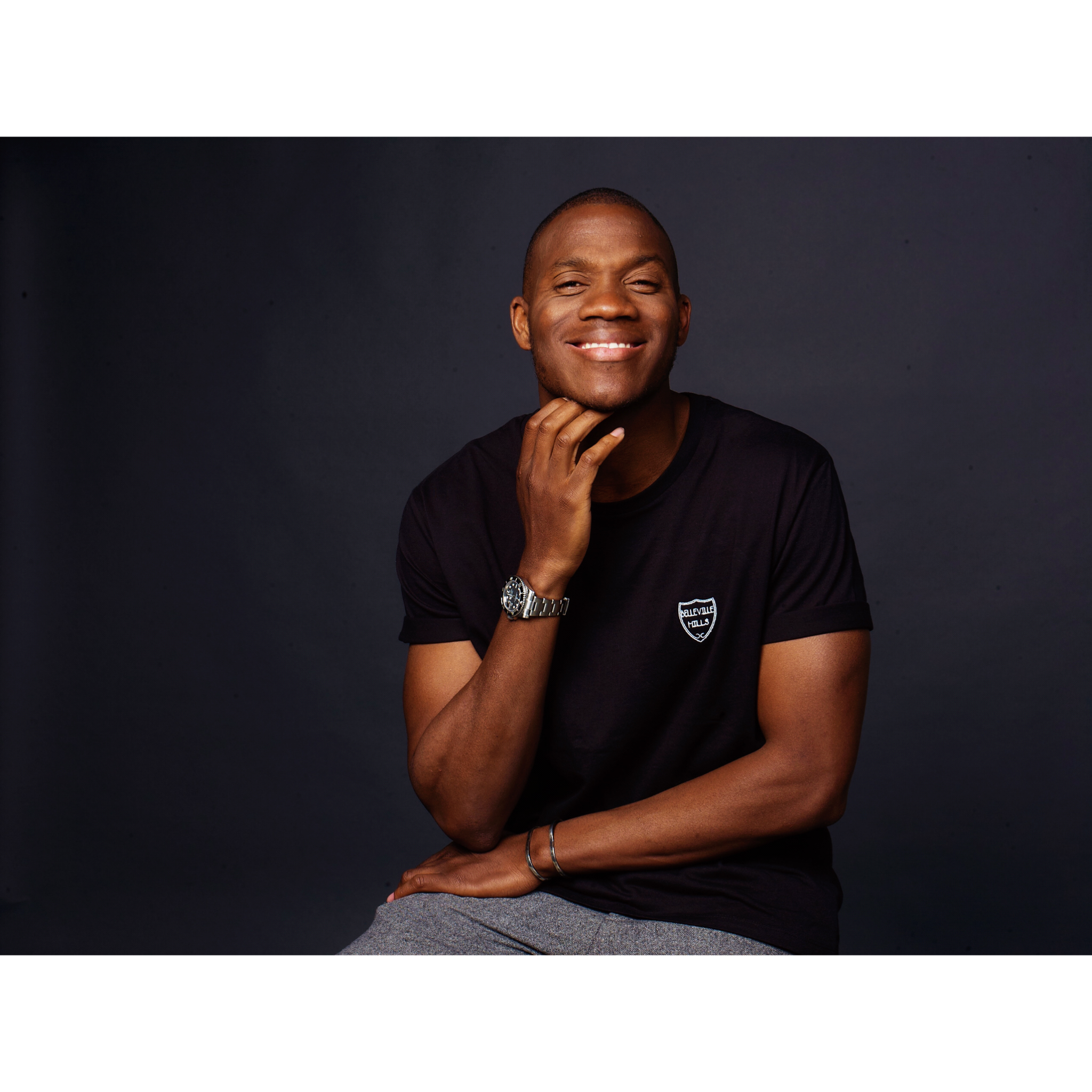 Recommended