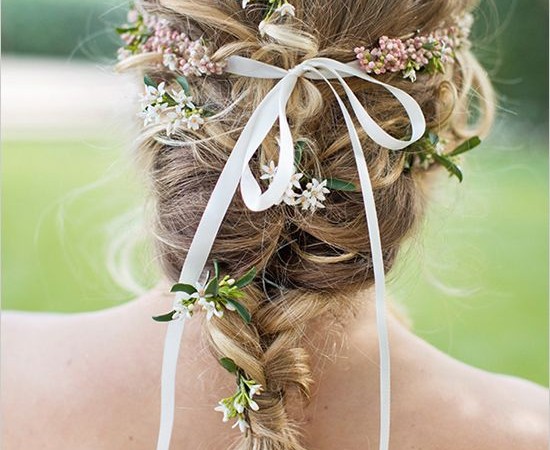 10 Most Elegant Hairstyles for your Wedding!
Are you getting married soon and don't know what to do with your hair?
Well, me too!! And I checked out some beautiful hairstyles for you. There is no other day that demands so much preparation… I know it's so important to get some inspiration, that's why I'm sharing the 10 most elegant hairstyles for your wedding with you! Find some beautiful Updos, Downs, Braids and Half-ups in the pictures below.
photos via pinterest.com
Do you need more inspiration for your wedding? Send me an email with your ideas
x
by Shari
Recommended