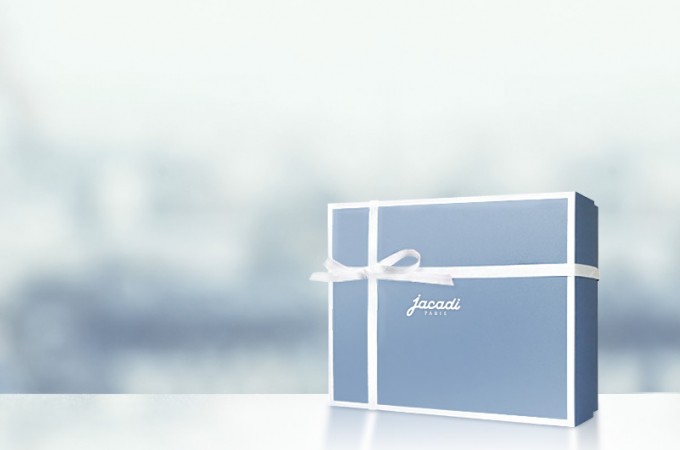 Baby – Outfit of the Day by Jacadi
What is it like to be born in Paris, the city of fashion? 
You get to wear the best of the best, of course!
When it comes to Jacadi I cannot get enough. It's a children's fashion brand that is well known for its good quality. Founded in 1976, Jacadi believes in passing down authentic heritage and timeless children's fashion in the French tradition to younger generations. Today my girl is wearing a white Ensemble with heart print. We love it, because you can open it on the back and that makes the numerous changing sessions per day much easier. The pants could also be worn reversed and the top can be worn single as a little dress, too.
What is your favorite children's fashion brand?
x
Shari
photocredits: What We Adore
Recommended