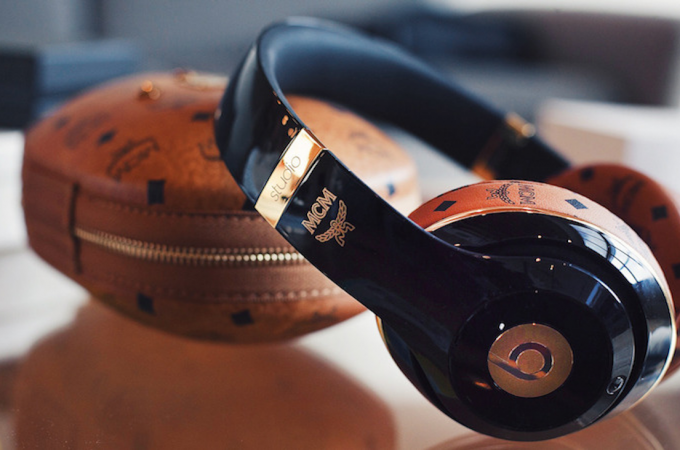 Beats x MCM – Beats by Dre Collection
Beats hosted their launch Party at "The Nest" in Shanghai to celebrate the collaboration with luxury brand MCM. Are you wondering why MCM?
MCM was founded in Munich during the 70's. Music has played a major role in MCM's heritage and was one of the most important aspects of MCM'S inspirations, style and designs.
The merge of cutting-edge sound by beats and innovative luxury brand MCM are really giving the world a new 'must-have' and taking the luxury experience to another level.
Quite excited about this collab cause I think that those are some good looking headphones.
The launch party was held at the It-Lounge/bar/restaurant "The Nest". Great atmosphere, good people and just a fun event. Well done, Beats!!
by
Kai-Li Ma
Photo © Beats by Dre
Recommended