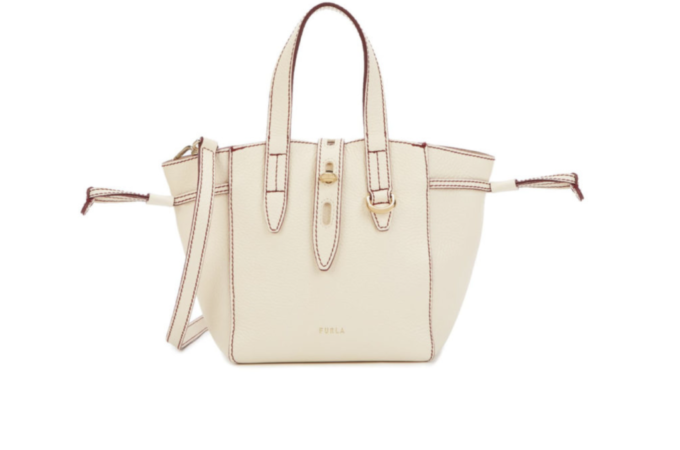 CHECK OUT THE FURLA NET COLLECTION – SUMMER 2021
The Furla Net collection is growing.
In addition to the tote bag available in three sizes and with an upper handle for practicality, FURLA presents a new tote bag available in two different sizes, ideal for holding documents or a laptop and everything a woman needs during the day.
Furla Net has a zipper on the top and a functional leather tongue with a swivel lock, which is one of the features of this line. The double handle allows for shoulder carrying adding a sporty touch to this model.
Furla Net is made of solid-coloured leather and the contrasting seamed edges are available in elegant colour combinations.
The Furla Net collection is functional, perfect for everyday use or for travelling.
WE ADORE IT!
Also, these are the items on our wishlist from the SS2021 collection:
www.furla.com
Recommended