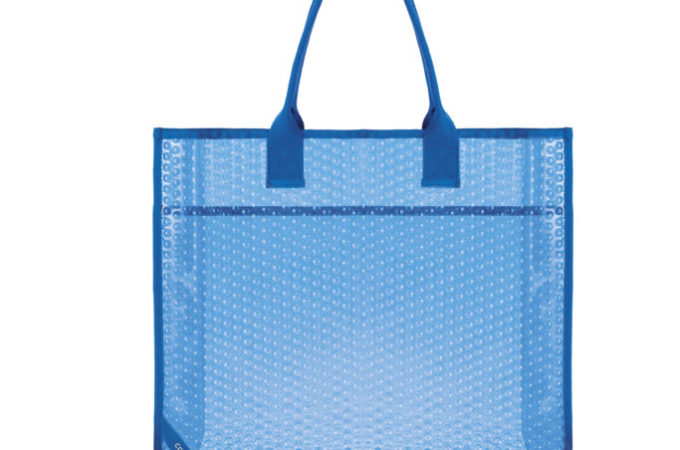 COCCINELLE PLURIBALL MANIA

Coloured bubbles reminiscent of the summer, sea breeze, feet in the sand and sun cream, a tribute to little Italian towns with their multicoloured houses and breathtaking views.
A funny shopping bag for an original capsule collection inspired by minuscule hued windows looking out to sea, a journey into the heart of picturesque towns clinging to the coastline bursting with fruit, sun and market days.
Pluriball is the ultimate anti-stress material, in bright colours like in one of Bradley Hart's famous canvases, which have raised these bubbles to works of art in painting and photography.
Available in pink, blue and yellow as well as in a crystal version, the new Coccinelle bag will be on sale in all stores and online.
A see-through bag to take on vacation and, given its transparency, to fill with good intentions for the summer!

www.coccinelle.com
Recommended