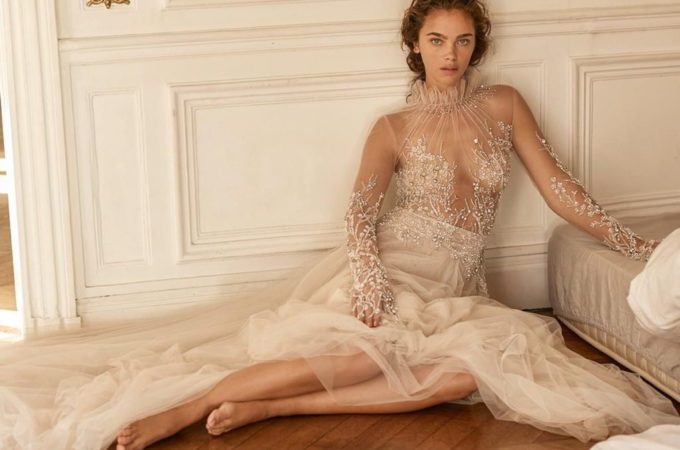 DECEMBER 2022 PROMISES SURPRISES…
DECEMBER 2022
by ClaudiaVannini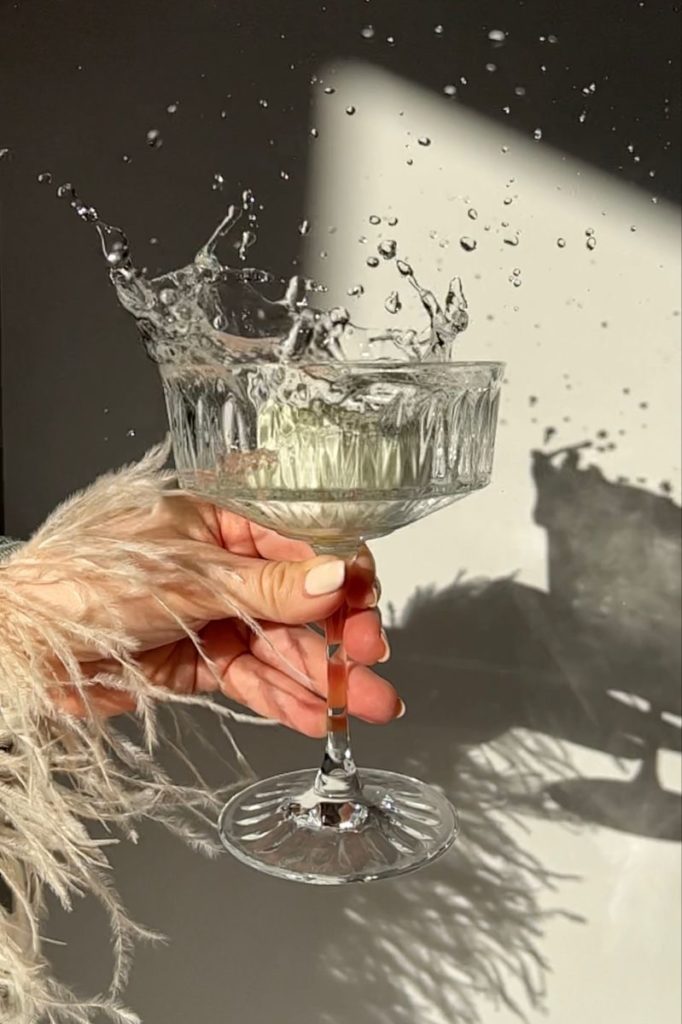 We have reached the end of an endless year.
We survived once again. December still promises surprises. On the 3rd, Neptune returns to its direct movement. Our dreams are fed. The illusions return. For some, hope is reborn. Until the 10th, many unusual events. Stay flexible and prepared to change plans. After the 10th, Venus moves into Capricorn. Impulses are controlled. There is serenity. On the 20th, Jupiter enters Aries. New and creative designs are blessed.
Events happen quickly. The paralysis ends. The feeling is that time is scarce. Take advantage of the New Moon on the 23rd. It is a wonderful energy for new undertakings. Use your ability to come up with complex plans. Mercury enters its retrograde motion on December 29th. With bank holidays, the chances of mistakes in finances increase. Therefore, save a copy of your statement on the last business day of the year. Operating systems can suffer cyberattacks and data can evaporate. The trips scheduled for the turn of the year are also in Mercury's sights. Canceled flights, delays and confusion at airports. Be patient and have a plan B. Remember to read everything carefully and confirm that people understood you.
This Mercury route change collaborates with the deserved rest. Stop everything between December 29th and 31st. Give thanks and celebrate the opportunity to be on Earth. We at Pegada Astrológica wish you an affectionate Christmas. May each one activate love and compassion in their heart. It is in sharing that we feel whole.
Happy New Year! Be Happy on Earth!
ClaudiaVannini
__________________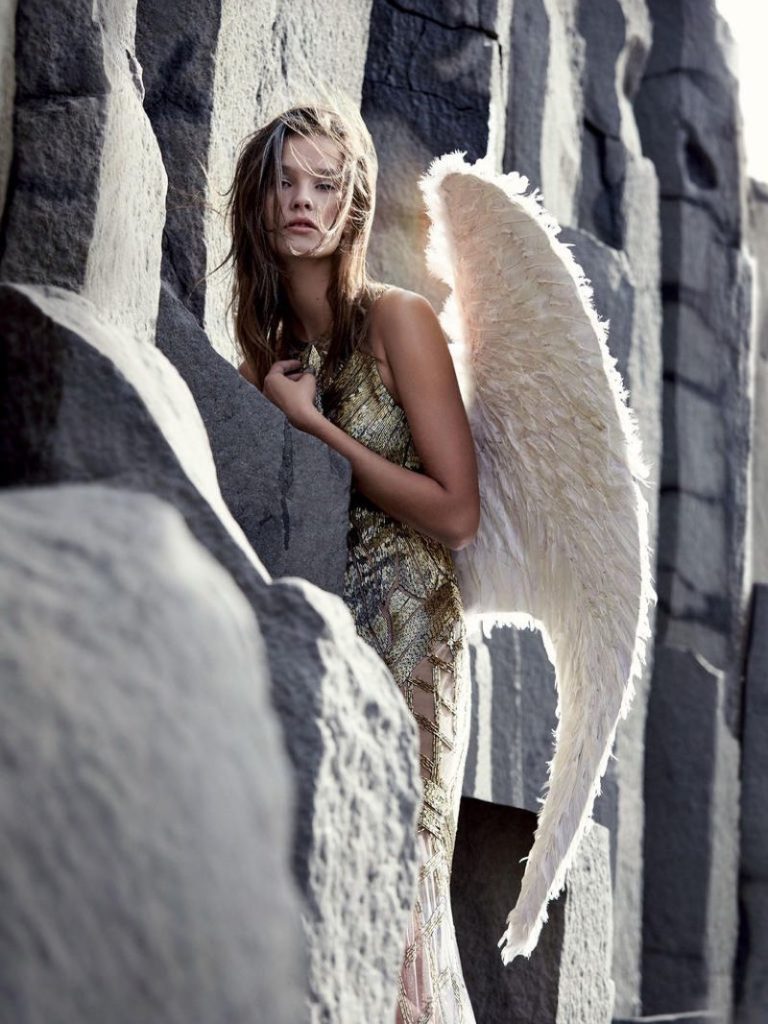 THE LUNAR AGENDA
05th – Gibbous Moon in Taurus – conducive to persevering on a topic
08th – FULL MOON in Gemini – apexes, maximum energy
13th – Disseminating Moon in Leo – conducive to breaking patterns
16th – Waning Moon in Virgo – collection and audit
20th – Balsamic Moon in Scorpio – conducive to forgiveness and breakups
23rd – NEW MOON in Capricorn – propitious for launching business and ideas
26th – Emerging Moon in Aquarius – propitious to gain strength
29th – Waxing Moon in Aries – there are no guarantees, persist
Read your Sun and Rising Sign. A good month to all! I wish you all a Christmas full of love and peace. Enjoy every moment of this Planetary Adventure.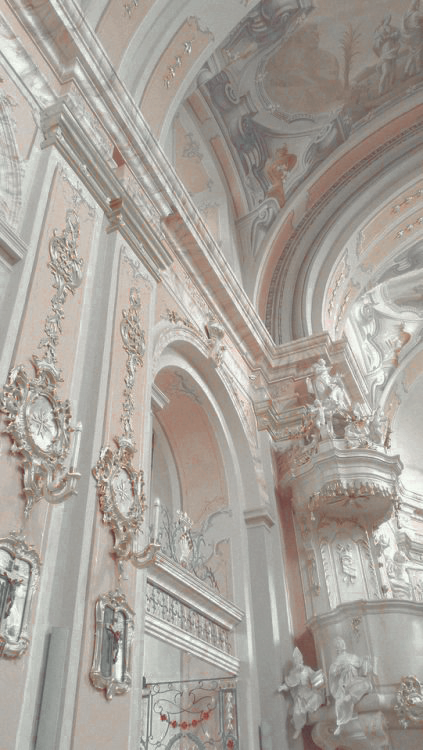 ARIES
Professional life brings joy in December. You might get promoted or change jobs. Your name circulates among the most recognized and money comes with it. Don't miss the opportunities. Mars retrograde can shake you up emotionally. Stay focused and serene. Rest because health calls for special care. Venus does not collaborate with romantic life.
GOOD DAYS: 1,2,7,8,17,18,23,24,25,26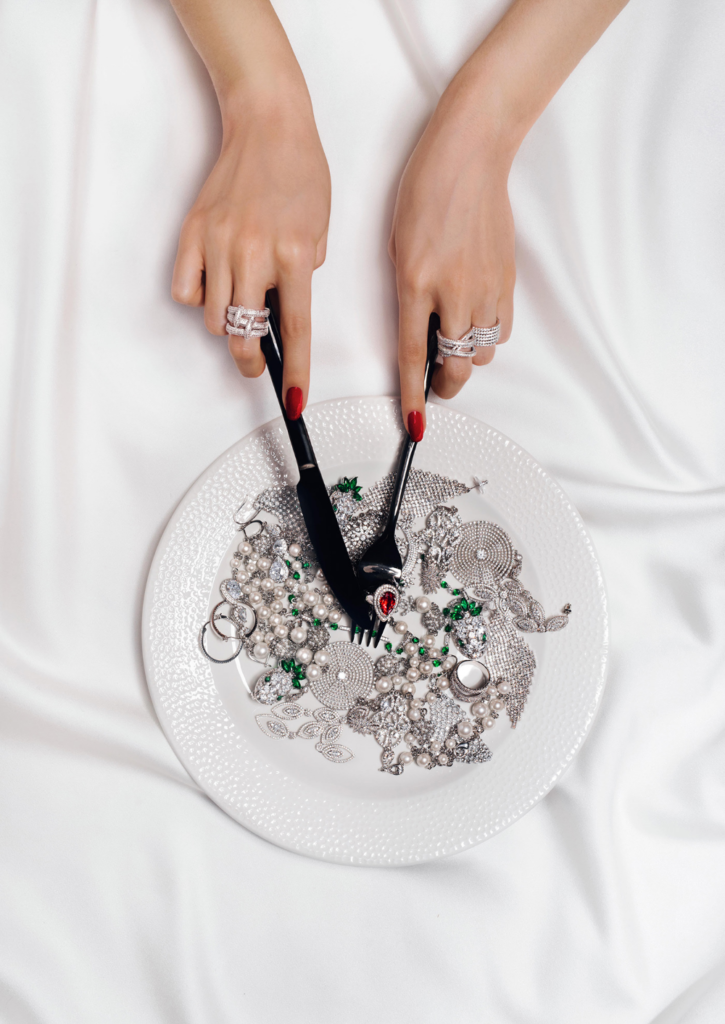 TAURUS
The month calls for financial and personal reorganization. It's time to remove the excesses. Put everything in lists, which will help you visualize what should be cut. Do everything before the 24th. Afterward, just manage the routine. Eat a healthy diet and try to exercise. Work is stable. Finances are lukewarm. Health and love are stable. Avoid self-illusion.
GOOD DAYS: 1,2,3,4,5,14,15,23,24,25,26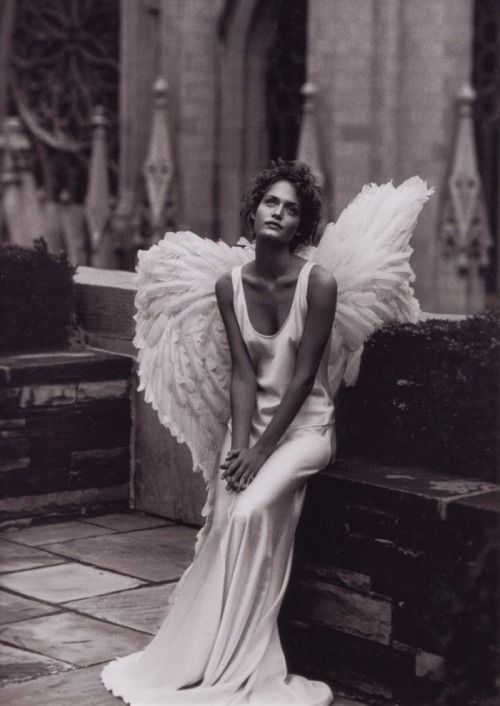 GEMINI
Focus all your strength on groups and friends. Opportunities are on social media and face-to-face meetings. Participate, and accept the invitations. Mark your presence. Your name will be remembered for months to come. Reorganize your budget and detox. Clean closets, donate and leave room for the new. Work is stable. Love and health are in excellent condition.
GOOD DAYS: 1,2,3,9,10,11,20,21,22,27,28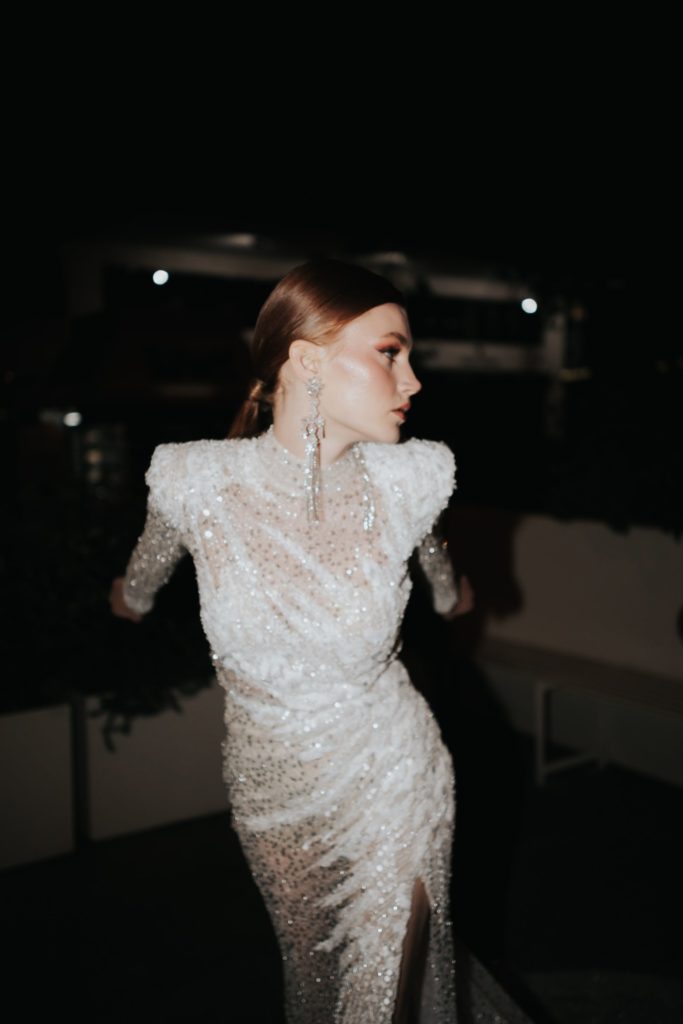 CANCER
December asks you to think in new ways. Forget your habits. Now it's time to be surprising. Professional life needs a little spice. Study, innovate and participate in events. Mark your presence. Money can be delayed. Consider that delay in your planning. Your health is fine. Love also happens differently. It's a challenging month.
GOOD DAYS: 1,2,3,7,8,11,17,18,20,25,26,30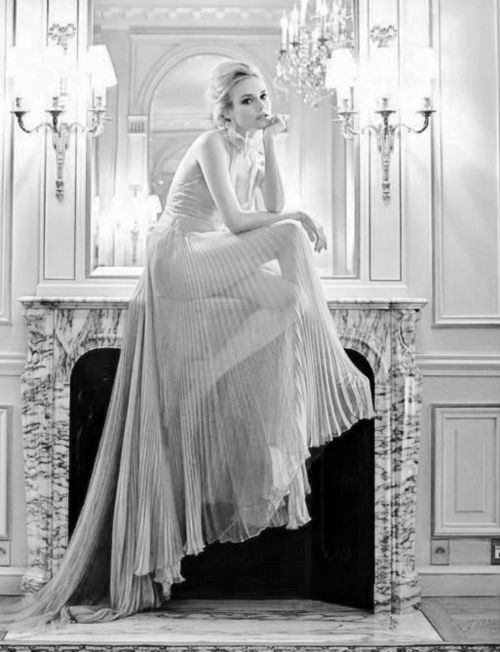 LEO
Prepare for a new job or promotion. December brings good surprises in professional life. Don't think the year is over. There is a movement for you until the 23rd. Finances gain strength because you do unplanned work. It's tiring but profitable. Long trips are welcome. Health continues to strengthen. Love happens erratically.
GOOD DAYS: 1,2,3,4,5,6,11,14,15,20,23,24,29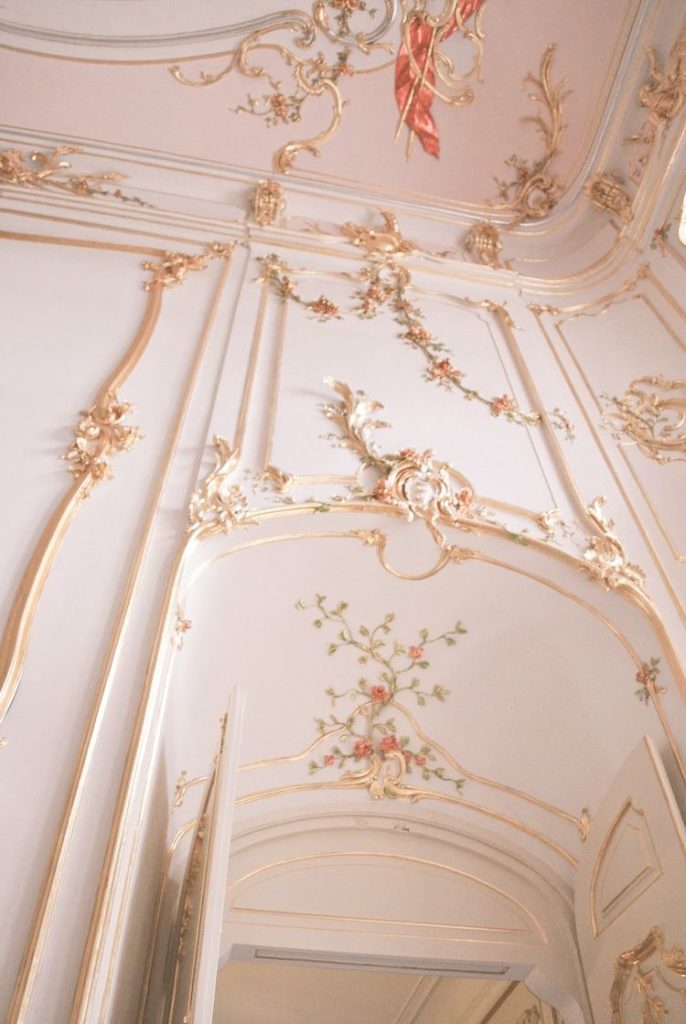 VIRGO
Your professional life is in the spotlight. Move with confidence and stop on the 23rd. Your strength migrates to the family in the last week of the month. You may have to manage your family's money and documents. There is financial return but beware of speculation. There are no profits in this sector. Health continues to strengthen. In love, you are confused.
GOOD DAYS: 1,2,3,7,8,11,14,15,17,18,20,24,29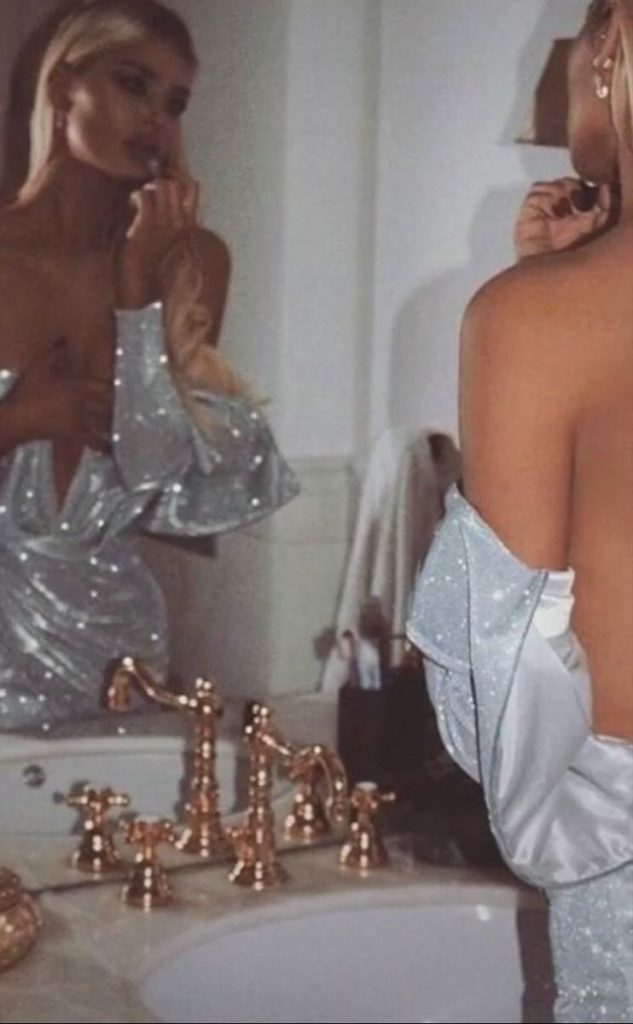 LIBRA
Finances brighten your end of the year. There's money coming. Work your mind with visualizations. Imagine yourself prosperous. Study a lot. The month asks for deep knowledge. Specialize in a theme. Health remains good. Love gets out of hand. You can live adventures with foreigners and quick romances. Don't make plans about your love life. There are delicious illusions. Have a good time.
GOOD DAYS: 1,2,3,6,9,10,11,15,16,19,20,23,22,29
SCORPIO
The month promises hectic moments. Changes are close at hand. You may be drawn into a new job or a change in your role. It's surprising. Love suffers fluctuations because you attract people who have a turbulent life. Pay attention to this issue. Health remains stable. Don't invent new things. Manage your life and seek stability.
GOOD DAYS: 1,2,3,4,5,10,11,12,13,20,21,22,23,29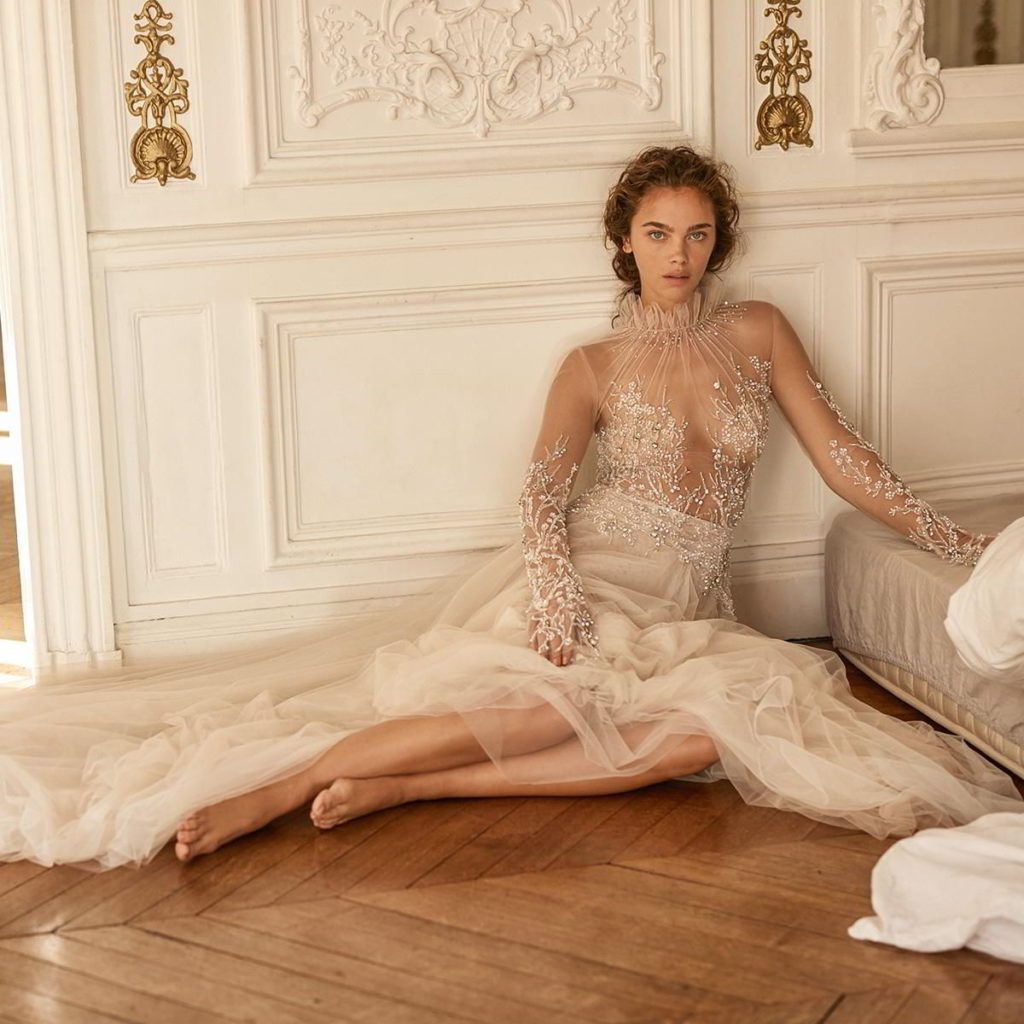 SAGITTARIUS
You are greatly benefited this month. Enjoy! Organize the finances to travel, participate in all the celebrations and enjoy the planet Earth. There are good opportunities in work and school life. Things work out. Friends want you around. Love is very strong. Your health follows this positive rhythm. Celebrate your life and your moment.
GOOD DAYS: 1,2,3,11,14,15,18,20,21,24,25,26,29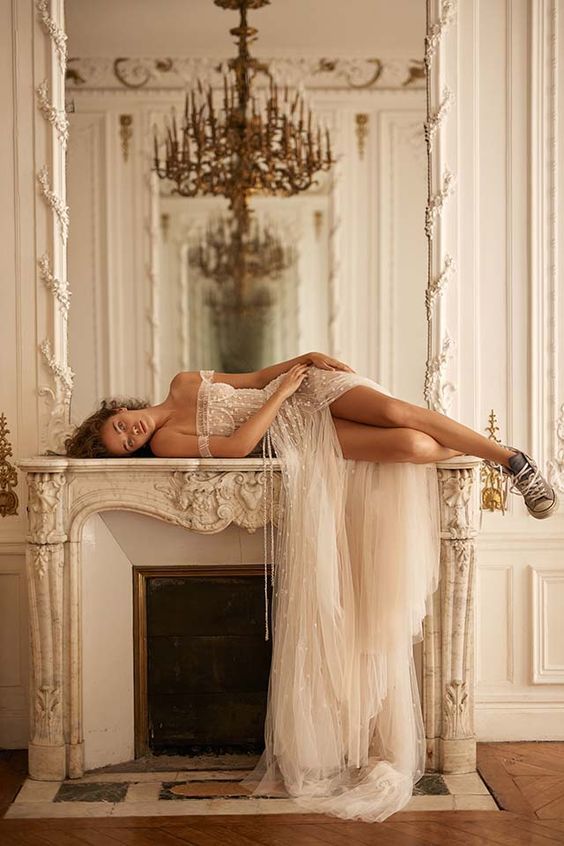 CAPRICORN
The month promises joy at work and with family. You benefit greatly from the end-of-year festivities. Enjoy and celebrate life. Your health continues to strengthen. Love is fine. Money may arrive with some delay. Consider this issue in your budget. It's a phase of high self-esteem. Buy new clothes, take care of your skin and hair. Allow yourself to shine.
GOOD DAYS: 1,2,3,4,11,14,17,18,20,21,23,24,26,29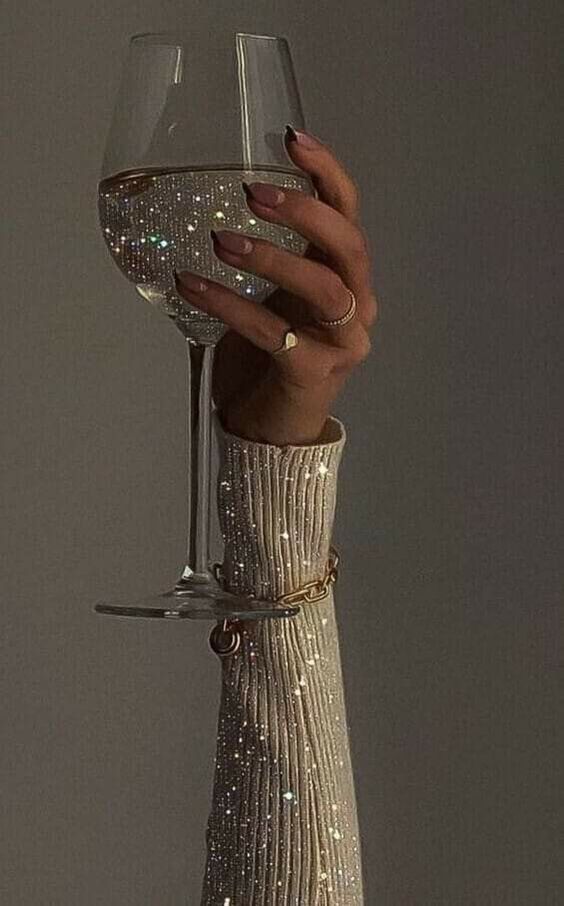 AQUARIUS
A prosperous month. Money chases you. Don't miss the good opportunities. There are many parties and gatherings. You must participate in all of them. The social group puts your name in the spotlight. This will affect your good reputation in 2023. Write down all your dreams. You receive a lot of information while you sleep. Your faith increases, health improves and love continues to strengthen.
GOOD DAYS: 1,6,7,8,10,11,15,16,19,20,24,27,28,29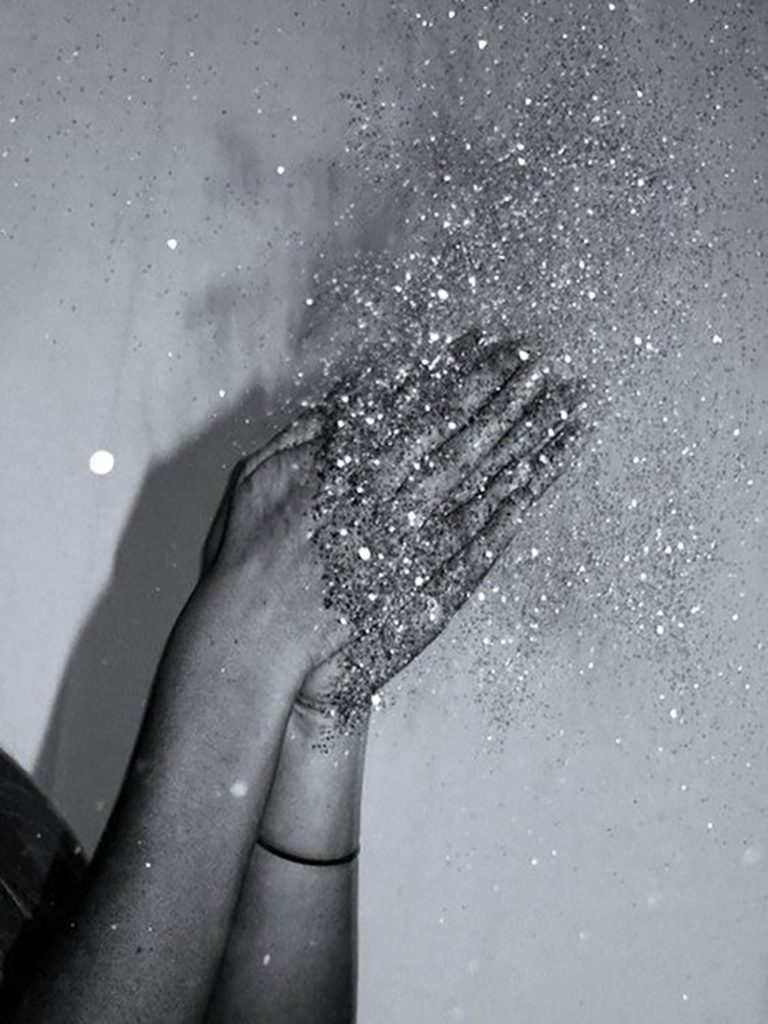 PISCES
December is the month of parties. And, for you, this should be taken seriously. Friends and social groups have the power to put your name in the spotlight. Participate in all events. Show yourself! Career is the theme of the month. Finances do not have much progress, but they are stable. Love gains strength. Some Pisces decide to get married. Health calls for some rest.
GOOD DAYS: 1,2,3,7,8,11,17,18,20,21,25,26,29,30
Recommended