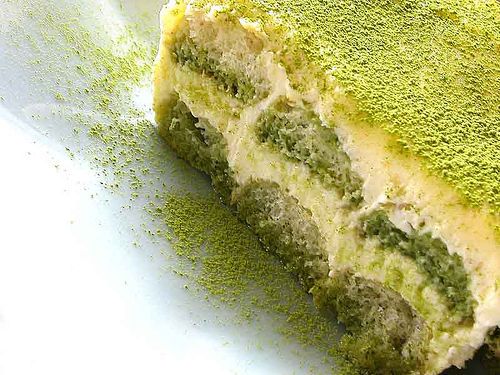 DIY – The MATCHAMISU
 Lately in Paris…
Never before I've tried a green tea (matcha) tiramisu, even though I'm literally hunting all kinds of products with green tea. It all started with the green tea Frappuccino in Hong Kong, followed by green tea ice cream, matcha Kit Kat, green tea latte and so on. It turns out to be the most delicious thing on earth to me.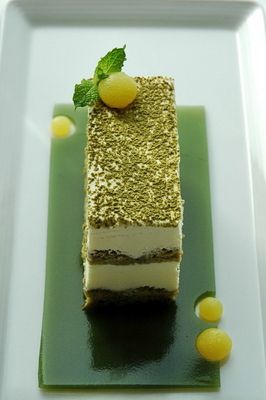 A few weeks ago, it happened that I stumbled over a green tea tiramisu in Paris which made dreams come true. But even better, I figured how doing it yourself!
This is the biggest hit of the year, perfect for a dinner and for a good surprise.
The Matchamisu.
Here we go with the recipe!
What you need: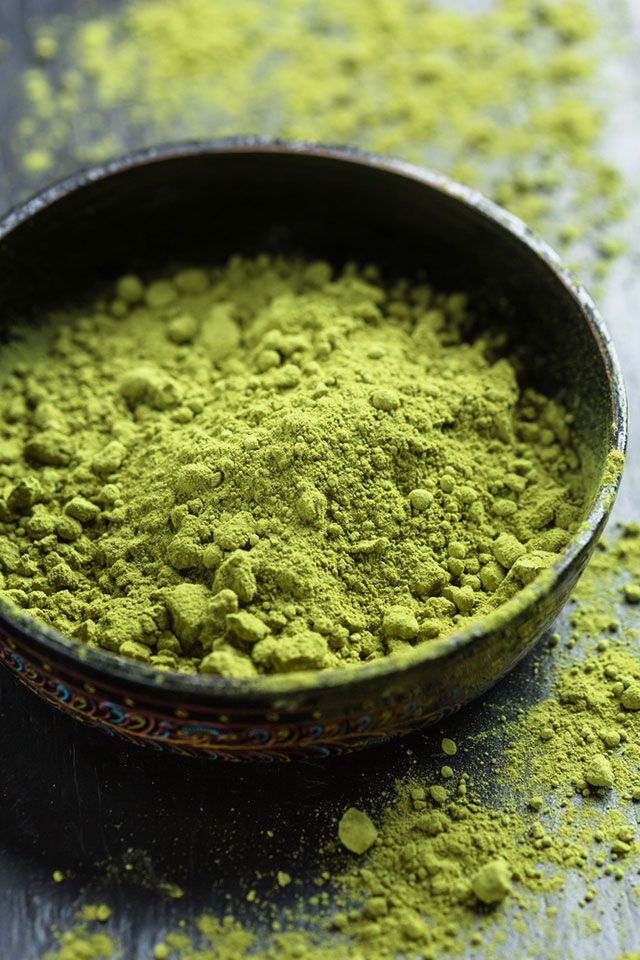 Stir graham cracker crumbs and melted butter together in a bowl until moistened; press crumb mixture evenly into the bottom of a 7-inch round springform pan. Place pan in refrigerator until cold, about 20 minutes.

Beat cream cheese and 6 tablespoons plus 1 teaspoon sugar together in a bowl with an electric mixer until smooth; beat in mascarpone cheese. Stir 3 tablespoons green tea powder into cheese mixture.

Beat cream in a chilled glass or metal bowl with an electric mixer until soft peaks form. Fold whipped cream into cream cheese mixture.

Stir gelatin into warm water in a small bowl until dissolved. Stir gelatin mixture into cream cheese mixture; pour mixture over refrigerated graham cracker crust. Chill in the refrigerator until firm, at least 4 hours.

Dust top of tiramisu with green tea powder and confectioners' sugar; decorate with sliced strawberries.   
Preparation: only 15 min
Just mix it all up and let it sit in the fridge.
Ready in: 4h 35
ENJOY!
x
S.
Recommended