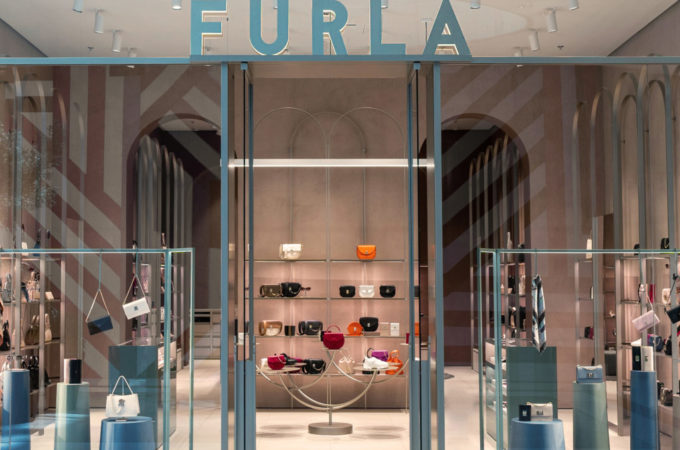 FURLA opens Flagship Store in Dubai
FURLA is pleased to announce the opening of a new flagship store in the Dubai Mall.
In the heart of the Fashion Avenue, FURLA is located alongside the most prestigious fashion boutiques.
This is FURLA's second shop designed by the prestigious architectural studio David Chipperfield, an elegant concept unveiled at Milan Fashion Week last September.
The 149 sqm flagship store is divided into a series of minimalist yet distinctive rooms linked by sumptuous arches.
The recurring presence of the Furla arch symbol inside pays homage to over 90 years of history, heritage and Italian identity.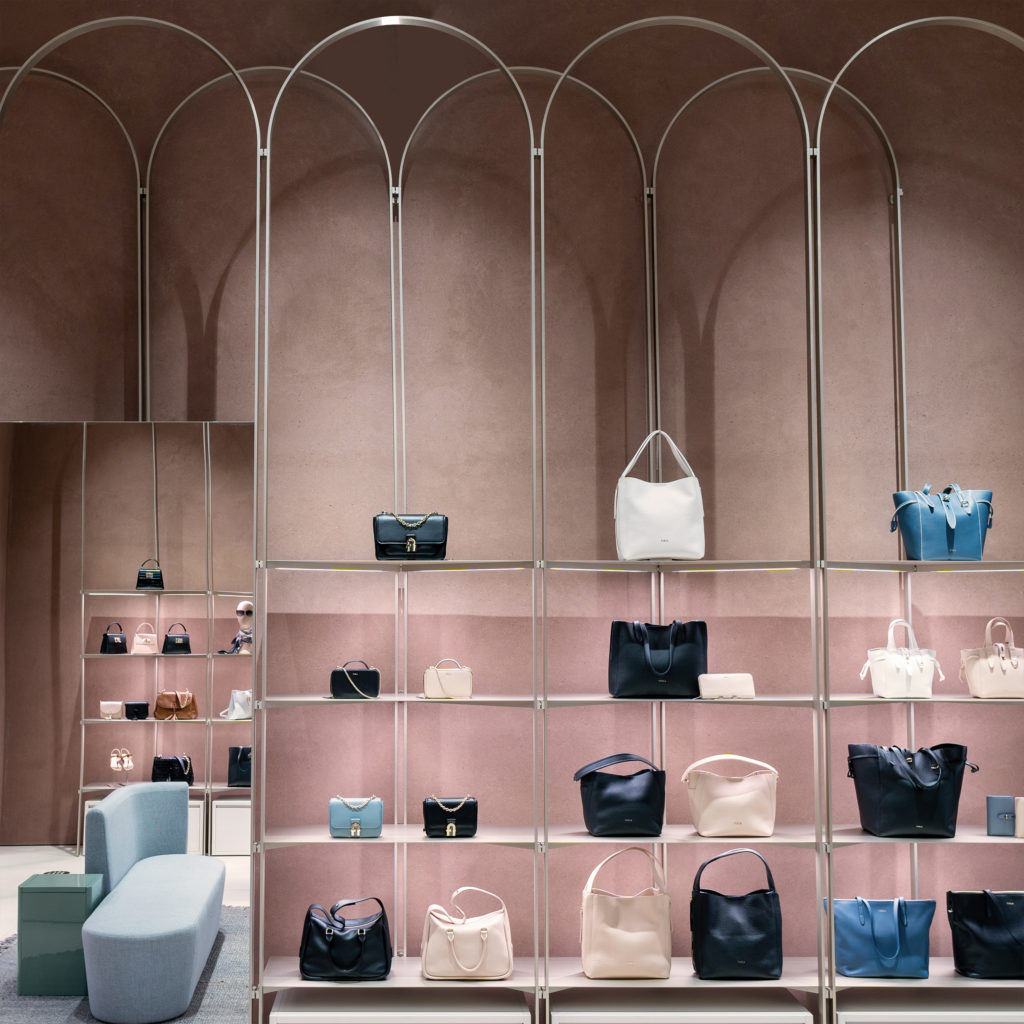 Furla was established in Bologna in 1927, a city renowned worldwide for the presence of the famous Bologna Portico arches. The interior has intriguing tactile textures: the walls are covered with raw earth obtained by mixing different natural clays. This plaster contrasts with the smooth, continuous surface of the floor covered with the traditional Italian Pastellone finish.
Arched modular structures support anodised aluminium shelves, defining a minimalist but striking framework that offers a contemporary interpretation of Carlo Scarpa's interiors.
The shop reflects Furla's Italian lifestyle and features its collections of bags, small leather goods, shoes, sunglasses and scarves.
Come by and visit!
www.furla.com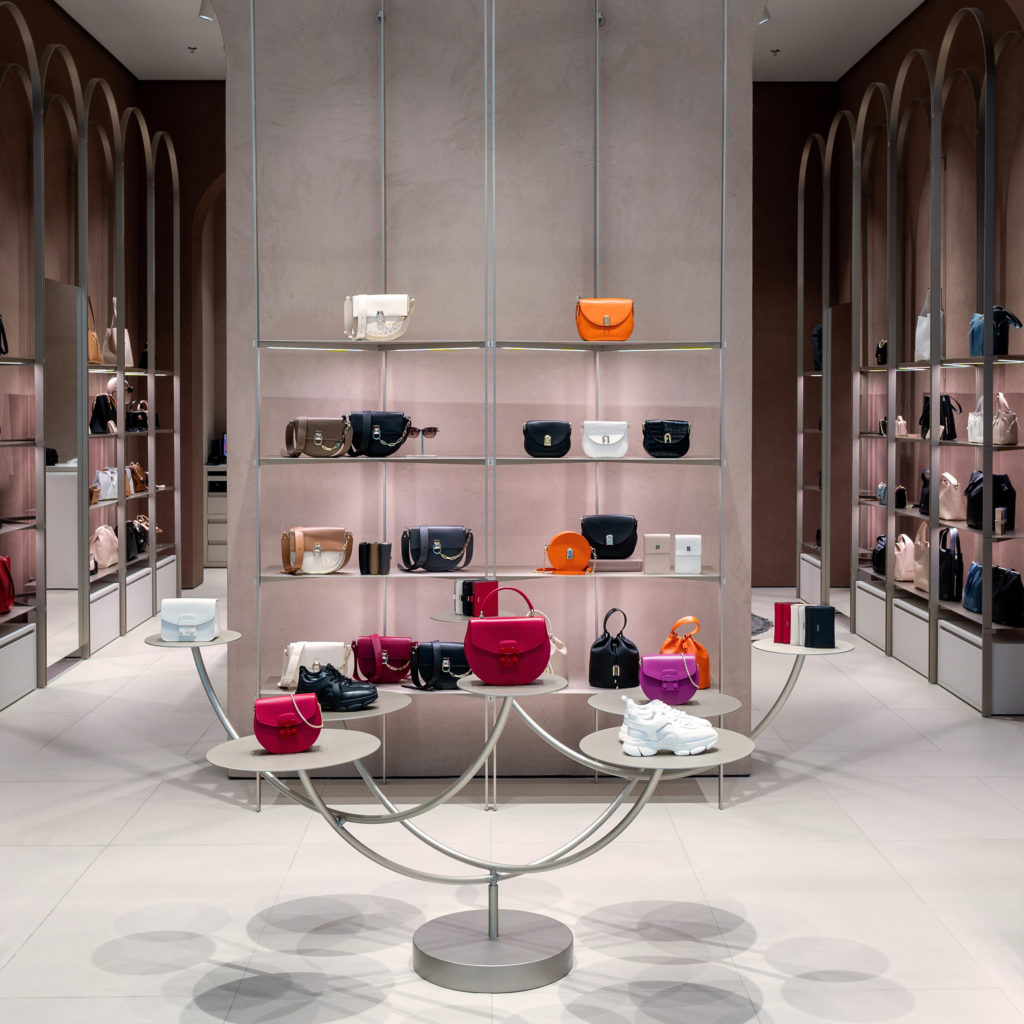 Recommended