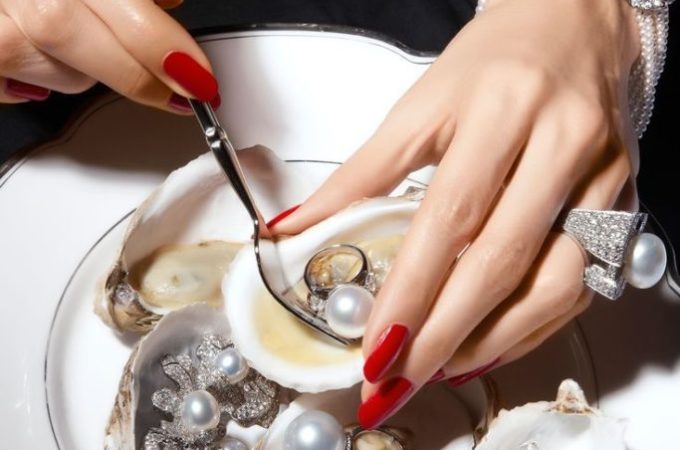 HAPPY NEW YEAR ! The Year 2021 for your Sign
The Year 2021 for your Sign
by ClaudiaVannini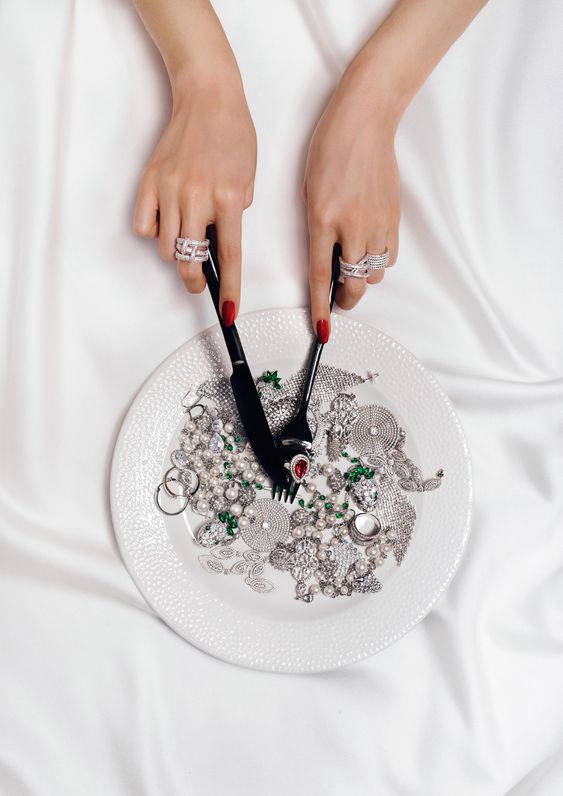 ARIES
The focus of your year is professional life. There is not much interest in home related themes. The house and the family remain in the same structure, but you are focused on pursuing other themes. The year is prosperous and you have more keen intuition. There is the possibility of new jobs and businesses that pay well. Thanks to these good financial opportunities, you gain new friends. These can come from common business or the work environment. There is a new social group waiting for you. In love, little movement. You have more friends than an romantic relationship. It is not a year that signals marriage. The biggest development of your year is in the spiritual theme. You will see other worlds. Travel and contact with other cultures are on your annual radar. Health remains strengthened. Pay attention to the lungs, sinuses and intestines. STRONG THEMES this year: friends, social groups, finance, career and faith development.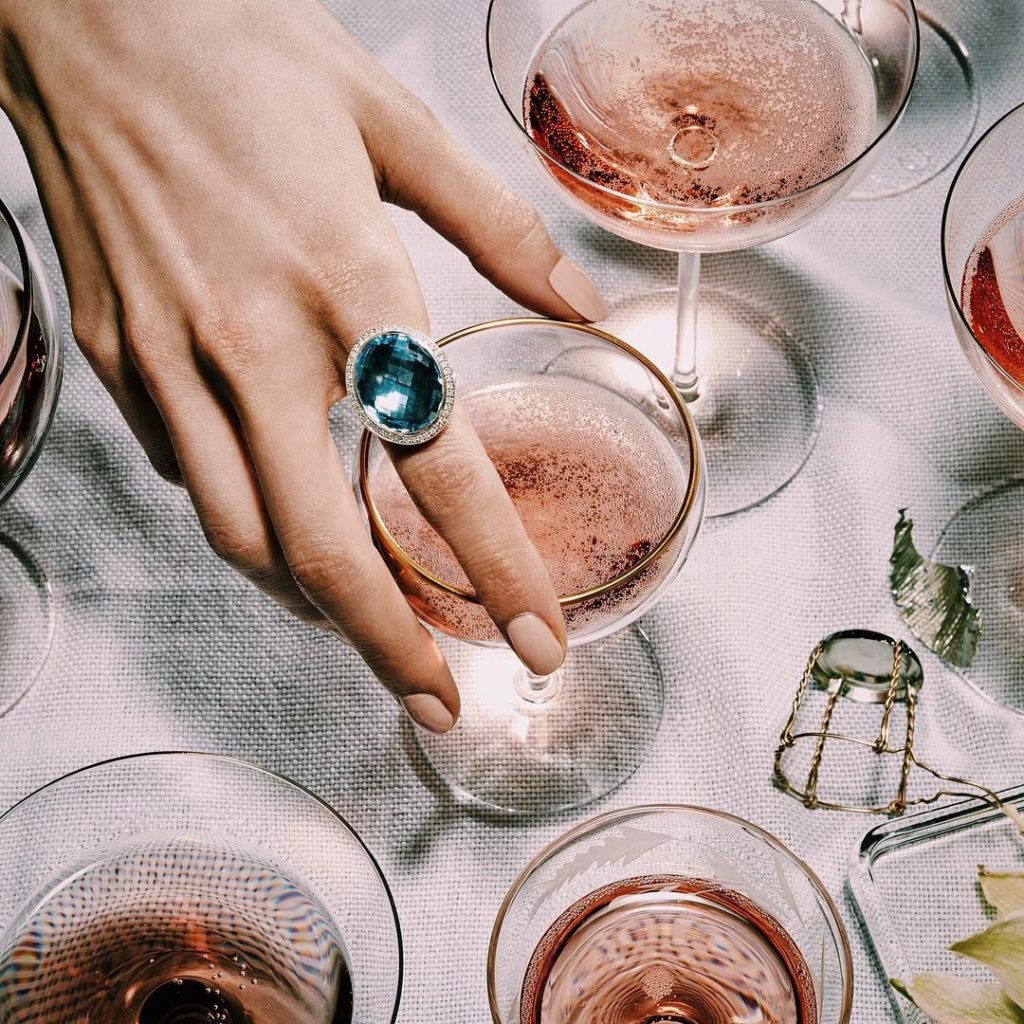 TAURUS
The home is strengthened this year. You don't experience dramas with relatives. Home renovations are for luxury, not necessity. There are no signs of a change of residence. The focus of the year is to improve your reputation in your professional life. This involves an extremely ethical posture and the improvement of your curriculum. You study and strive to be seen as a qualified professional. Your search for money is less important than it was in the past. Your goal is status within the company. There is no shortage of money, but it is not the most prosperous year of your life. Your search for stability. Some couples split up. Those available can enter into a platonic relationship. There is involvement, but everything is formal and full of etiquette. This will wear out your patience. The development of the year is in the new value you place on prosperity. Strengthened health. Pay attention to the pharynx, larynx, kidneys and lungs. STRONG THEMES this year: study, travel, friends, career and joining influential groups.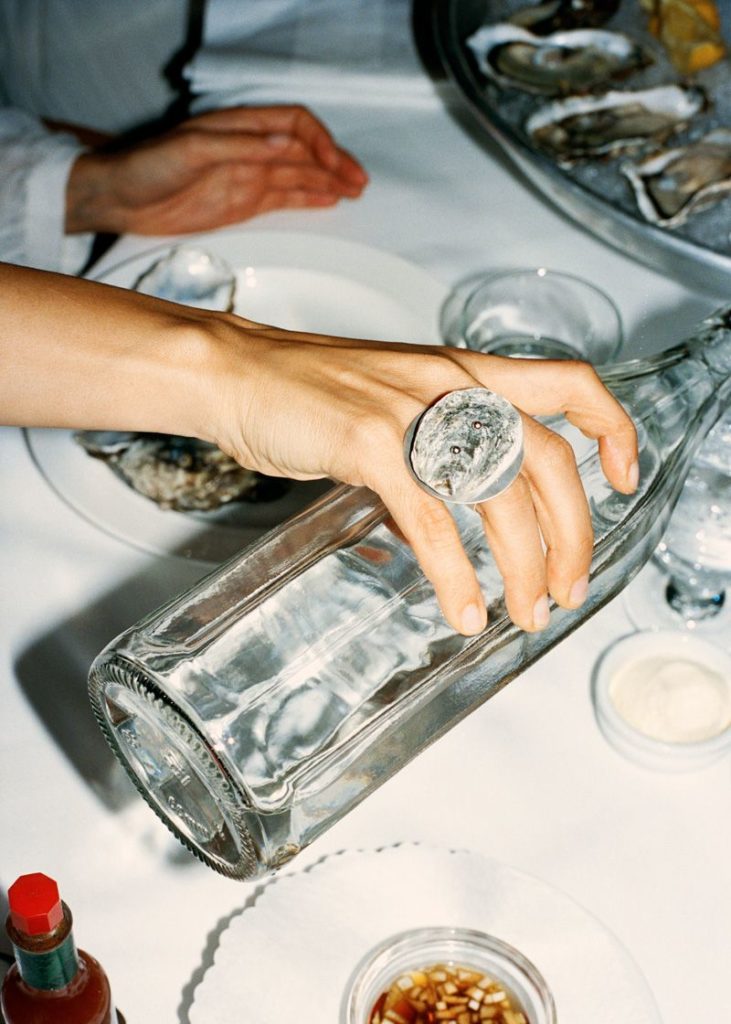 GEMINI
The Home is not your focus in 2021. You participate in family life, but you are not involved in dilemmas. Your gaze turns to your professional life. You want recognition in the workplace. You improves your posture. You study more and strive to remain among the bosses. You want status among professional colleagues. There's not that much money going around, but you don't even pay attention. Feel good about what you earn and manage your budget well. Love is an important theme during this period. Married people fight a lot. Singles fall in love with someone who lives far away or who comes from a very different culture. You cross seas and mountains for that person. The growth of the year is in the spiritual. When studying another culture, you learn a lot about the divine and faith. Unstable health. Pay attention to the lungs, spine, shoulders, knees and intestines. STRONG THEMES this year: sex, career, study, spirituality, personal image, aesthetics and travel.
CANCER
Stable year for your family. There is no request from relatives. The house is kept in order. Professional life does not show major changes. You stay in the job you are at. If you're looking for a new one, you can do it. The job may be new, but the salary is the same as the previous one. Life puts other people with more financial success around you. This keeps you stable and prosperous. The focus of the year is affective life. You have great development in the way you deal with intimacy. Love knocks on your door. You can only date, but it's intense. You don't even notice that you have the same clothes, the same money and the same job. Love has this magical power. Your sex life also changes. Unstable health. Pay attention to the liver, stomach and leg muscles. STRONG THEMES in the year: dating, sex, the occult, travel, education and influential social groups.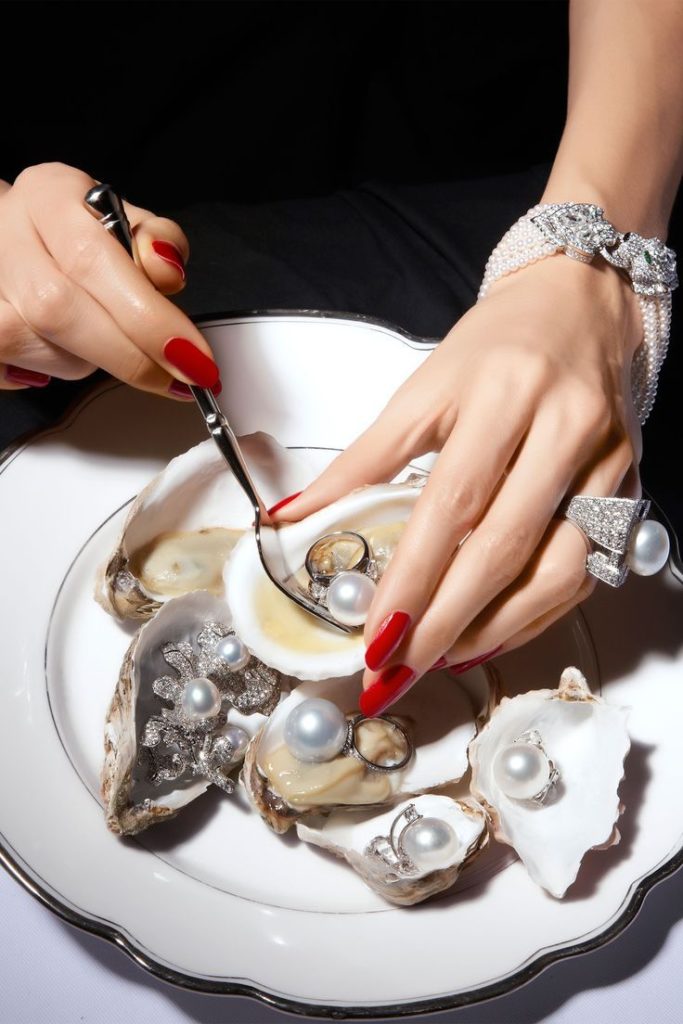 LEO
The year promises tranquility in the home and in the relationship with the family. There are no surprises in this sector, nor major reforms or changes of residence. Financially, it is not the most prosperous year of your life. The money you receive will be enough. And this time, you will be happy with the achievements. You don't feel such a desire to seek further. You realize that you have to keep the stored energy to use throughout the year. Your career is undergoing good changes. Some Leos will change the course of their professional life. Love happens in the workplace. Either you fall in love with someone from the same company, or you meet someone with a professional life close to yours. There is an opportunity for marriage. The biggest development of your year happens in your sex life. You broaden your perceptions. Health is greatly strengthened. Pay attention to the heart, spine and intestines. STRONG THEMES this year: health, well-being, sex, romance, the occult, career and reinvention.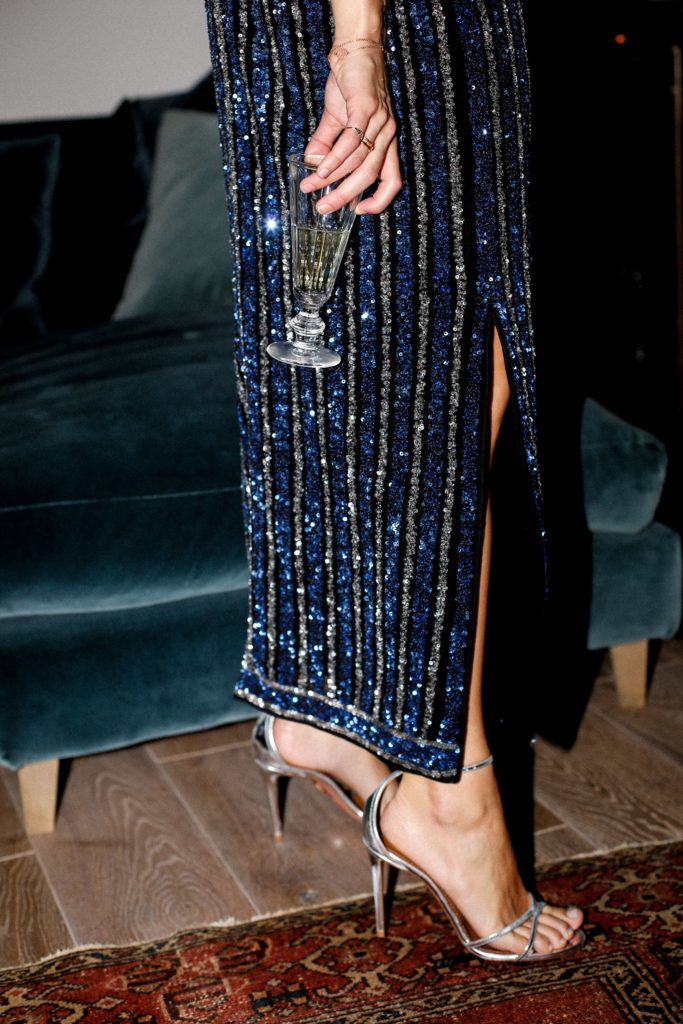 VIRGO
Several changes in the family. You can change your residence or make a big renovation. Something in the home is revolutionized. You focus your strength on work, home and your health. You want to feel good. You seek emotional balance. You feel happy with what you have and do not revolt with some sacrifices you make. It is a new way of living the money theme. There are changes at work. You can go for a new job with the old salary. You can change areas or drop everything for a new career. The Universe puts people around you with their finances in order. This brings peace in this sector. In love, you are a success. It's a wedding year. You can prepare for the romantic news. The big change of the year is this enchantment that you live. You love a special person, but you spread love wherever you go. Good health. Pay attention to the intestines, spine and hearing aid. STRONG THEMES this year: health, career, romance, children, pregnancy, travel and study.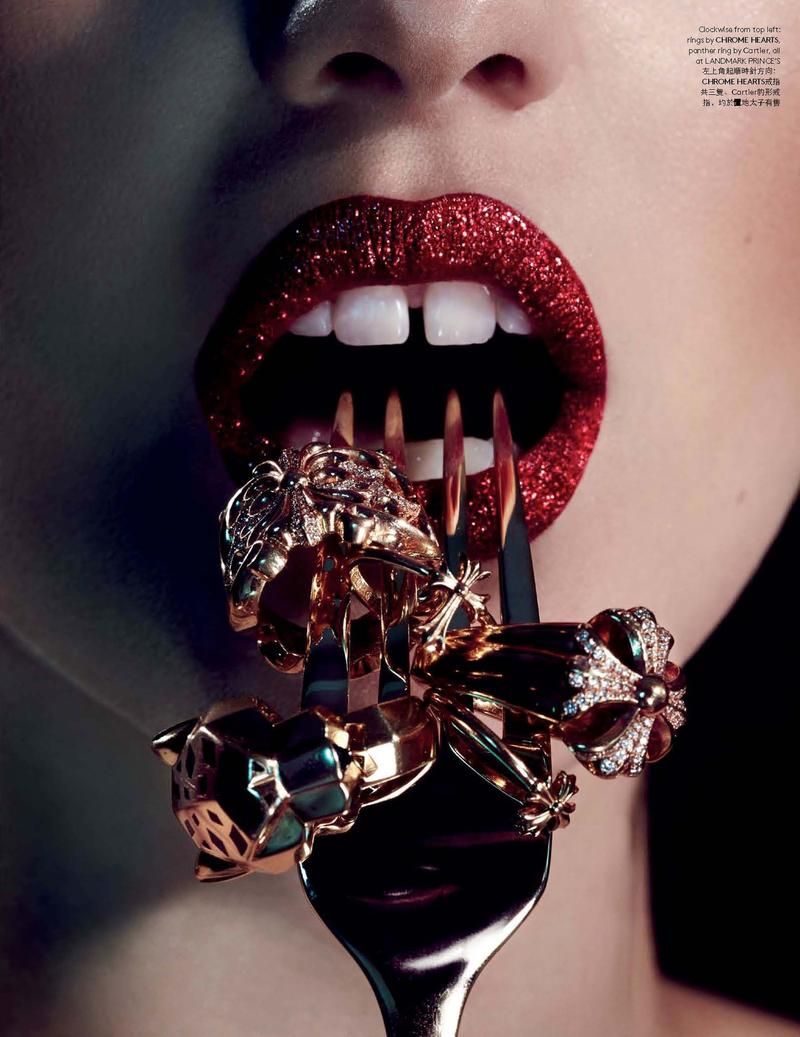 LIBRA
The home goes through a harmonious year. You have a good relationship with your relatives. The renovations, made in the house, are to modernize or create a more cozy atmosphere. The year is not the most prosperous of your life. Do not worry! Life puts someone in your environment who earns what is necessary to spend that year. This brings the necessary comfort. There are no sudden changes or disruptions at work. You manage the topic of work calmly and realize that it is not the time to seek expansion. Much of your work is done by home-office. Singles live love intensely. The great transformation of the year occurs in sexuality. Tantric practices attract you. New ways of exploring the body and pleasure are on the menu of the year. Excellent health. Pay attention to the liver, kidneys and heart. STRONG THEMES this year: children, pregnancy, sex, studies, travel, health, work, the occult, study of Psychology and personal reinvention.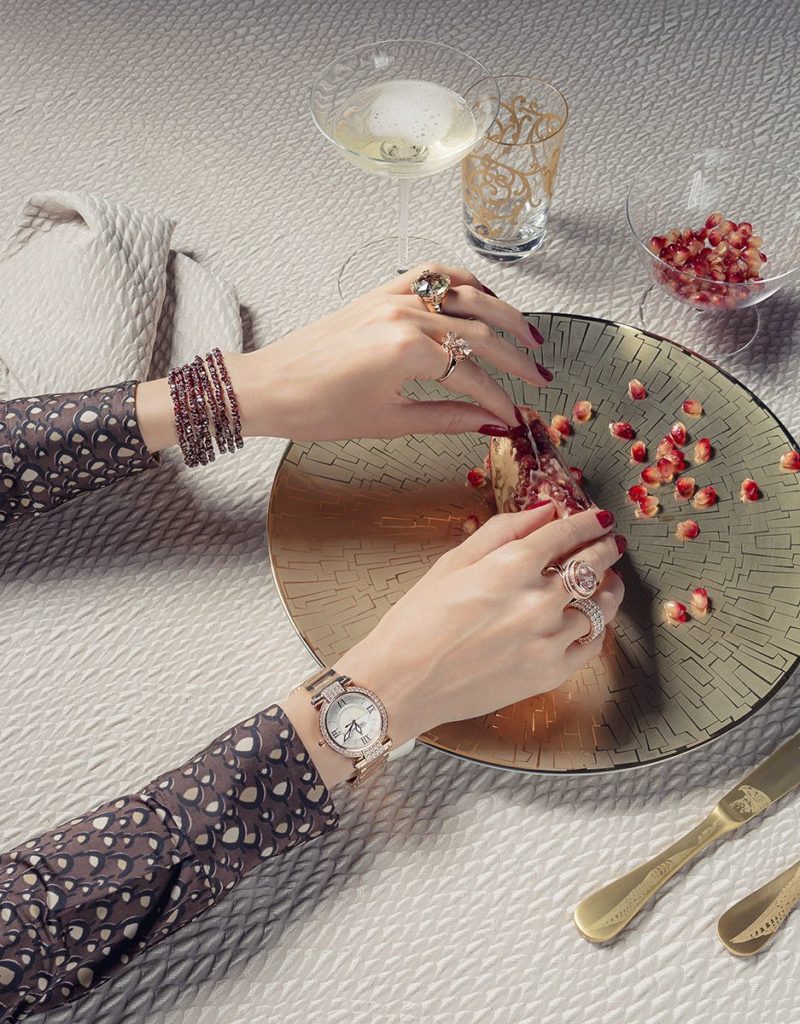 SCORPIO
Prepare for changes in the home. You either buy a new home or buy a second home. The summerhouse. In addition, the family increases. You can have a baby or receive sons-in-law and daughters-in-law in the family group. Your home is no longer just a home. It is home, office, study room and meeting place for students. Finances are still going strong. You have advantages when investing in real estate or construction. Professional life is not strengthened, but there is success in speculation. Singles find love through the internet. There is no indication of marriage, but there is much romance to be experienced. The advancement of your year is in dealing with repressed emotions. You will find a therapeutic way to deal with old feelings. Unstable health. Pay attention to the adrenal glands, colon, intestine, sinus and neck. STRONG THEMES this year: sex, the occult, children, pregnancy, the home, communication and your well-being.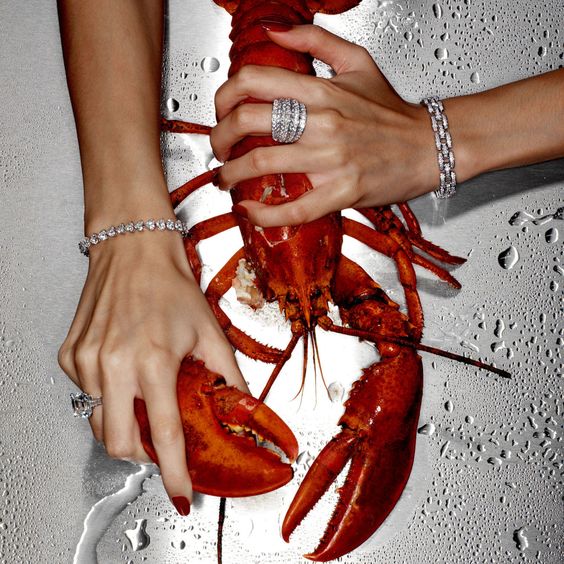 SAGITTATIUS
The family and the home are strong themes in your year. You can renovate, move or change the way you relate to relatives. Throughout the year, the house will have your attention. Your financial year is stable. It is not a millionaire year, but you change the way you manage what you earn. Professional life continues with little news. There is no major change in job or route. The theme of greatest development in the year is the increase in intuition for finance. You start to think more about money and how to get it. You stop trying to be bold and become reflective. It is a new way of acting. Certainly, your bank balance will collect the benefits. Love happens naturally. During your routine, you encounter love. You don't have to hunt someone. Just find it. Health in good condition. Pay attention to the liver, kidneys, lungs and thyroid. STRONG THEMES this year: efficient communication, home, pregnancy, studies, love and finances.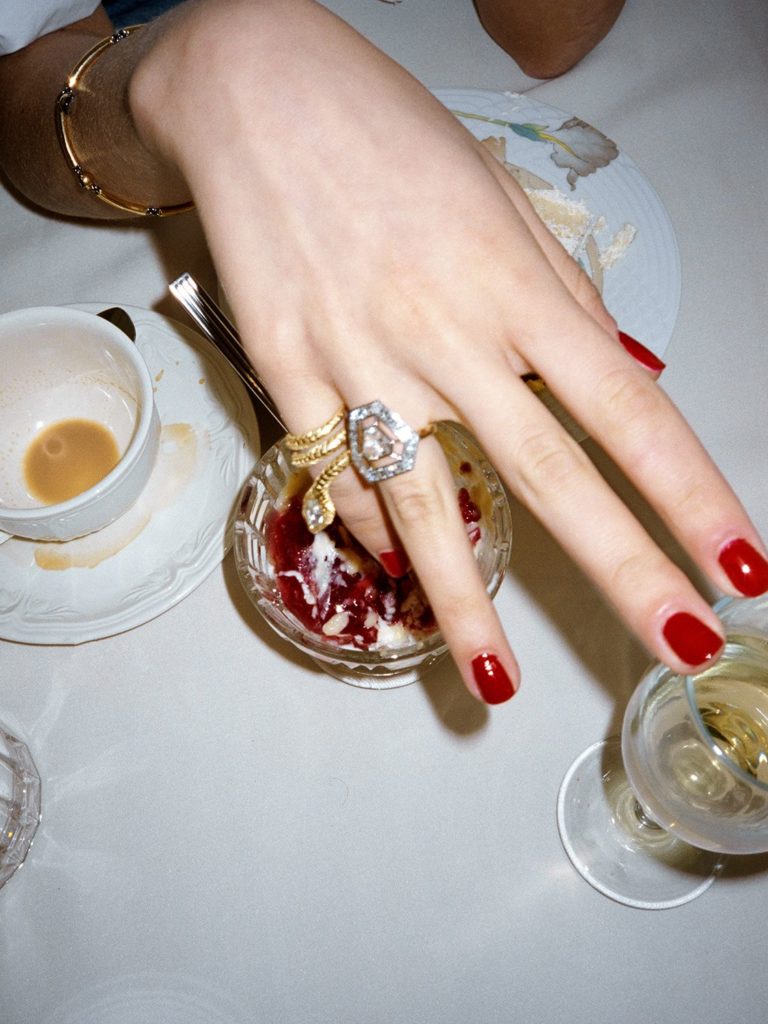 CAPRICORN
The family asks for your attention. You are called upon to resolve family barriers. There is no change of address. The year is very prosperous for you. In addition to keen business intuition, you see other ways to make money. You can get involved in stock exchange speculation. You have no rise in employment. You don't care so much about it. Your goal is to make money fast. Married couples do not undergo alterations, but watch many divorces around. Singles live fast romances. The change in the year is precisely at this speed that you adopt in your daily life. Everything has to be fast, without delay and with fast delivery. It is a novelty for yourself, who has always had the patience to complete the stages of life. You surprise everyone by becoming more charitable. Excellent health. Pay attention to the heart, spine and lung. STRONG THEMES this year: finance, study, food, pregnancy, philanthropy and travel.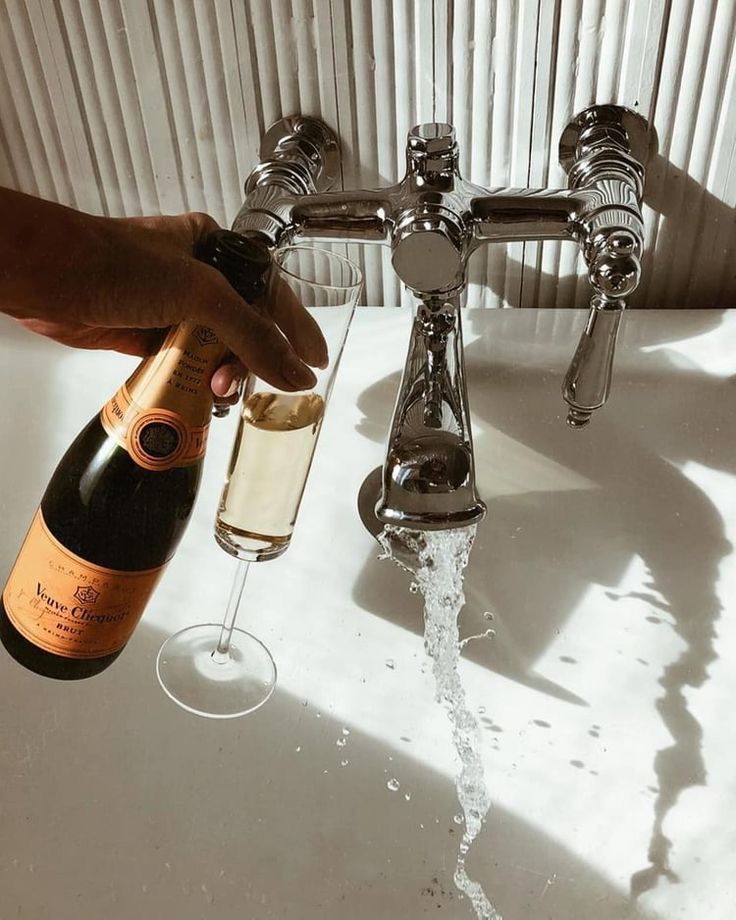 AQUARIUS
The family goes through instabilities. You are called to put out the fires. When it comes to money, you are the king. This year promises financial success. You intuit the best opportunities. Invest and speculate with mastery. You feel strong and ambitious. It is a positive ambition. You want to show that you have talent and that you are specialized. In this movement, you study something new. You feel so good, you start to share that joy. You become more charitable and get involved in social issues. Love does not promise news. Singles do not develop an intense affective life. They are immersed in professional life and finance. The big change of the year is the confidence you develop in the Universe and Cosmic Laws. You simply trust. Unstable health. Pay attention to your stomach, heart, shoulders and knees. STRONG THEMES this year: aesthetics, philanthropy, finance, spirituality and the study of Psychology.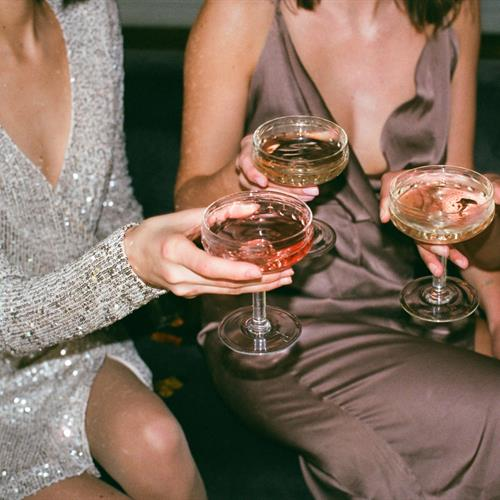 PISCES
You don't have much interest in the themes of the house, but the house will ask for your attention. It could be a minor renovation or a radical change of address. Even against your desire, the home takes some time out of your year. The strong point of the year is the financial improvement. You have 12 months of prosperity. What good news for you! You even invest more in the wardrobe. If you were dissatisfied with your salary, a much better job could emerge. The Universe moves so that this prosperity finds you. Stay tuned and do your best. Love doesn't get your attention. What you really want is to work, get rich and have good friends. Friends you will not miss this year. Observe who are the friends that make you prosper and improve. Stay away from those who do not bring expansion of thought. Excellent health. Pay attention to the heart, knees and shoulders.       STRONG THEMES this year: home, finance, aesthetics, well-being, influential social groups, study of Astrology.
A good year for all SIGNS. Read Sun Sign and Ascendant.
Love, health and tranquility for you and your family.
ClaudiaVannini
Recommended