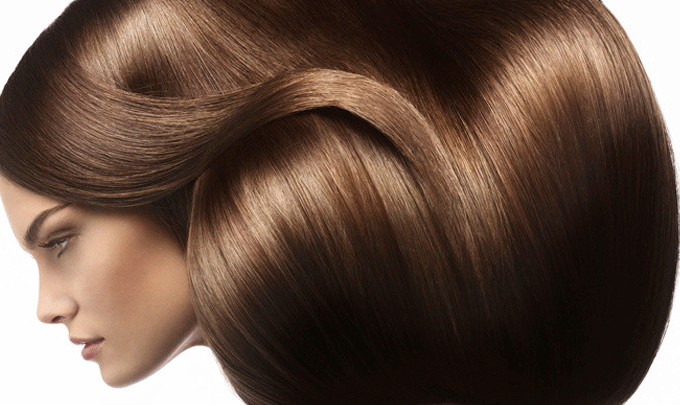 Healthy Hair DIY? Easy!
We all know these 'L'Oréal commercial women with perfect hair, but we can't be like them, because our lifes are too chaotic and we don't want to wake up at 6am just for 2 hours of styling, right?
But we can try to be kind to our hair, so at least we get the healthy look and shiny hair!
If your hair is dull, frayed, or damaged from the use of dyes and chemicals, you can start right now to get healthier hair.
Also, the summer tends to take a toll on our hair more than any other season. The Sun's UV rays, the hot water and chlorine from swimming pools can cause your hair to easily dry out and become brittle.
This selfmade hairoil will nourish and strengthen your hair to prevent from further damage!
_________
DIY Hair Mask
2 tbl Olive Oil
1 tbl Coconut Oil
1 tbl Honey
1 tbl Epsom salt.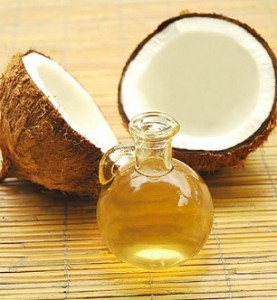 Heat the coconut oil in a small bowl in the microwave for 15 seconds or until melted.
Slowly combine ingredients together and whisk using a fork. Massage the oil onto your hair and scalp using your fingers to blend in the mixture.
Place a shower cap over your hair and let the mixture sit for about 15 minutes.
Rinse thoroughly, and if your hair feels oily, add some baking soda to your shampoo to help fully remove any oiliness.
Voilà!
TIPS & TRICKS
Washing your hair everyday is a mistake. 
To keep your hair healthy, you only need to wash two to three times a week, max.
___
Use dry shampoo instead of washing your hair every day. It will help reduce the oil build up in your hair and gives amazing texture.

Infused with the brand's signature fragrance—a warm and sexy blend of white musk, gardenia and sandalwood.
Balmain Dry Shampoo, $29
___
Avoid hot showers and shampoo your scalp, not your roots
___
For perfectly shiny, healthy and untangled hair, you need to brush your hair twice a day.
Filthy hair brushes that are covered in hair, oil and product build-up are breeding grounds for bacteria. Clean them at least once a month with a mixture of baking soda and lukewarm water.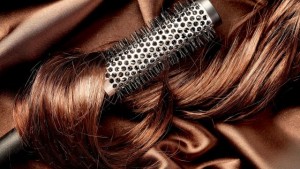 ___
Eat well!
Proteins make your hair strong and healthy.  Too little iron (anaemia) is a major cause of hair loss, so eat broccoli, kale and salad greens. Vitamin C helps in the production of collagen that strengthens the capillaries that supply the hair shafts. Eat blackcurrants, blueberries, broccoli, guava, kiwi fruits, oranges, papaya, strawberries and sweet potatoes!
Oh, Omega3!
Omega-3s are found in the cells that line the scalp and also provide the oils that keep your scalp and hair hydrated. Look out for oily fish such as salmon, herring, sardines, trout and mackerel and plant sources including avocado, pumpkin seeds and walnuts.
Vitamin A is needed by the body to make sebum. Sebum is an oily substance created by our hairs sebaceous glands and provides a natural conditioner for a healthy scalp. Without sebum we may experience an itchy scalp and dry hair. Include orange/yellow coloured vegetables which are high in beta-carotene (which makes vitamin A) such as carrots, pumpkins and sweet potatoes.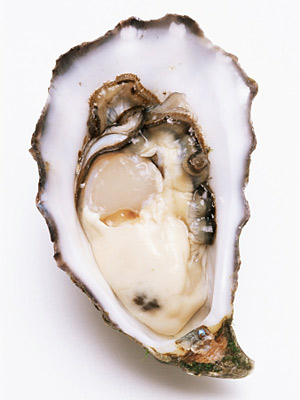 Scalp protection involves other important minerals, notably zinc and selenium. Eat Oyesters, eggs,  cereals, wholegrains and beef! Also, ensure you eat foods rich in vitamin E to provide protection for your hair. For this, eat nuts and nuts and nuts! 
Good Hair Day!
***
Recommended