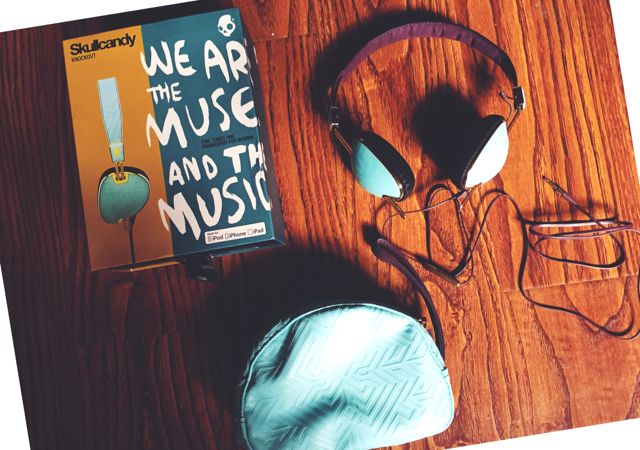 Knockout by Skullcandy
Yaaaay I just got a Package!!! 🙂
My new headphones by Skullcandy were redesigned especially for women. The message is that wearing men's headphones is like wearing men's Jeans. It's doable but the fit might be off and that is why Skullcandy dedicated a whole collection to women.
Why did no one else come up with this?? I have always been struggling with headphones. They look cool but they were always way too big for my mini head. And most of the time the headphones were so tight that I got headaches wearing them.
Skullcandy's 'Knockout' headphones are now the solution for women that wanna enjoy a good sound, a perfect fit and cool styles ☺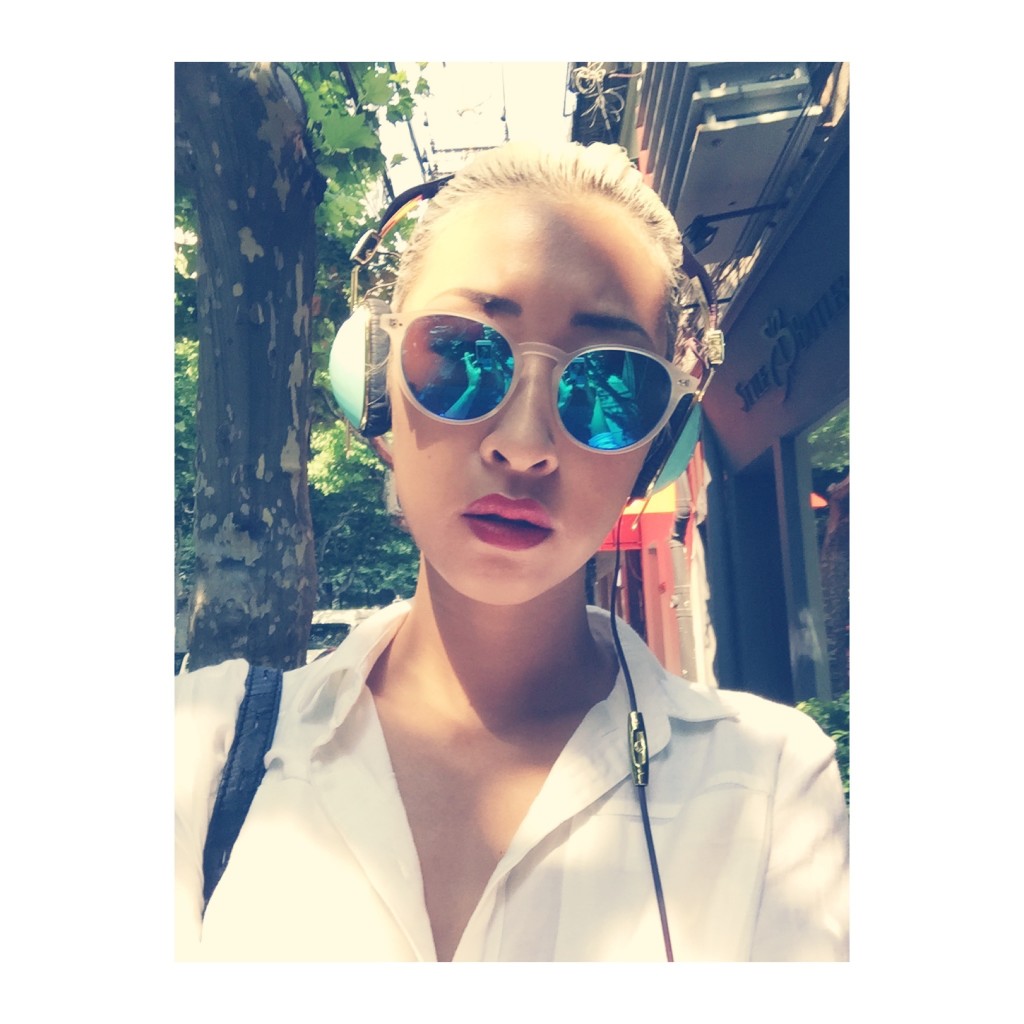 These headphones also come with 'Pureclean™' ear pads; which means that they resist make-up residues and germs.
What more can we ask for??!!
Ahhh almost forgot! They come in the cutest little bag. The Headphones are foldable and the cable is detachable. No cable salad (as we say in german hahah)
Check out their website for more cool headphones or get the same as mine. Click here www.skullcandy.com
Thanks a lot Skullcandy!! I adore my new headphones (no headaches! yaaay)
by
Kai-Li Ma
Recommended