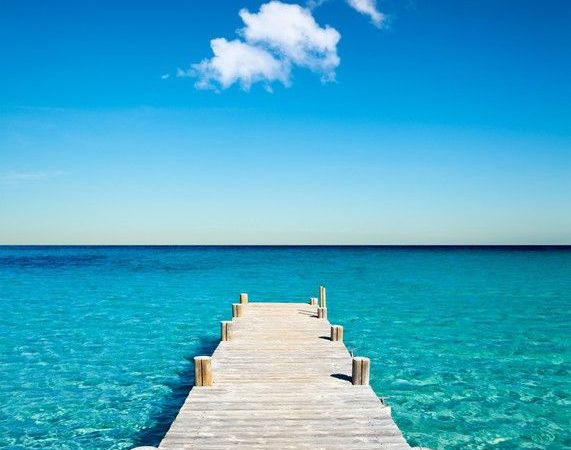 MARCH 2021 AND THE MAGICAL FORCE OF YOUR ACTIONS – by ClaudiaVannini
MARCH 2021
by ClaudiaVannini
The month begins with a Disseminating Moon in Libra. It is the sign of sharing. And everything that is shared brings the balance that Libra requires. Start with that energy. Open the doors to others. Create opportunities. Be supportive. These actions carry a magical force, which can transform individualistic life. On the 4th, Mars enters Gemini. A new way of battling. Battles are for intelligence, not strength. Everything occurs in thought. The one who is more perceptive wins the fight. Those who use oppression lose. Wise people win. On the 10th, we start dreaming again. Neptune broadens our view. Illuminated by the sun, it opens the stage. We see possibilities. Between the 16th and the 18th, we see how the Planet has changed. On the 20th, SUN enters Aries. And the next day, it is Venus' turn. We feel the fresh air, the renovation, the opening of the doors.
The good news for Science arrives on the 29th. March is a month of progress. There are no retrograde planets or eclipses. This cycle of progress continues until the 27th of April. There are 58 days of astral support for our evolution. Enjoy and make a vigorous movement in your life.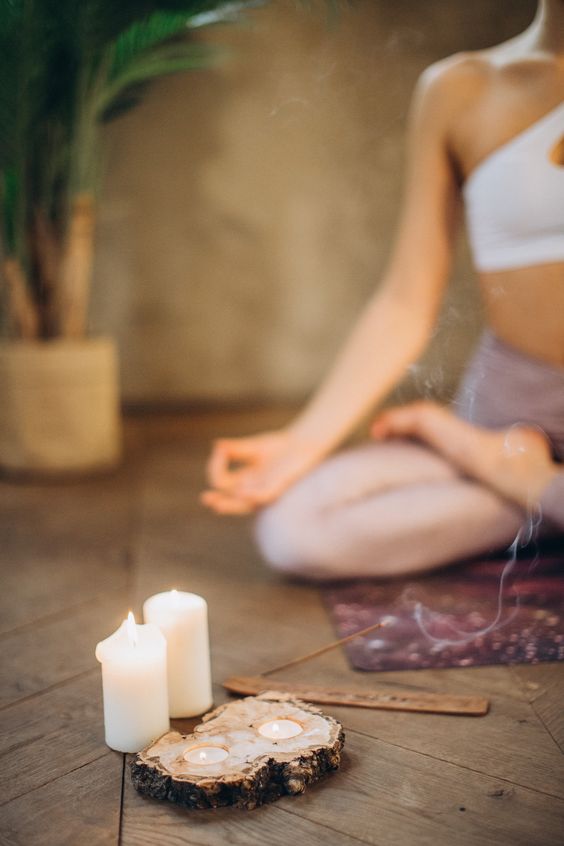 Let's organize the LUNAR CALENDAR?
01st – Disseminating Moon in Libra – suitable for breaking norms
05th – Waning Moon in Sagittarius – gathering and auditing
09th – Balsamic Moon in Aquarius – suitable for healing and forgiveness
13th – NEW MOON in Pisces – launch of solid projects
17th – Emerging Moon in Taurus – conducive to gain strength in finance
21st – Waxing Moon in Cancer – no investment guarantees
25th – Gibbous Moon in Leo – suitable for persevering on a theme
28th – FULL MOON in LIBRA – peak of situations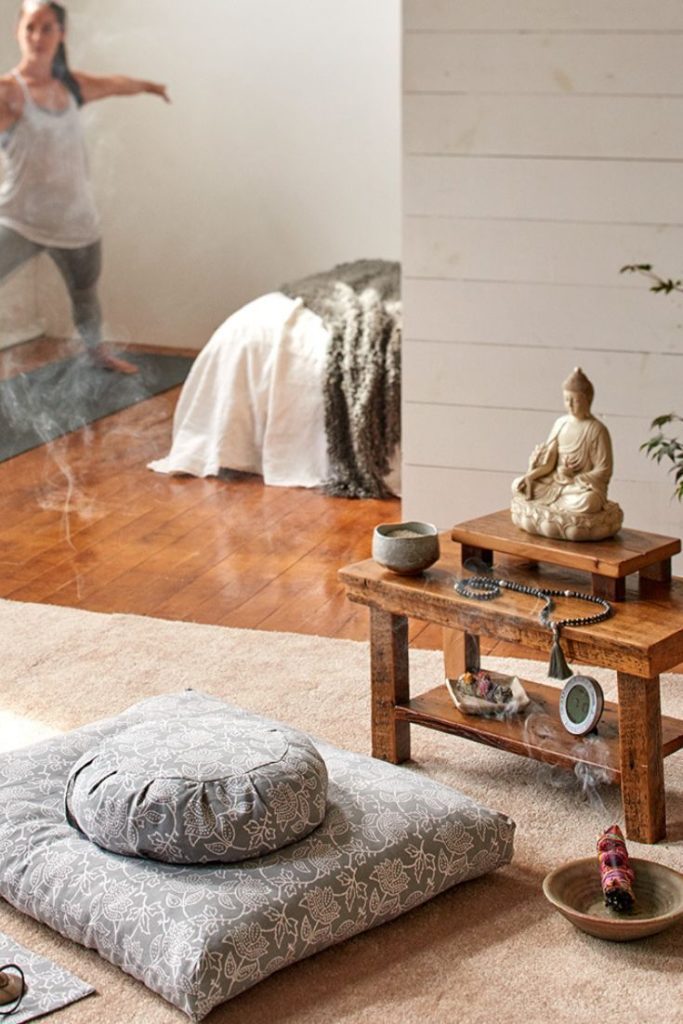 ARIES
You go through changes in March. You withdraw and go into isolation. You prefer to meditate rather than meet with friends. This attitude frightens family members. You are preparing for something bigger. Trust that feeling and dive into yourself After the 20th, everything happens quickly. The achievements will be greater. Excellent health. Active love until the 23rd. Singles with a lot of chances of dating. Good days: 1, 2, 3, 4, 9, 10, 13, 18, 24, 29, 30
TAURUS
Mercury brings clarity to your financial life. You see the possibilities. If you have a fixed salary, you understand how to adjust spending. If you are a salesperson, you have magical moments. This prosperous phase brings self-esteem back. You get closer to new social groups and institutions. You expand your spiritual perception and connect with Universes.
Excellent health after the 20th. Stable love. Good days: 1, 2, 7, 10, 16, 17, 22, 26, 28, 30 ,31
GEMINI
Neptune, Venus and Mercury provide the astral support for your success. But, consider Neptune's interference as a symbol of luck. Your professional life goes through days of prominence. Show up, make it happen. Communicate and convince. After the 20th, Luck in new business. Excellent time for love. Active social life and many passionate encounters. Balanced health. Good days: 1, 2, 3, 4, 9, 12, 20, 22, 23, 24, 28, 30
CANCER
You feel energized in March. It is a vital force that makes you electric. Many things happen like magic. Unexpected encounters, dreams and premonitions drive your month. Trust it! There is prosperity and interest in new studies. Don't be surprised if you notice an interest in moving to another country. Good health until the 20th. Remember to rest. Stable love. Good days: 1, 2, 3, 4, 9, 10, 13, 15, 19, 24, 28, 29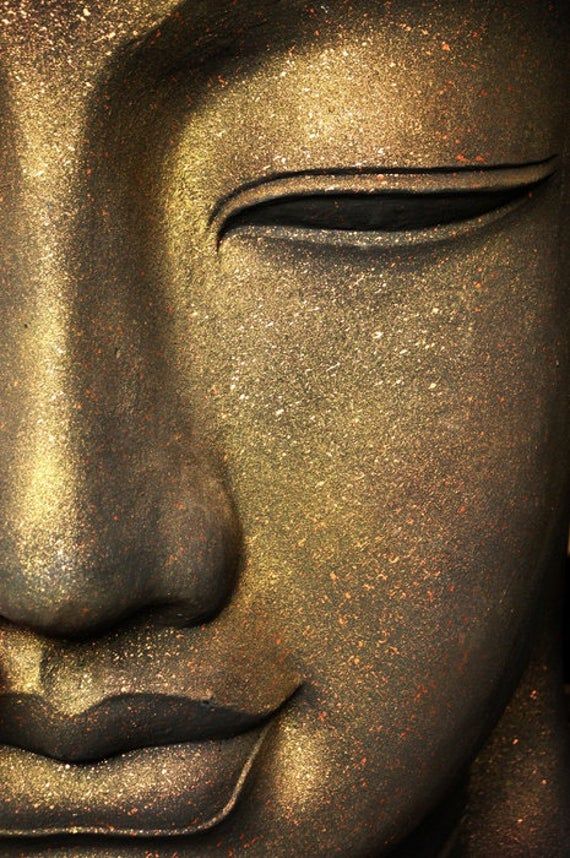 LEO
March marks a personal transformation. You find the source of power that you have lost. You recover morally and, of course, thrives. If you have debts, you start paying them. There are no changes at work, only strengthening. Luck in speculation. Eliminate what is useless, cut excess. Love in an excellent phase. The libido increases a lot. Health is strengthened after the 18th. Good days: 1, 2, 3, 4, 9, 13, 17, 26, 27, 28, 29, 31
VIRGO
A month with solid projects. Mars brings all the strength you need to launch yourself on the market. Financial life improves a lot. There are important revelations in dreams or through the oracles. Connect with the spirit world and capture the necessary information. You understand the cycles of life. Neptune helps your affective life a lot, after the 20th. Good health until the 20th. Good days: 1, 2, 4, 9, 10, 12, 19, 20, 23, 24, 29, 30
LIBRA
March brings a new modus operandi. You do not act with much determination. Venus does not propel you as before, but colleagues and relatives lead you. Don't be reluctant. Accept this help and walk with the others. It is a time of rest for you. Love in an excellent phase. Intellectual interaction is strengthened. Singles can fall in love with someone overseas. Fragile health. Rest. Good days: 1, 2, 3, 4, 9, 13, 18, 19, 23, 29, 30, 31
SCORPIO
You have a lot of fun in March. This fun happens even at work. There is no lack of creativity to solve life's dilemmas. Money circulates faster and you feel empowered. Invest in technology. A fast computer is your biggest weapon for making money. Love goes through a good time. The libido increases. Singles are impossible to control. Good health after the 18th. Good days: 1, 2, 5, 6, 10, 19, 20, 24, 25, 28, 29
SAGITTARIUS
March calls for new attitudes. Instead of rushing to work, you should focus on the Home. The Home, relatives and intimate relationships are your focus. The home office flows well. If you have to go out to work, you will find that home calls you back. It is not a month of big gains, but there is no shortage of money. This cycle lasts until the 20th. Be wise. Fragile health and love in a neutral phase. Good days: 1, 2, 7, 9, 10, 19, 20, 26, 27, 28, 31
CAPRICORN
Money keeps circulating, but you get bored with the routine. Professional life is not the highlight of your month. This makes you look for new studies. Your mind wants to know other topics, explore other worlds. Read, take courses and feed this hunger for knowledge. Only knowledge will take you to these other worlds. Good health until the 20th. Love in a neutral phase. Good days: 1, 2, 4, 7, 9, 13, 16, 17, 19, 20, 26, 28
AQUARIUS
A month with good opportunities. You have the support of Venus, Mercury and the Sun. It is time to start something new. It can be a new job, new business or a promotion where you already work. Sol and Neptune give that astral push and the money goes back into your hands. Don't waste this important month of your year. It is the rebirth. Love full of boldness and impulsiveness. Excellent health. Good days: 1, 2, 3, 4, 8, 9, 10, 13, 19, 20, 27, 29, 31
PISCES
Mars, Sun and Venus shake your month. Positively. Finances are improving. You feel prosperous. This financial movement starts on the 4th. But, it is after the 20th that you see the concrete results of your effort. Invest in personal marketing. Make yourself appear and shine. Excellent health and love in a great phase. Singles can start dating. Good days: 1, 2, 5, 6, 9, 10, 14, 15, 19, 20, 28, 29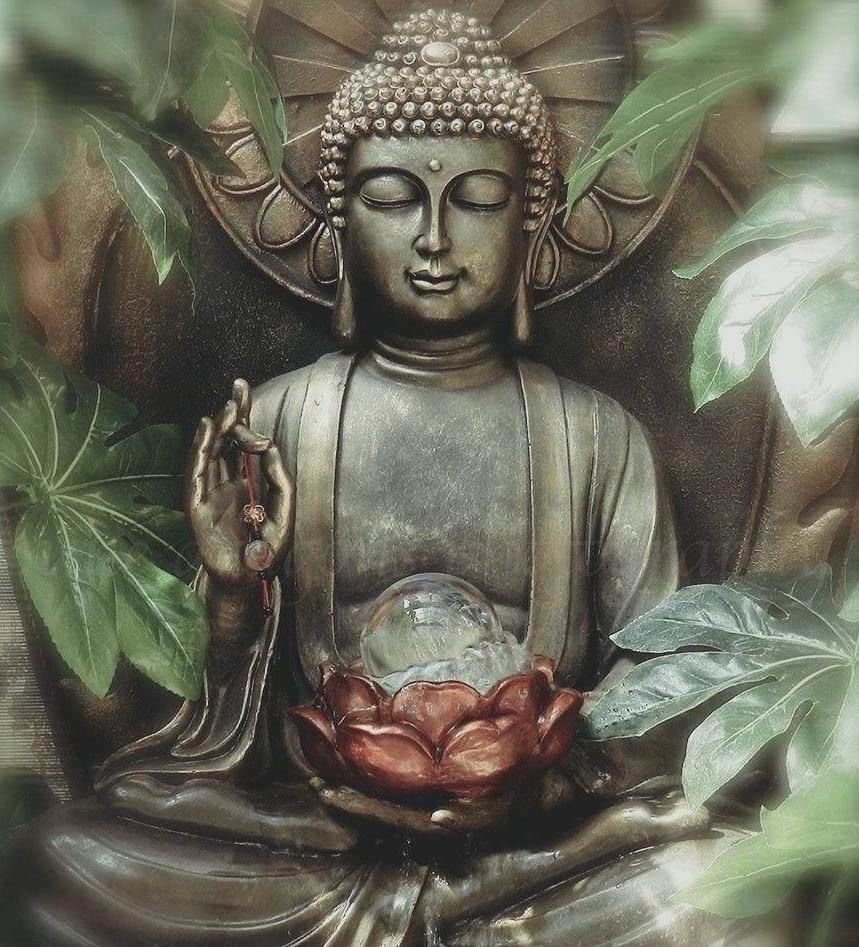 NAMASTE
Recommended