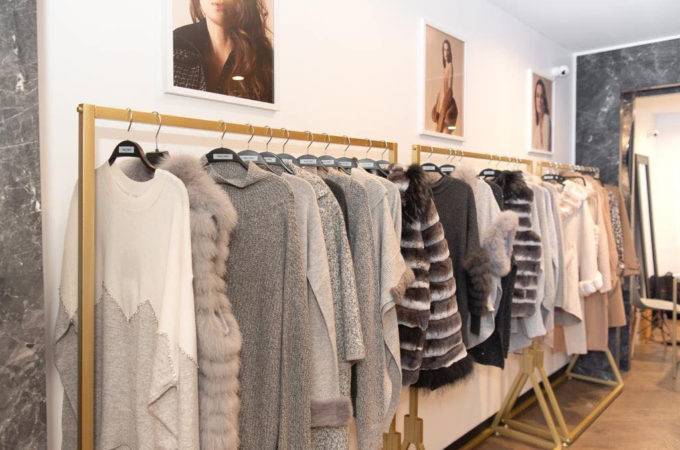 MAX&MOI settles in New York
MAX&MOI settles on Madison Avenue!
For the end of the year, the French brand MAX&MOI continues its Premium retail development with a new opening in New York on Madison Avenue.
It is on a sales area of ​​70M2 that the brand of the Lederer Family will present its world and its know-how through the FW2019-20 collection.
2019 is a rich year for MAX&MOI after the openings of Deauville, Saint-Tropez and Sylt in Germany.
In France, MAX&MOI has 14 stores (Paris, Neuilly, Lyon, Cannes, St. Tropez, Deauville, Courchevel, Megève) and a corner at Galeries Lafayette Paris. The brand also has 13 points of sale in Europe and in Eastern Europe.
MAX&MOI
1114 Madison Avenue NY
New York 10028
Recommended