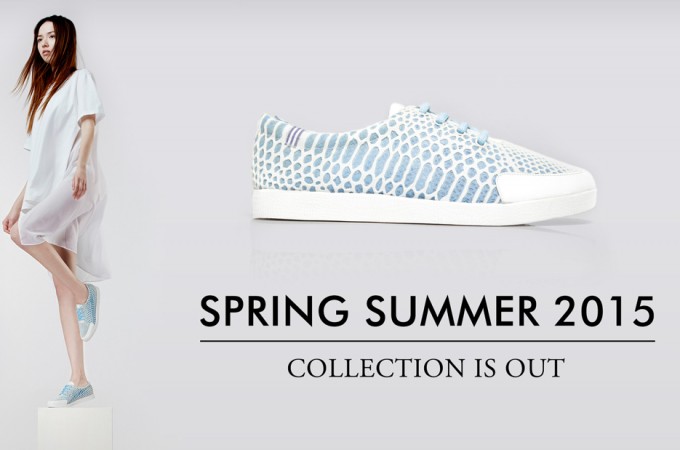 Must have!!!! It-shoe brand Charles Philip shanghai
I got my first pair of "Charles Philip Shanghai" loafers 2 years ago and instantly fell in love with the brand. The Design team consists of Charles Philip and Sheila Pitigala.
This year they started making sneakers too and not only do they look absolutely fabulous but they are also comfortable and suitable for any occasion.
Their rubber print Sneaker Collection is called "Elizabeth". They also focus on fashion forward techniques such as the feather light Mesh with printed rubber which allows the shoe to breath and gives incredible comfort. I can only confirm this:)
They have other summer styles as well but these are my favorite.
Check out the different styles and I hope you adore them as much as I do:)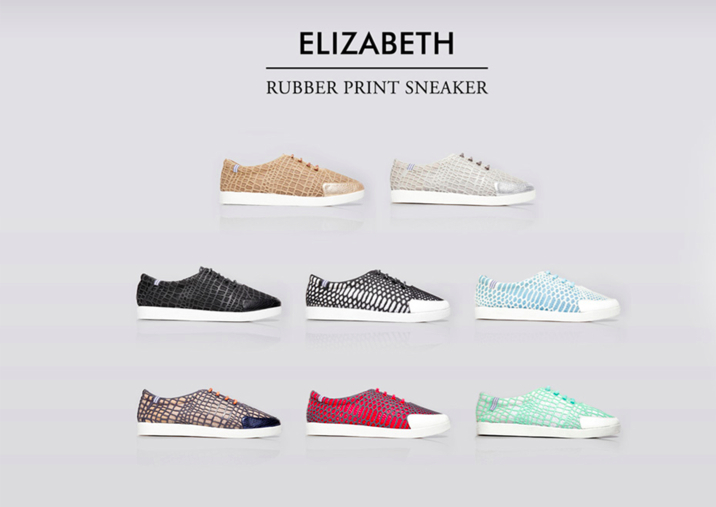 Since Fall 2014 they have their Flagship Store in Shanghai but you can also order their shoes on many online shopping websites such as www.theoutnet.com, www.shopstyle.com or at www.zalando.com just to name a few.
If you get a chance to come to Shanghai; it's definitely worth a visit. The Store is a 240-square meter loft house. The first floor is the sales floor which is covered in fake grass, which makes me instantly happy when I enter the store and on the second floor is where the ideas for their designs are born.
The shoes are so chic and stylish and it won't kill your Piggy Bank to have a few pair 🙂 thumbsup*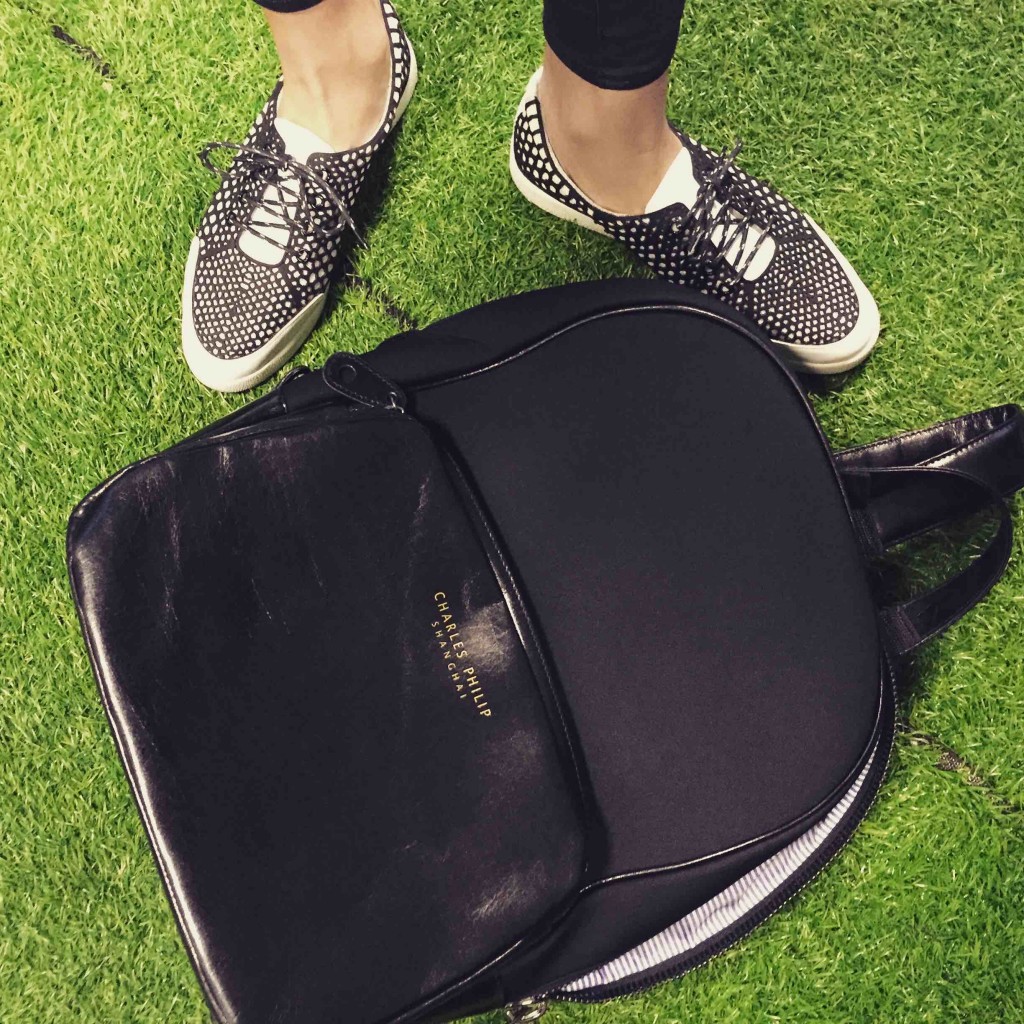 These are my "Elizabeth" sneaker in black and white & 1 of 50 Charles Philip Shanghai Backpacks!
My newest Elizabeth Sneaker
Thanks so much Charles Philip Shanghai!
For more infos visit their website at www.charlesphilipshanghai.com or follow them on Instagram www.instagram.com/charlesphilipshanghai
by
Kai-Li Ma
Photo © Charles Philip Shanghai
Recommended