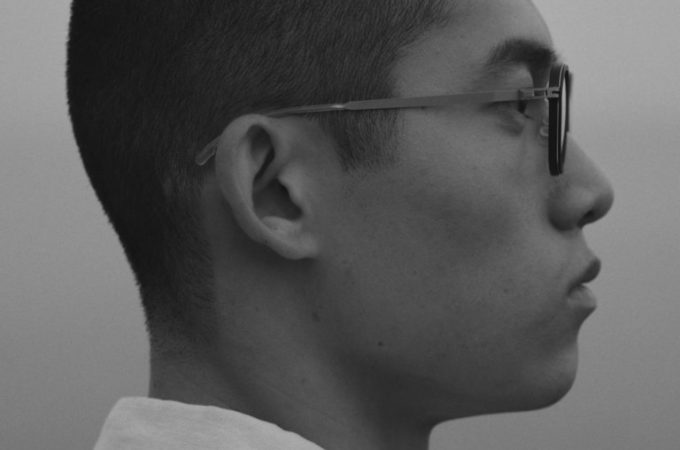 MYKITA I FUTURE CLASSICS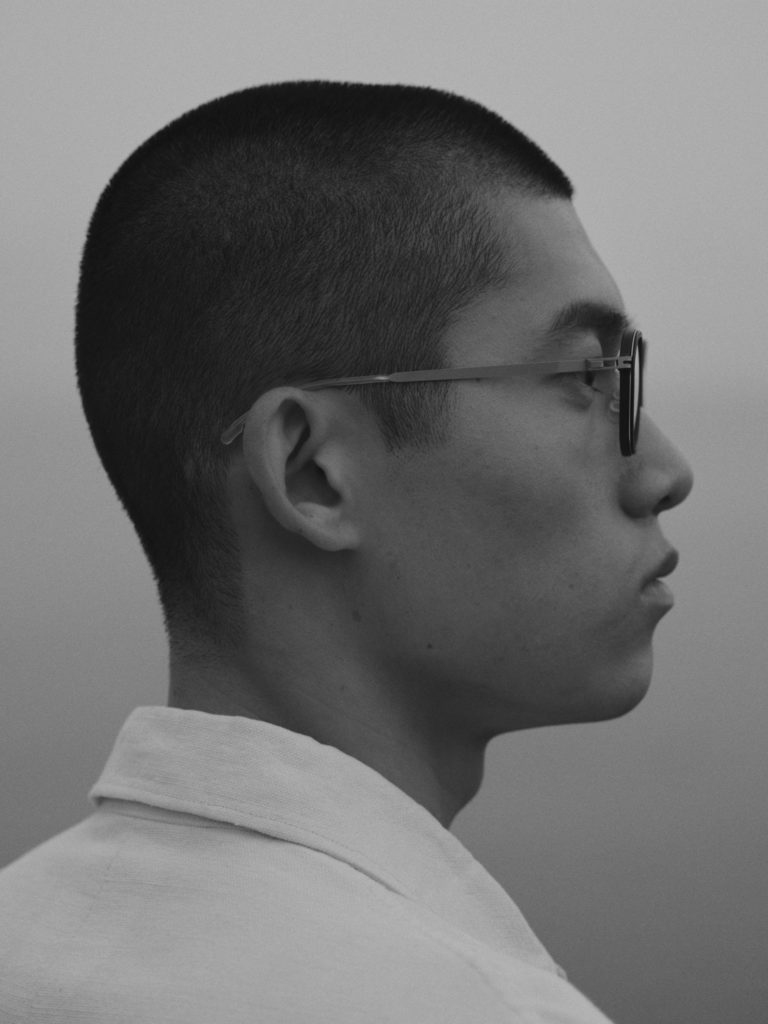 Historic models get a high-tech makeover – MYKITA MYLON presents refined and functional models for everyday use.
INSPIRATION
MYKITA MYLON is building the future of high-tech eyewear with its technological innovations and trendy design. The HYBRIDE line brings together the two core competencies of the modern Manufacture – precision craftsmanship and cutting-edge technology – to create avant-garde designs marked by a unique modern and sophisticated aesthetic. For optimal performance, the eyewear is developed by playing on the physical properties of stainless steel and MYLON, a material obtained by laser sintering. The resulting frames are light, perfectly balanced and exceptionally comfortable. Refined, yet practical, this new generation of models combining different materials is reminiscent of the visual codes of high-end audio systems and luxury watches.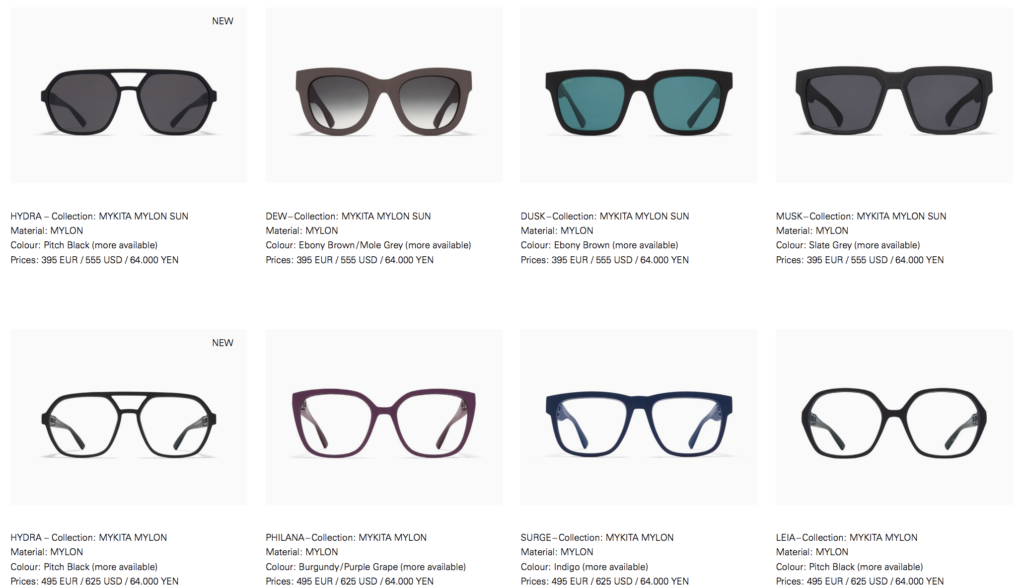 COLLECTION
The new HYBRIDE line of optical and sunglasses incorporates acetate rings on a handcrafted stainless steel frame. Designed by MYKITA, this exclusive combination of materials combines the smooth, shiny appearance of metal with the woody look of
MYLON creates a technical, yet refined aesthetic. This creates an interesting contrast with the classic, almost retro shape of the glasses: one "navigator" model and two "panto" models. The combination of the metallic frames and the dark tones of MYLON brings out the beauty of the structure and highlights the delicate details of the design. The POLARIZED PRO lenses used in the sunglasses provide a high level of performance and eye protection to match the premium aesthetics.

THE KEY POINTS
– MYKITA HAUS' cutting-edge design
– Sunglasses with POLARIZED PRO lenses
– Clean, functional design; unisex models with a modern, timeless look
– MYKITA's characteristic design elements: spiral hinges, elegant material combinations
of materials
– Patented high-tech material – MYLON
– Lightness, durability, adaptability to individual features
– Handmade quality – the glasses are handmade in the MYKITA HAUS in Berlin
Recommended